Telemundo NBCUniversal
Internal Communication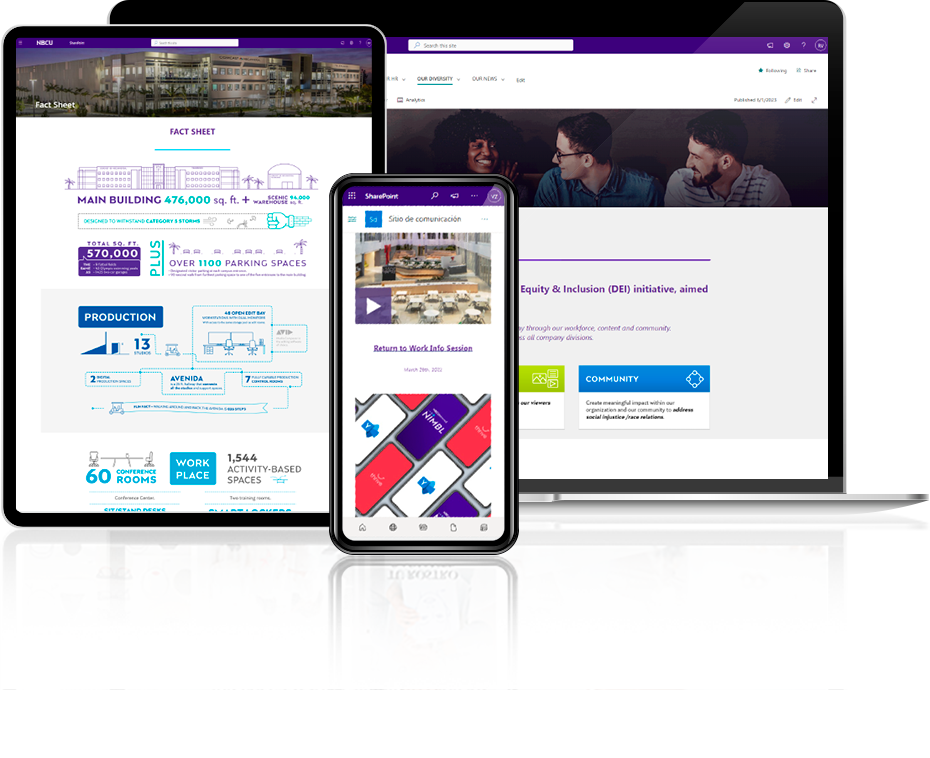 Context
Telemundo wanted to restructure their internal communication, which had grown spontaneously up until that moment. The need to organize and connect its employees made it vitally important to rethink the entire internal branding strategy and to create a smooth communication channel.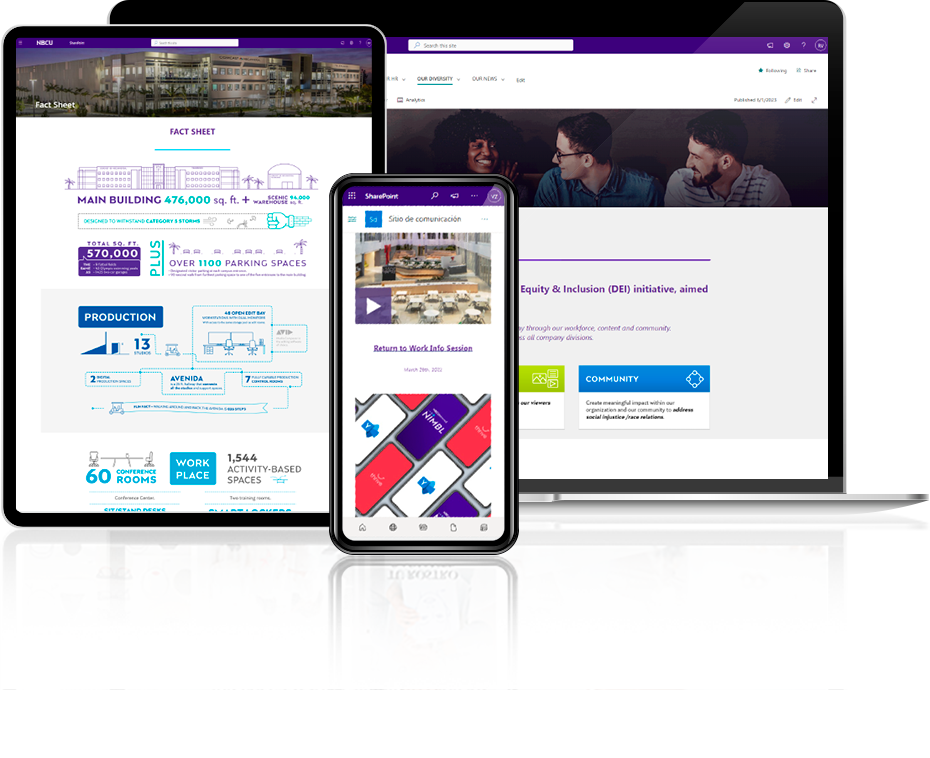 AN EMPLOYER BRANDING STRATEGY ALLOWS TELEMUNDO TO BE ACKNOWLEDGED AS A LEADER BY THE COMPANY'S EMPLOYEES AND NEW TALENTS.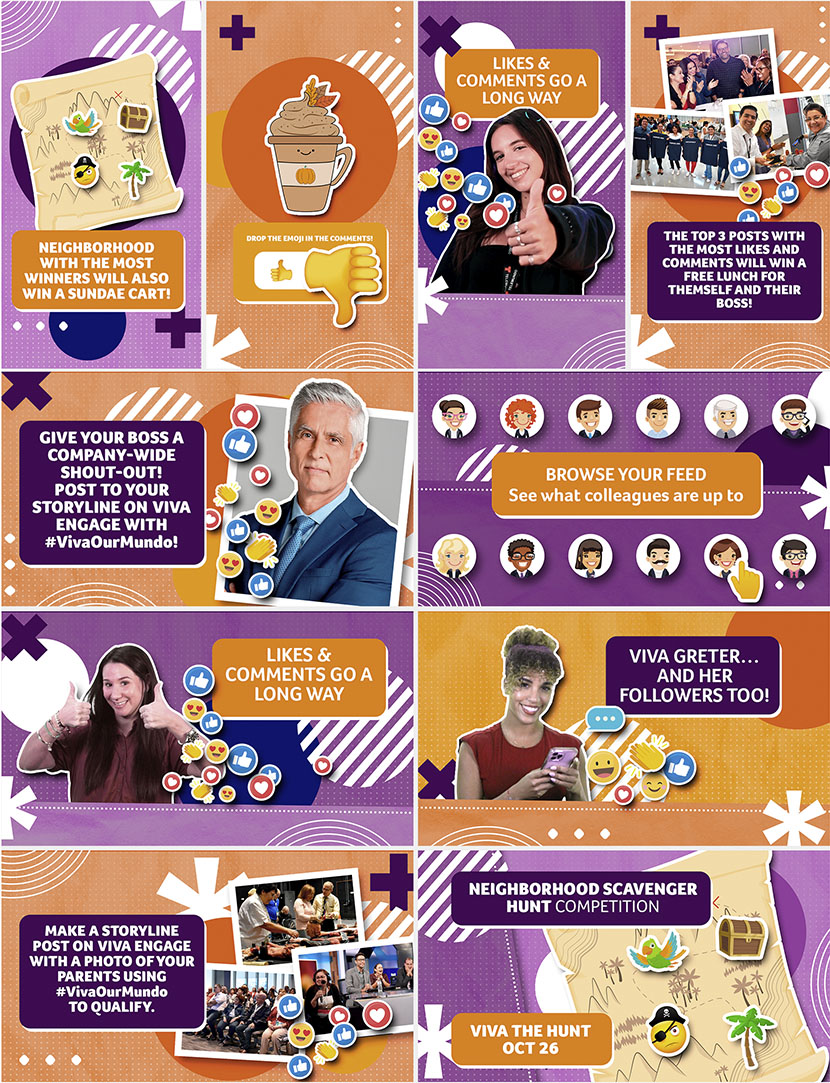 The case
We work together with the Internal Communication, Employee Experience, and Human Resources departments to shape a comprehensive communication plan.
The challenge is for the internal audience to use the platforms not only as a source of information but also as a tool for work and collaboration, and to ensure that internal communication impacts, attracts and connects employees with attractive messages and proposals. To achieve this, we work on communication campaigns to generate that remembrance and engagement. The result is an increase in reading and participation rates through optimized content and eye-catching design.
Some of the channels used include the Microsoft O365 suite: SharePoint, Teams and Viva Engage tools; email marketing, social media and the internal TV network.
The objective is to holistically communicate the company's employer brand to serve as a guide for current employees and collaborators. We work together with the team on its brand identity through actions in all digital channels.
Finally, as part of our methodology, we produce monthly, quarterly and annual reports to understand at what stage of adoption users are at, what type of content works best and which days the audience is more receptive to consuming information. These insights lead to next steps and suggestions to continue working on content and tools that fit the company's culture and the objectives they want to achieve.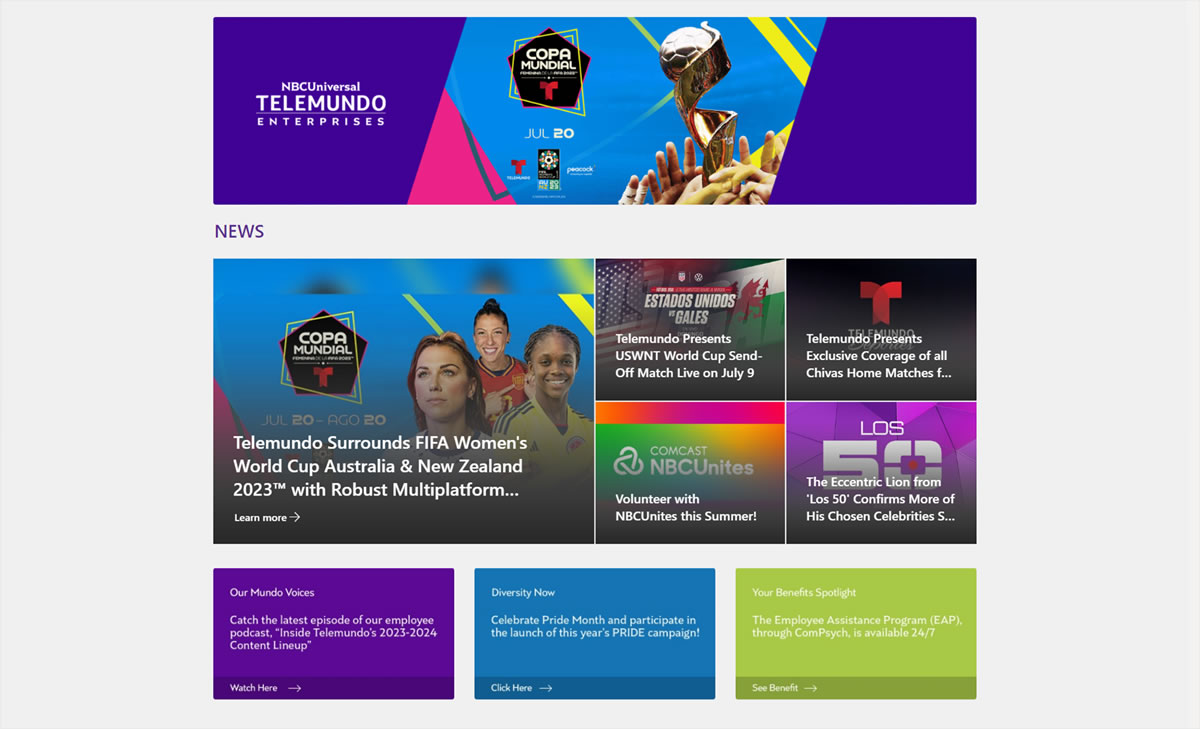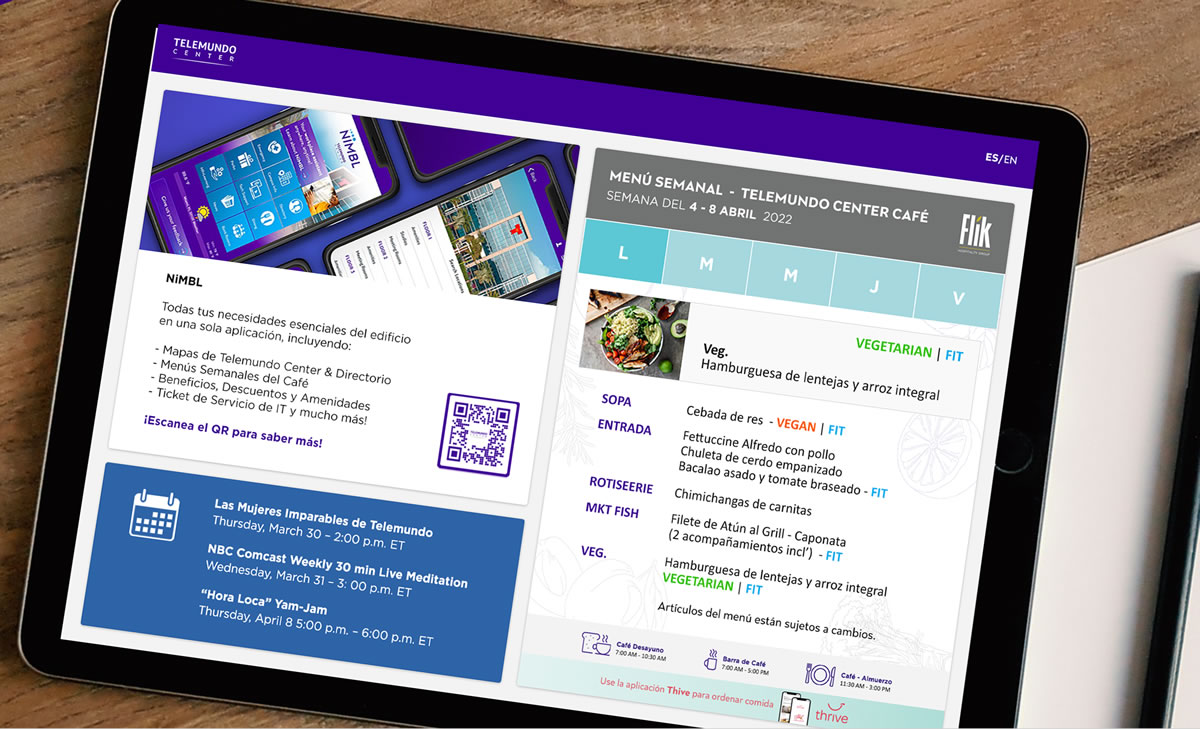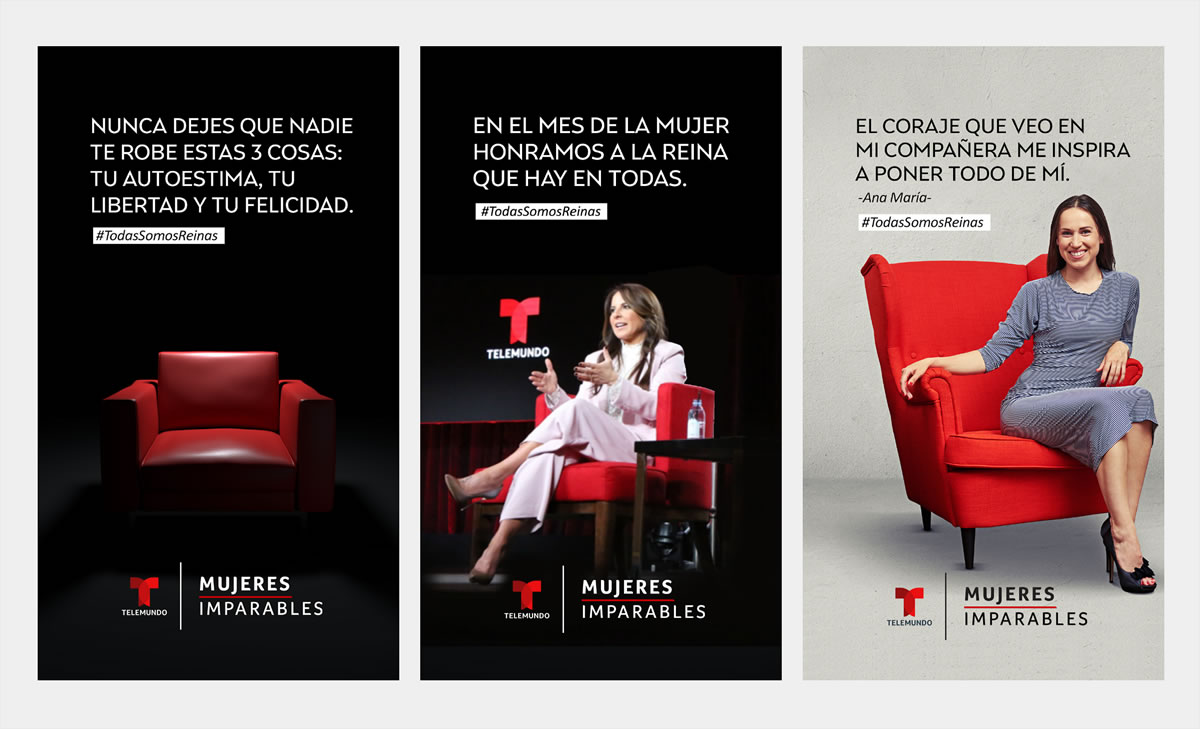 QM's Integral Solution
Creation of top-down, down-top and cross communication channels to allow the company to communicate more fluidly and transparently among its collaborators. Qm oversees the annual internal communication strategy and the monthly updates on the platforms and their contents, leaving more time for management to obtain insights and continuous improvements.