NBCUniversal Telemundo
#ConnectMore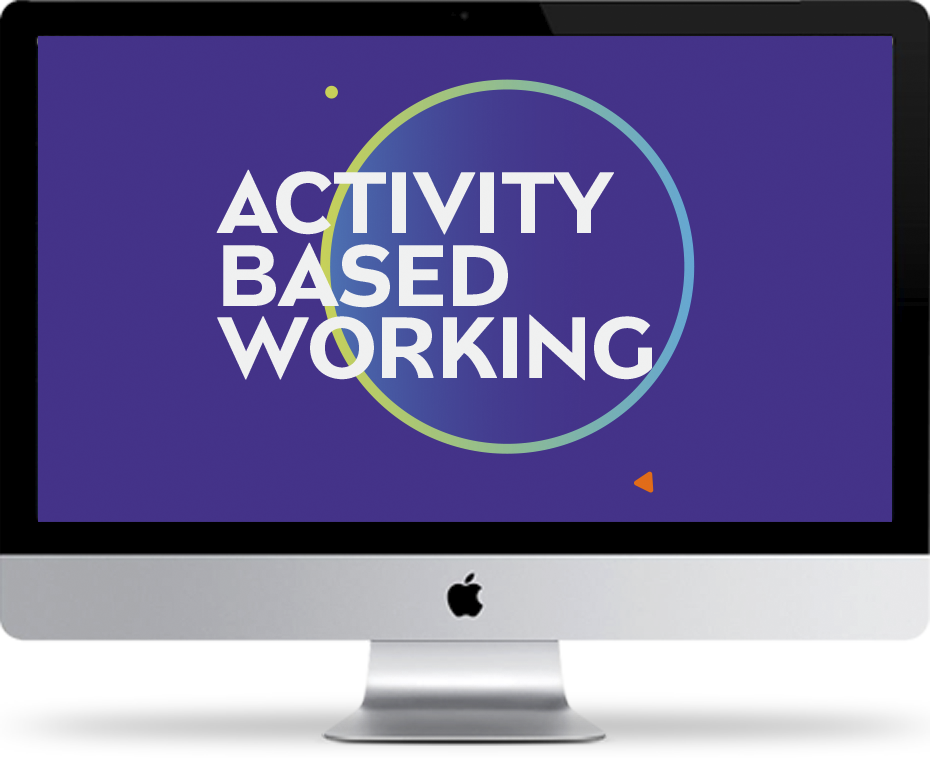 Context
The new Telemundo Center building, located in Doral, with 570 K sq ft, brings the whole company under the same roof and implements a way of working based on activities. Activity based working is a transformational business strategy that provides people with a choice of settings for a variety of workplace activities. It gives the personnel an opportunity to choose a place in the office where it is most suitable for them to complete their work tasks.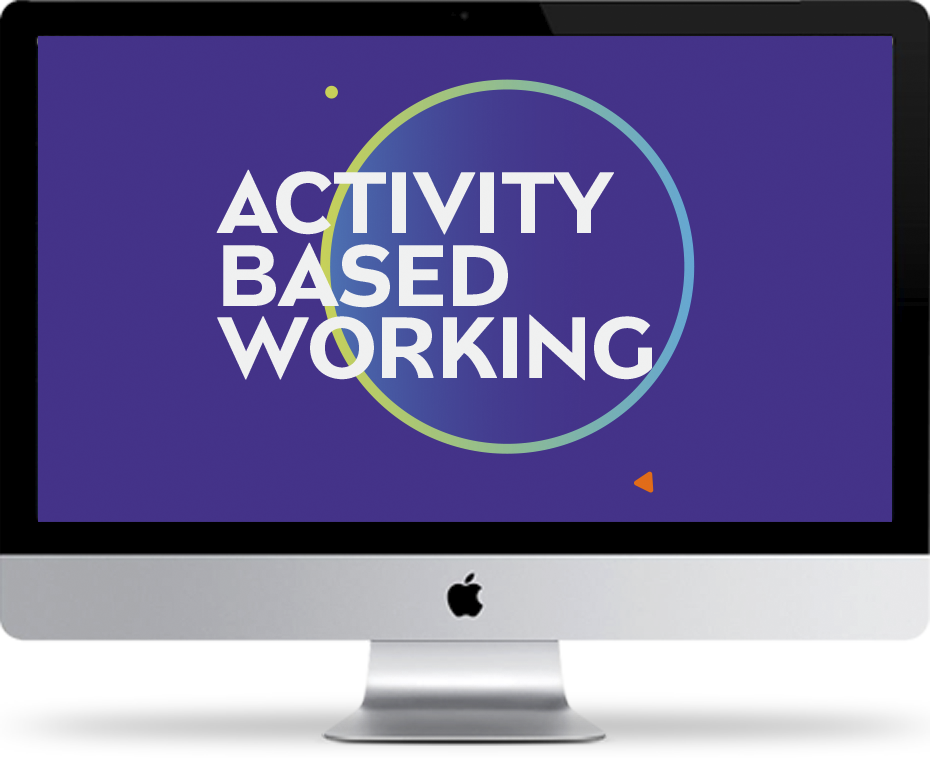 DIGITAL SIGNAGE TO COMMUNICATE A CULTURAL CHANGE IN THE COMPANY.
The case
In order for employees know the benefits of this way of working, a communication is developed that shows different situations of daily life. We selected 4 attributes related to this architecture of moments: Mobility, Team Work, Community & Energy.
In the graphic system the spaces are generated by primary geometrical shapes: circles, squares, lines, triangles; complemented with a typographic language and photography.
Qm integral solution
The movies are communicated on the on the digital signage screens installed in the building.