Rewen Estate
Follow your own rules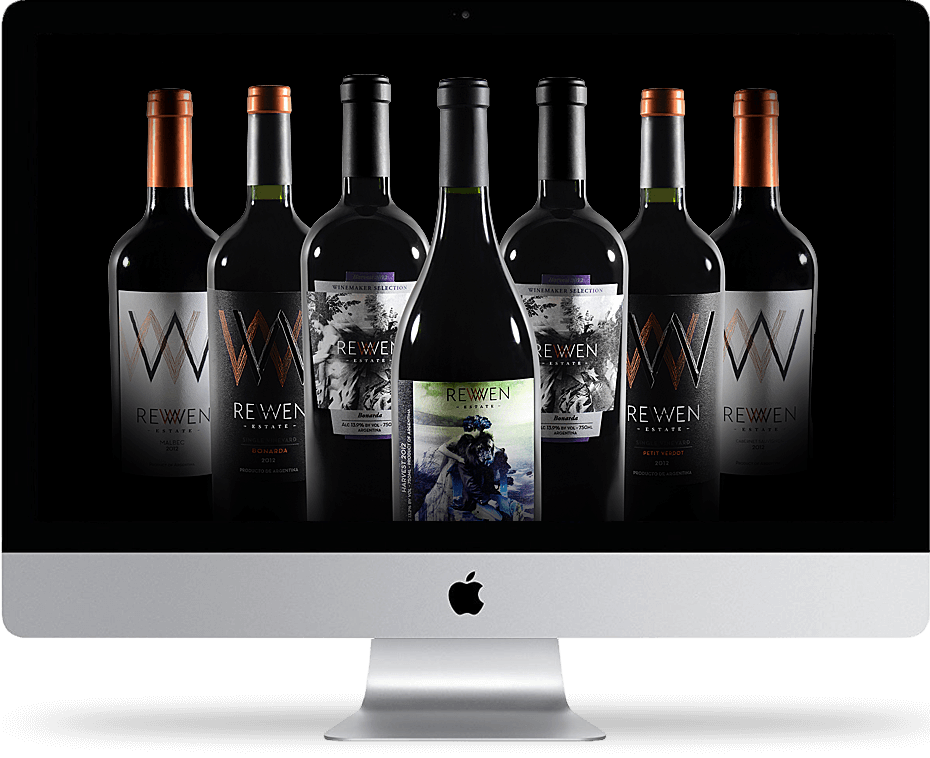 Context
Rewen Estate is a young winery, wanting to differentiate itself through the production of non-conventional wines in the region, such as GSM, Petit Verdot and Bonarda. Its aim is to position the brand, gain recognition and conversions on e-commerce.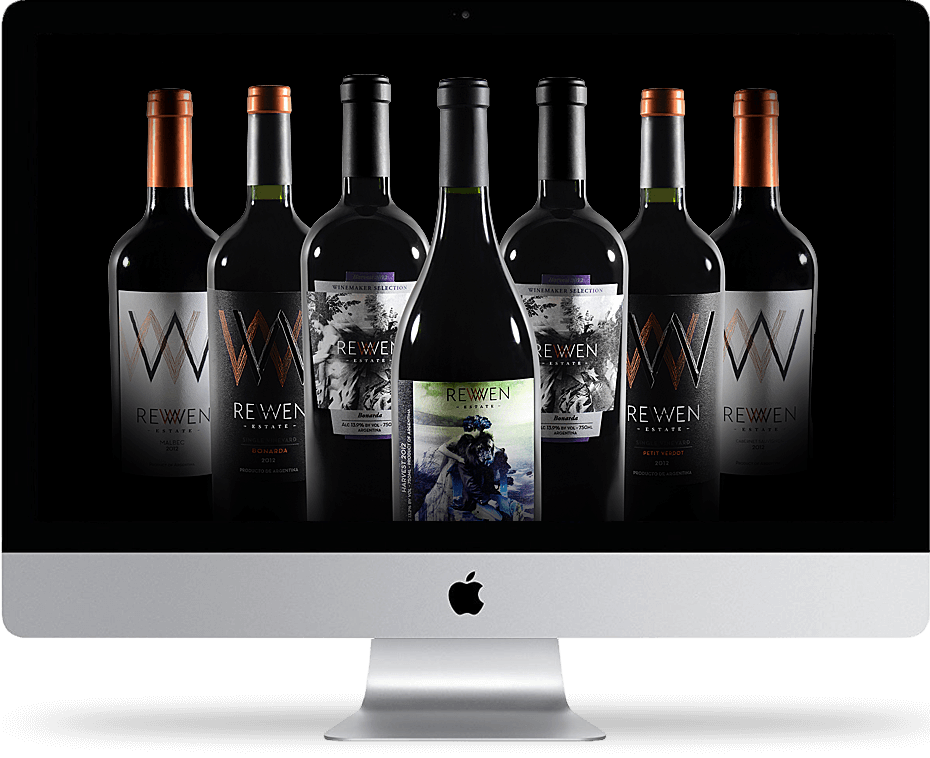 THE SOCIAL ECOSYSTEM AS A BASELINE FOR BRAND POSITIONING.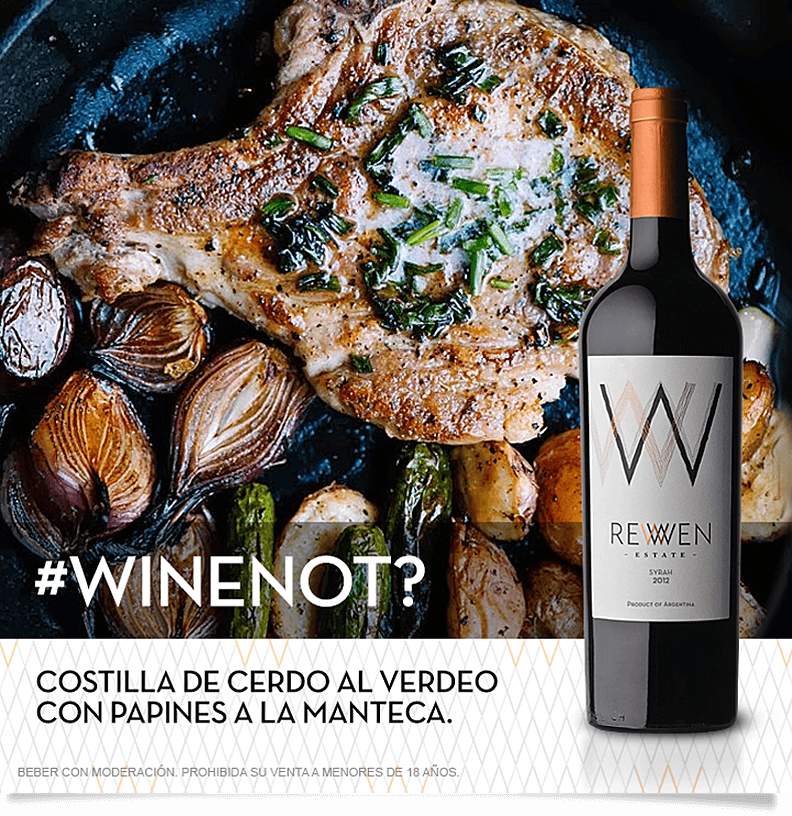 The case
The biggest challenge is to achieve target audience recognition and products trial, acquiring them through e-commerce. The strategy is to focus on an early-adopter public, open to take risks and try new proposals. Within this segment, focus is on gourmet world and on connoisseurs, who are always eager of new experiences.
In this first stage, the objective is to create a communicational brand concept to be continued consistently in the mid-term. The main concept is aligned to the challenge of following your own rules and not the borrowed trends: appeal to the rebel spirit within, the spirit of adventure and exploration. With concepts such as: #FollowYourOwnRules #WineNot #AntiMonday #RewenMoments, this spirit is expressed.
The first step is to enable the brand's social platforms and achieve a fan base to interact.
We propose to provide visibility to posts by:
• PR 2.0 plan convening the culinary industry and gourmet mentors, key opinion formers who wish to be the prime drivers in the adoption and the consumption. They deliver credibility and creativity to the brand, besides the chance of counting on a community of loyal followers to leverage
• SocialAds to achieve a better exposure at baseline and gather fans
The Social Media planning requires 2 lines of communication:
1. Functional: Brand awareness, product presentation, its varieties, news, wine tastings, costs, and pairings.
2. Engagement: Creativity related to the main concept described before in order to generate empathy and interaction with the user willing to experiment.
Qm integral solution
• Line of communication and brand identity on the digital environment
• Social Media strategy planning
• Audience capture