Pfizer on your side
Your treatment, more accessible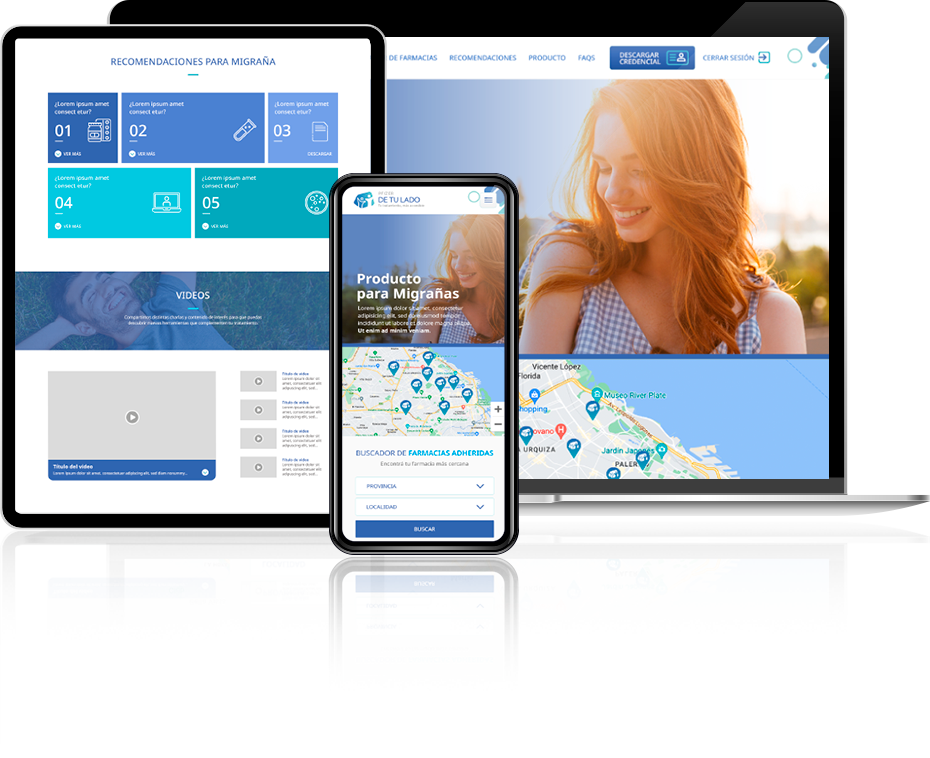 Context
For the new program of benefits and special discounts "Pfizer on your side" the pharmaceutical company calls on Qm Digital Agency to design an online solution for RX drug patients.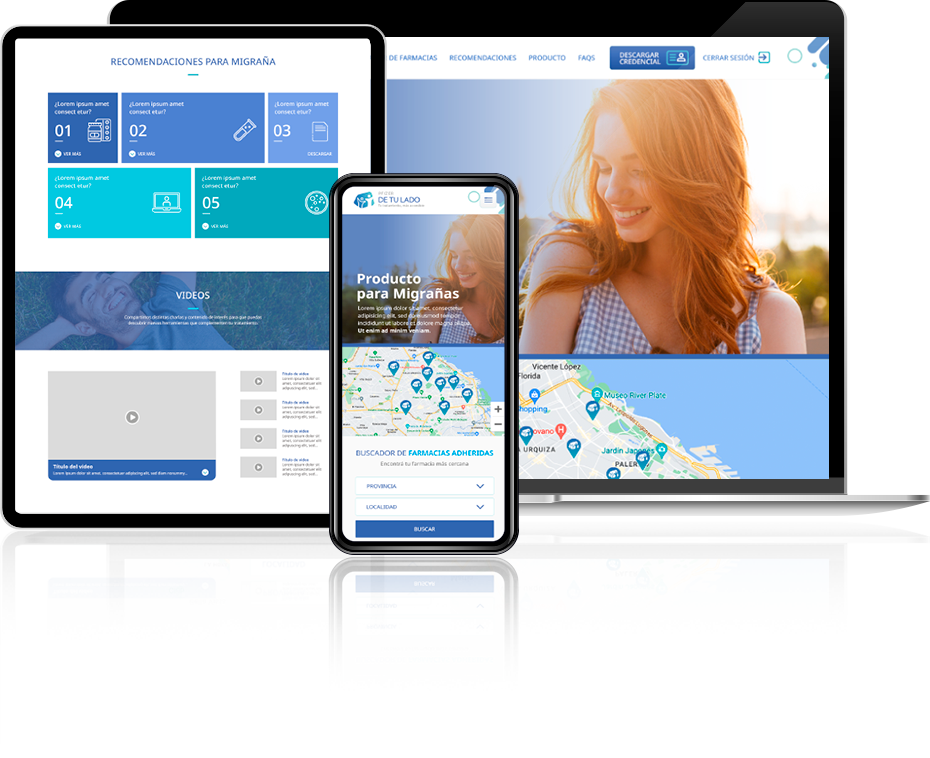 THROUGH THIS PROGRAM, PATIENTS OBTAIN A PERSONALIZED CARD TO OBTAIN RECURRING BENEFITS.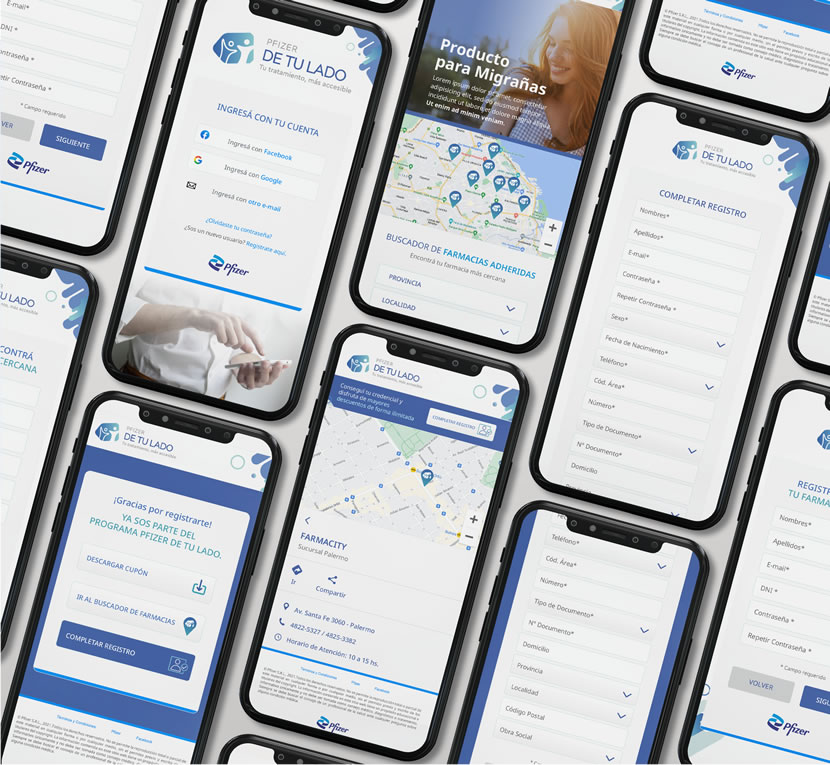 The case
The challenge is to create an easy solution for the patient that complies with all the internal circuits of the laboratory, the doctor, and the pharmacy. We use design as a tool for clear and effective communication, to transform complex information into solutions that have a real impact on the patient and help the medical team. We resolved a complete graphic system and a UX/UI design for this patient portal.
From the initial concept, through interface design and product development, we create a solution to support the digital experience:
• Wireframe
• Low fidelity prototyping
• User research, testing, and analysis
• UX audit
• User interface toolkits and design systems
• UX & UI design
• Interaction Design (IxD)
• Development of a style guide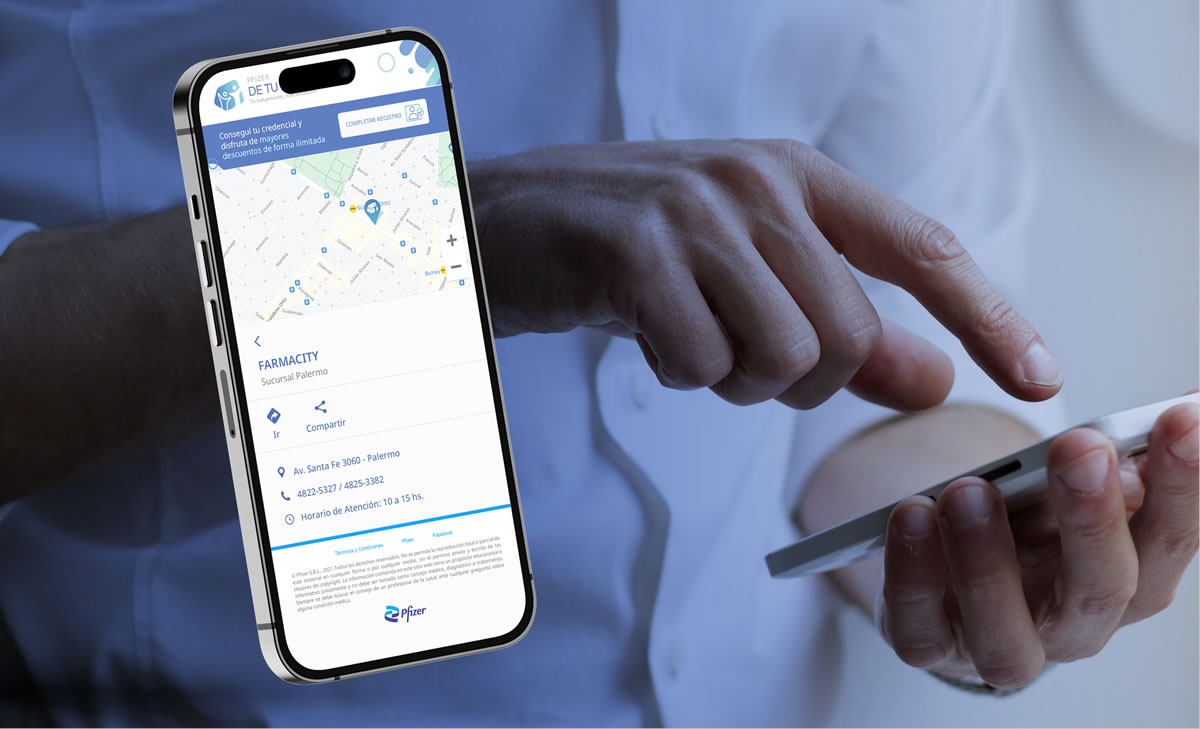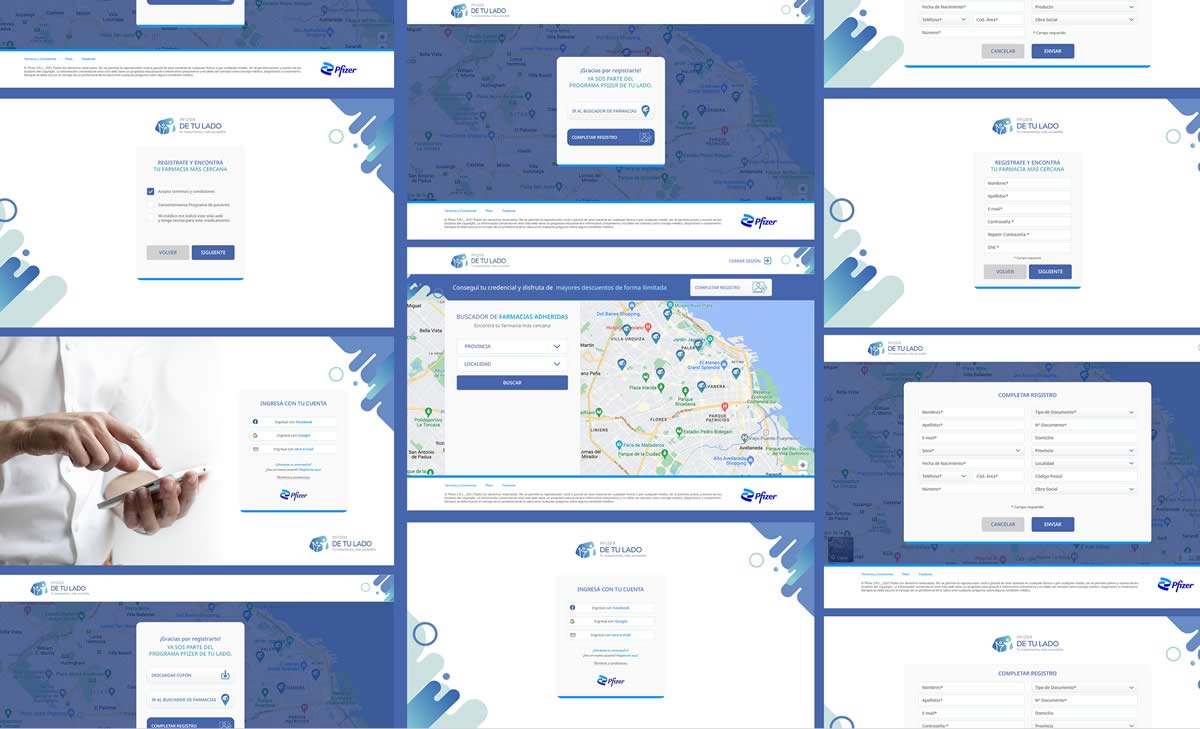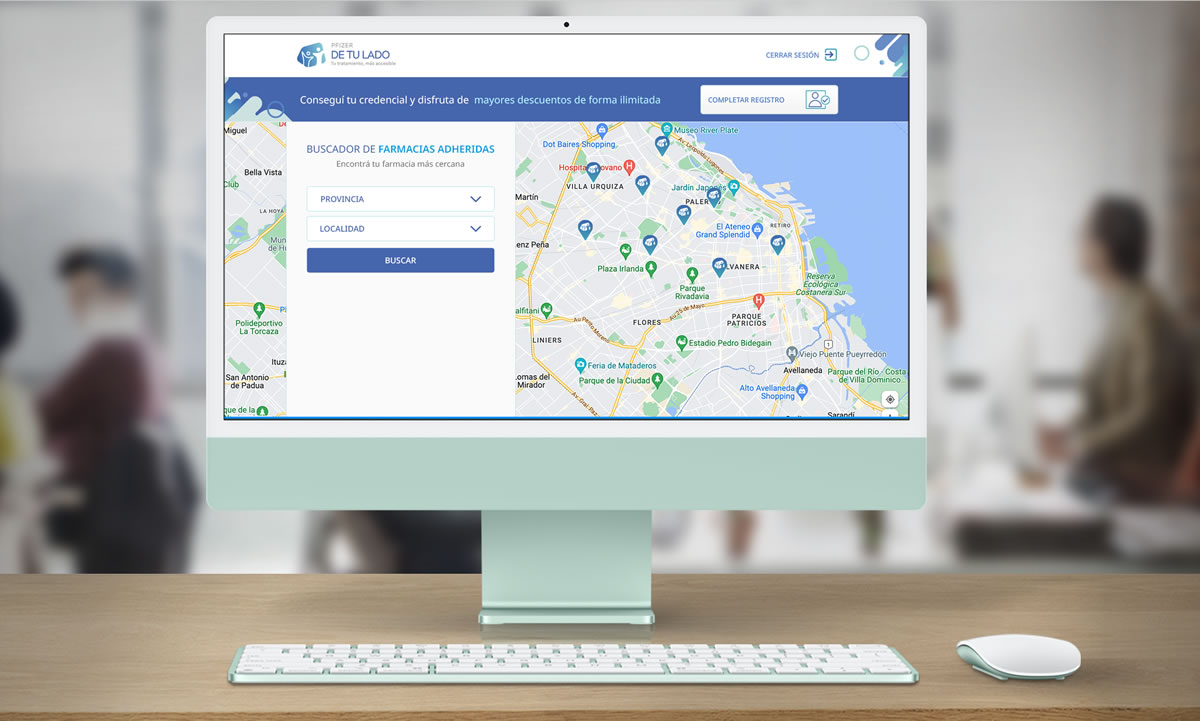 Comprehensive Solution Qm
The Qm work methodology made it possible to significantly speed up the times of UX design, UI development, exploration, and the comprehensive study of the portal's navigability, both on desktop and mobile. In turn, the feedback stage was expedited and the final definition of navigation and functionality was obtained and thus accelerated development timing.