PFIZER ACADEMY
Learning Community.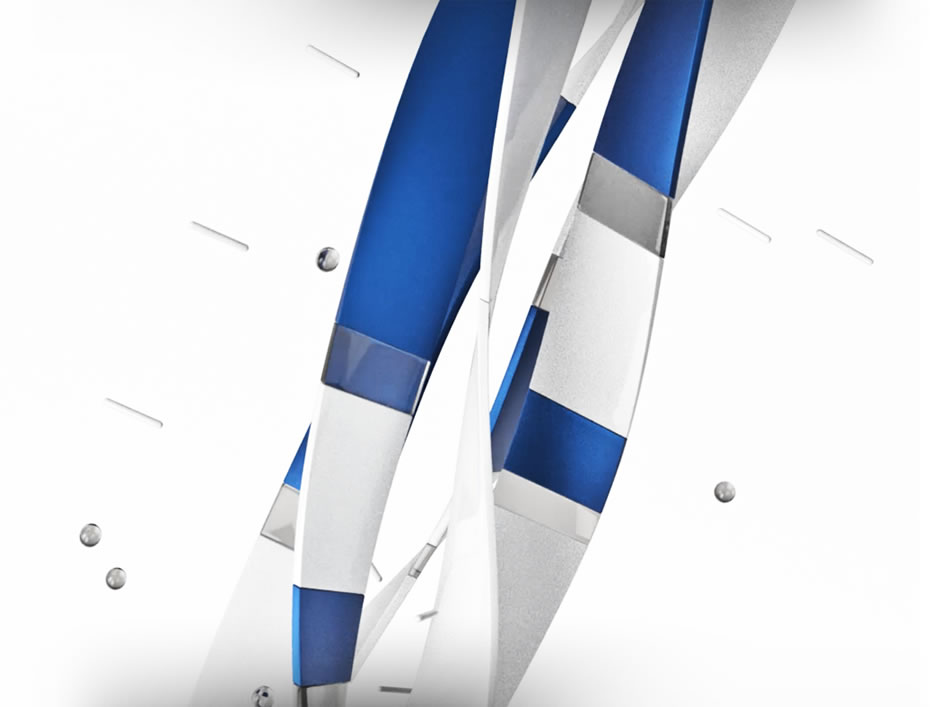 Context
During the pandemic, as medical congresses around the world were called off, Pfizer Argentina decided to develop the first online learning community for medical oncologists. Qm was asked to carry out the project.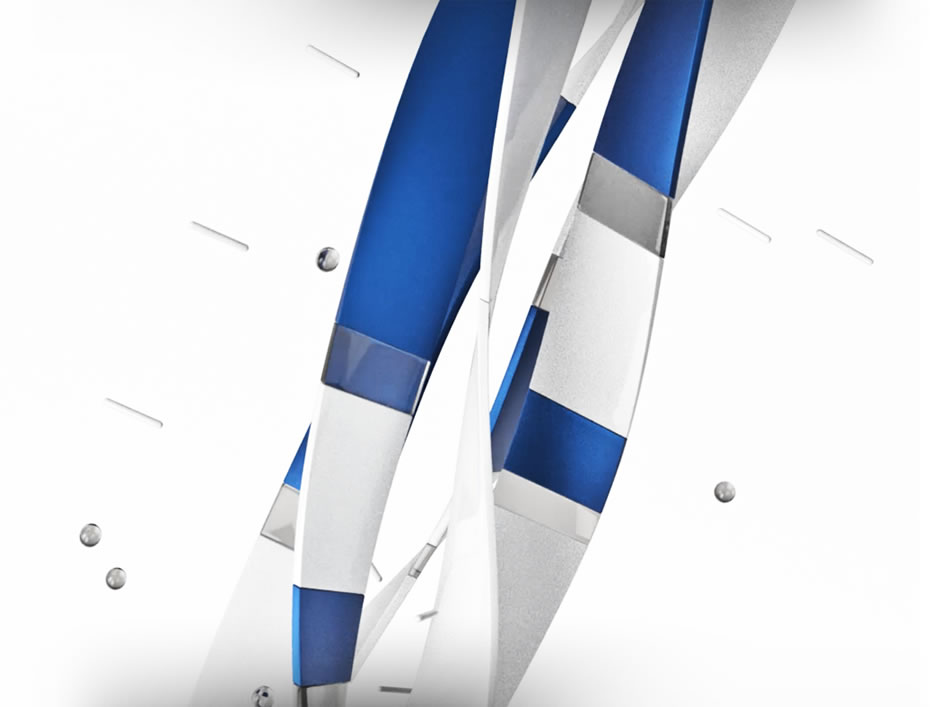 PFIZER ACADEMY IS THE FIRST VIRTUAL MEDICAL ACADEMY DEVELOPED FOR SPECIALISTS AND ADVANCED STUDENTS IN ONCOLOGY.
The case
The project kicked off with a series of brainstorming sessions with the client to identify the best way to implement this elearning platform, which sought to replicate the experience and value of in-person medical congresses. The process examined ways of getting academic sources from all over the country, largely medical professionals, to take part in the project and create high-quality content by recording their classes in a TV studio.
Qm designed and proposed the name and branding strategy for the Pfizer Academy Learning Community with the potential to scale globally after the initial pilot test. The idea was to offer doctors the opportunity to access refresher courses in their specialty area and obtain official diplomas and certificates, endorsed by the Argentine Association of Clinical Oncology and the Argentine Society of Hematology.
Qm developed the UX design and proposed the comprehensive responsive graphic interface design for the Pfizer Academy: this included recorded classes, downloadable content, tests and certificates. Qm's input also included coordinating the recordings, as well as the production and post-production of the recorded teaching content at a professional studio.
This was followed by the production of the Pfizer Academy's promotional campaign, consisting of motion graphics teasers for social networks.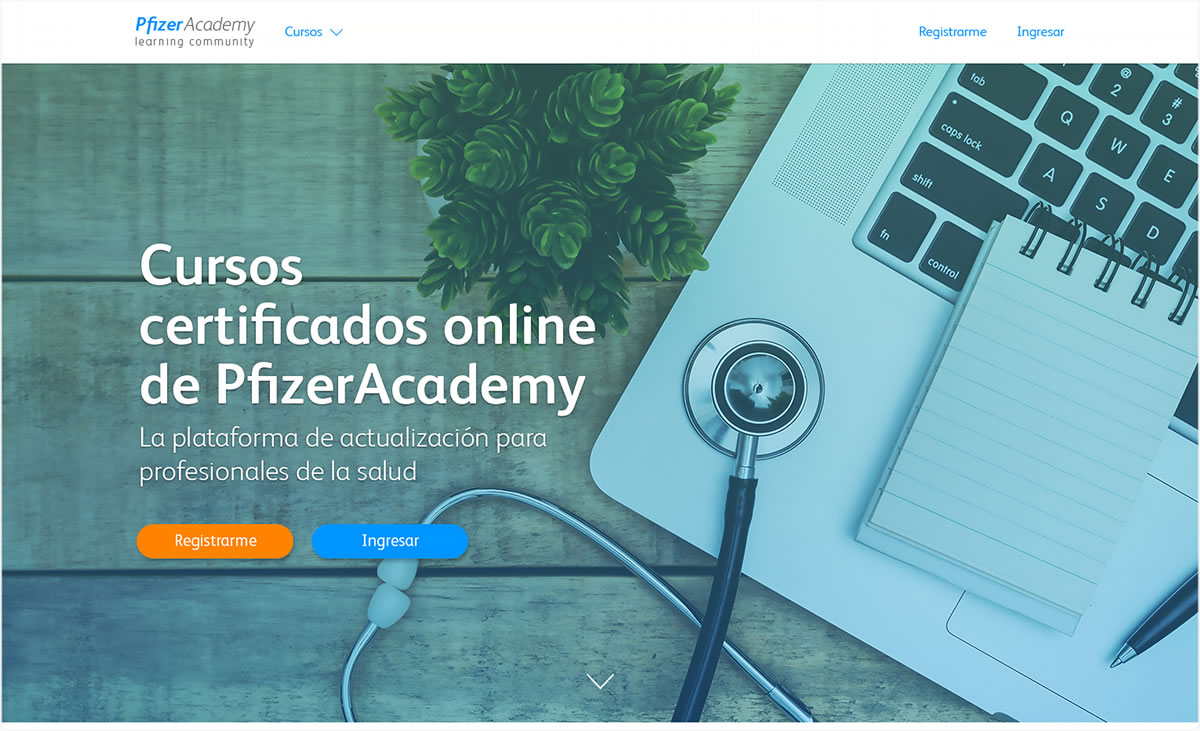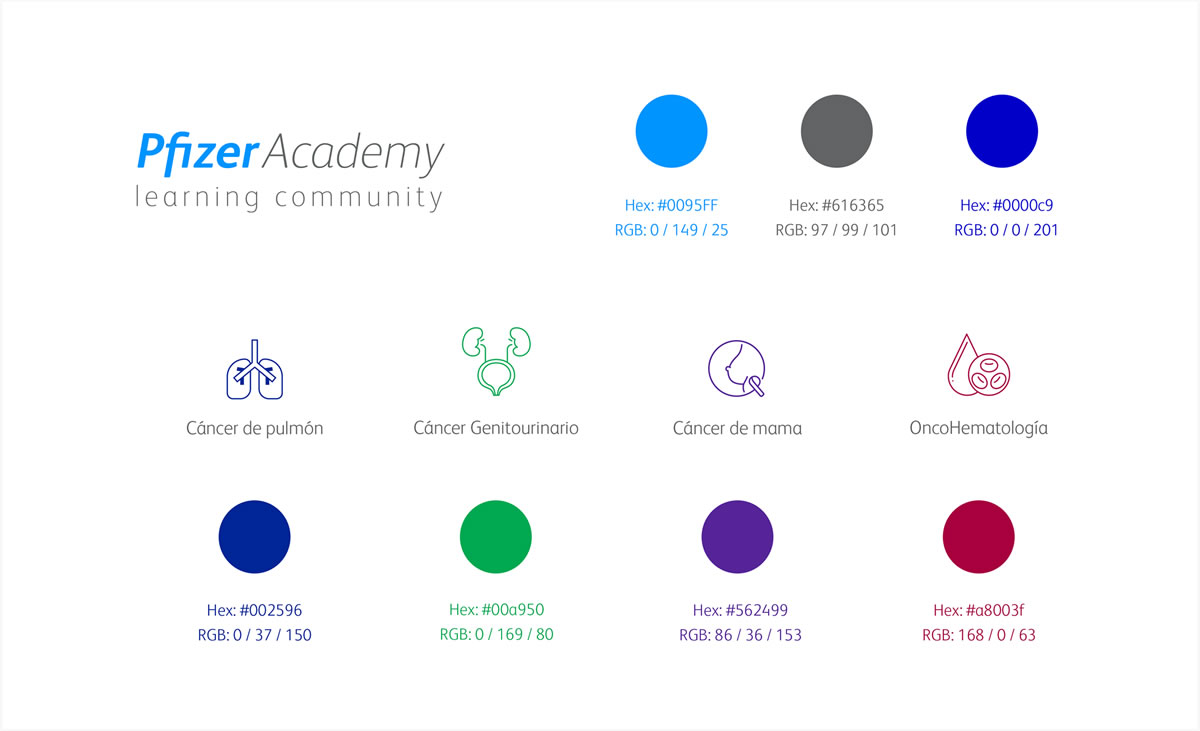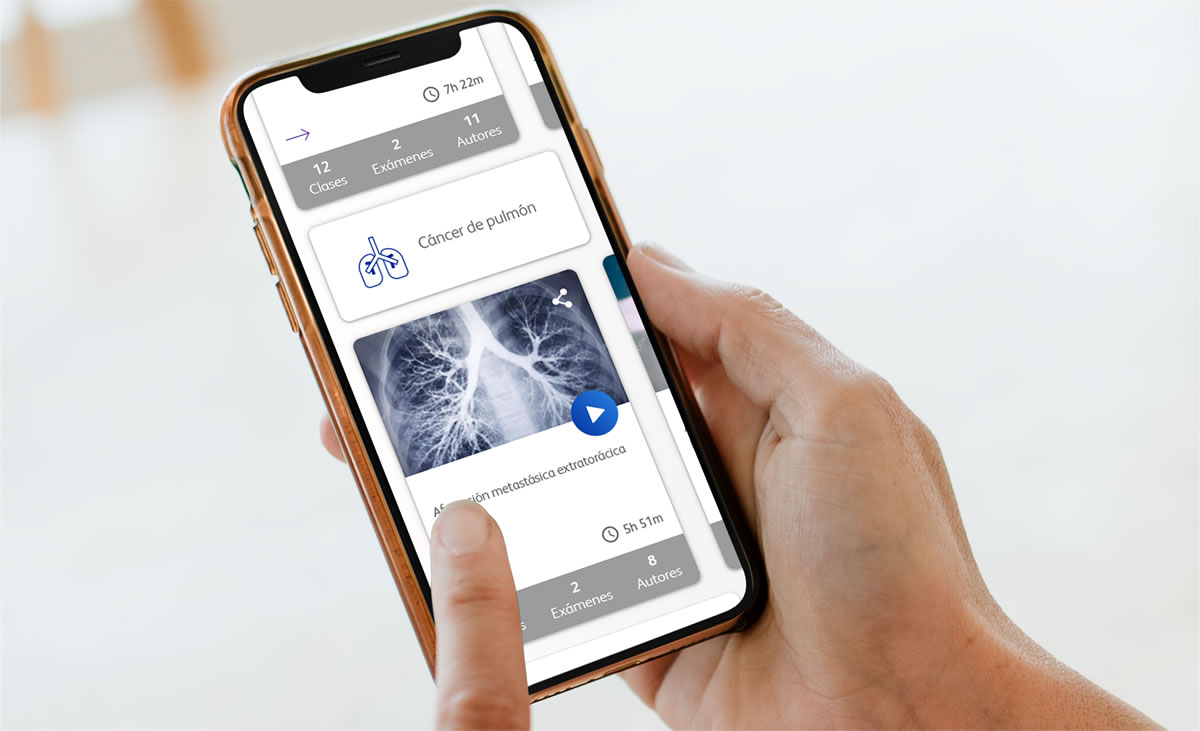 Qm integral solution
The project positioned Pfizer as a pioneer in online oncology education, the creators of a successful model with the potential for replication in other markets.
Following an extensive round of client interviews, the focus was on creating the branding for the portal. Two alternatives were proposed, leading to the selection of the Pfizer Academy Learning Community. After this, we developed the portal image and branding, carrying out extensive research into other elearning platforms developed by the competition, complemented by a functional analysis and UX design and followed by various drafts of the instances of the responsive web interface.
We then began the video recording phase for 83 elearning classes given by medical oncologists invited by Pfizer to teach the different courses. During the editing and post-production phase, where Qm designed the MoGraphs for the video openings, closings and subtitles, our motion graphics team began work on the design and animation of the promotional teasers in different formats and durations for social networks. The social media strategy was designed to promote the academy among professionals and advanced oncology students with a view to encouraging them to register for courses on the Pfizer Academy portal.