Maison Aubele
Personal style online training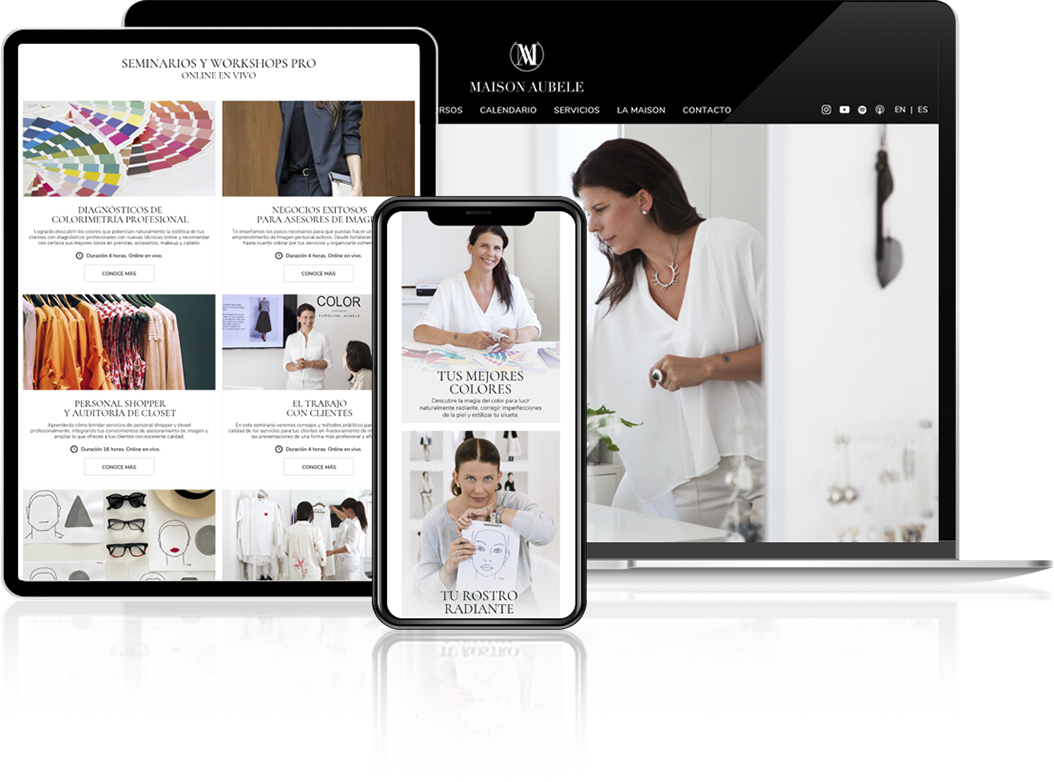 Background
Carolina Aubele is a personal image consultant who keeps up with the latest trends, as well as a go-to celeb designer and entrepreneur. She runs Maison Aubele, an institute which teaches everything you need to know in the world of fashion and personal image, in Buenos Aires.
Carolina decided to enhance her personal image coaching center by adding a new business initiative, an online training program, in addition to her in-person courses. The objective was to be able to train professionals as well as the general public, and showcase her online boutique to reach an international audience.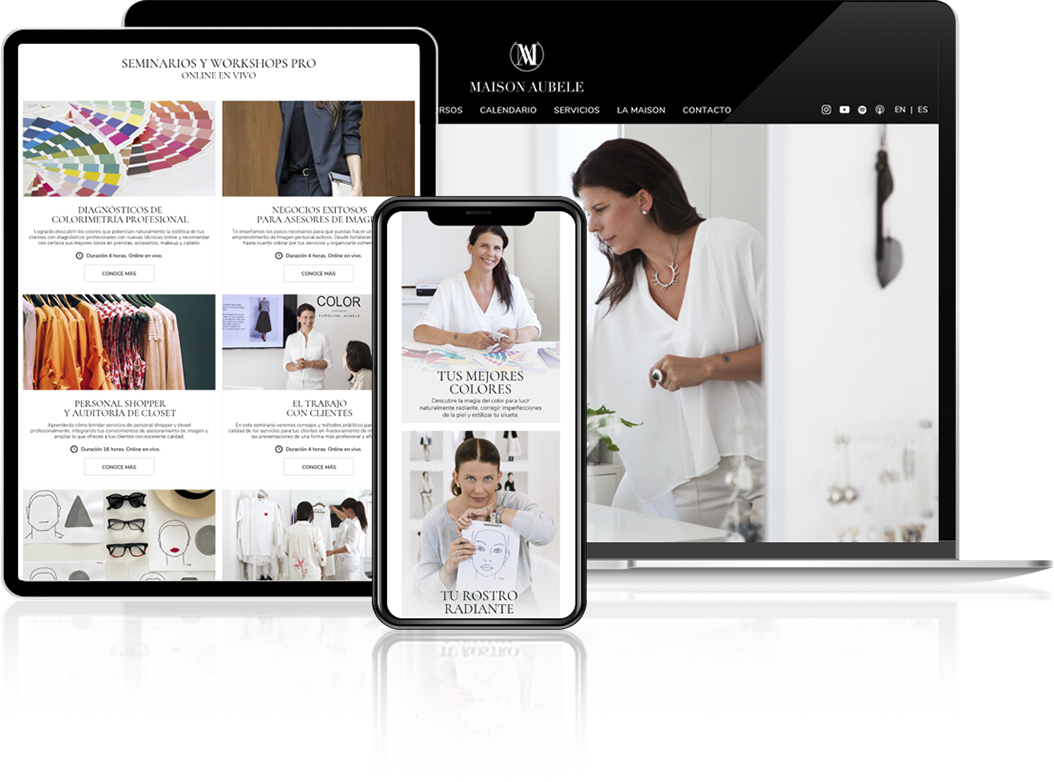 MAISON AUBELE IS A PERSONAL STYLE ACADEMY. THE ONLINE PLATFORM IS EXPANDING ITS REACH TO INCLUDE INTERNATIONAL AUDIENCES BY DOVETAILING AN E-LEARNING PLATFORM WITH ITS DIGITAL STORE.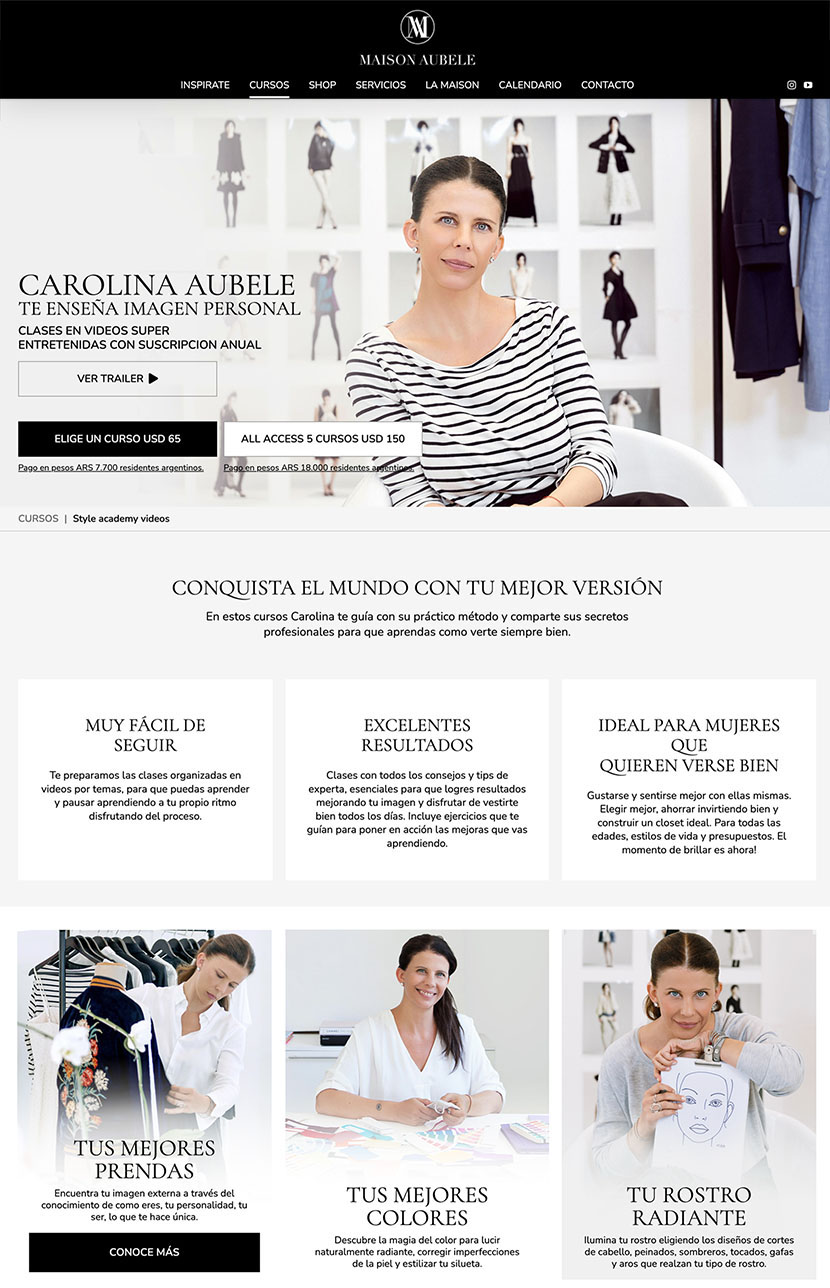 The Case
Qm held brainstorming sessions with the client to find out as much as possible about the new product envisaged, and the focus they were seeking for their business. The goal was to create an online learning academy able to expand its services internationally, mainly aimed at the Hispanic market.
After analyzing the results of these sessions, a new restructuring plan for the site and its contents was defined, and new communication messages were crafted both at a colloquial level and for SEO, segmenting the targets and increasing engagement levels for each audience thanks to the new Online Academy offer.
Qm carried out an exhaustive analysis of all the solutions currently available on the market to perform the different functions sought. The decision was taken to integrate WordPress CMS with the Thinkific online course management platform. At the same time, the site hosts an online boutique selling materials and books for professionals, aimed at two different markets–local and international—which is nonetheless managed as an independent entity.
The new look-and-feel for the site is seamlessly integrated in terms of its functions, offering a rounded, continuous user experience, able to house everything under the umbrella of the Maison Aubele brand.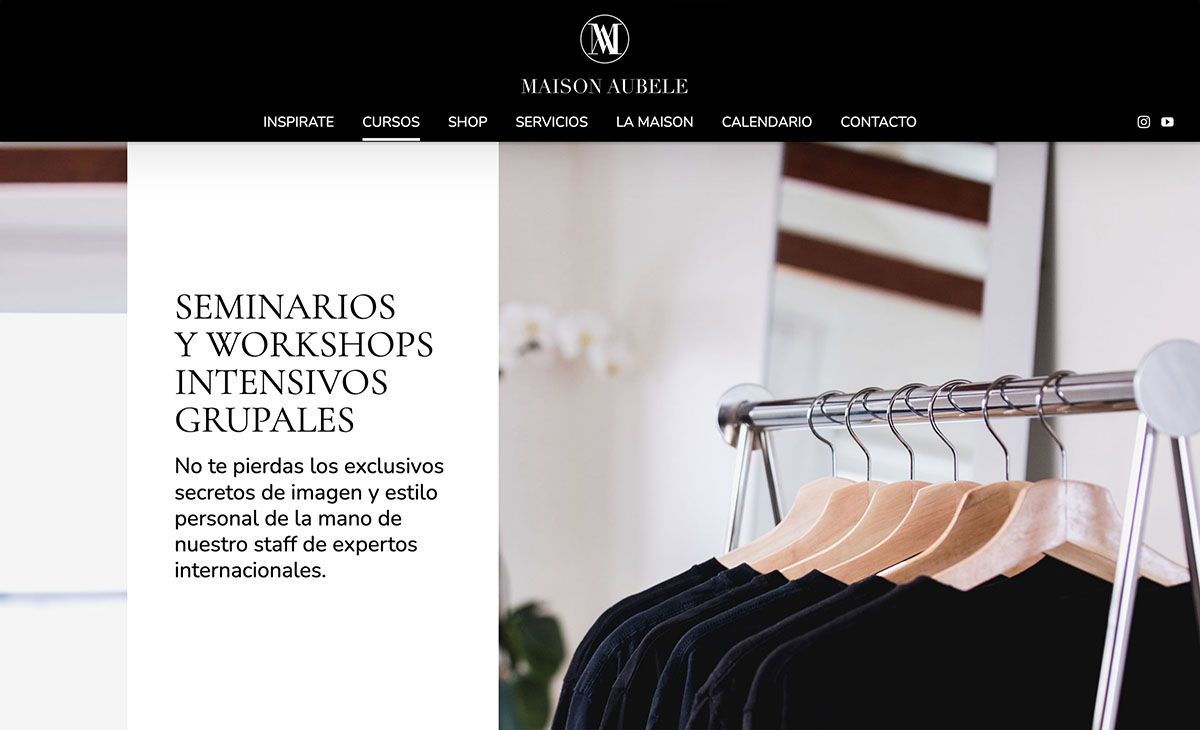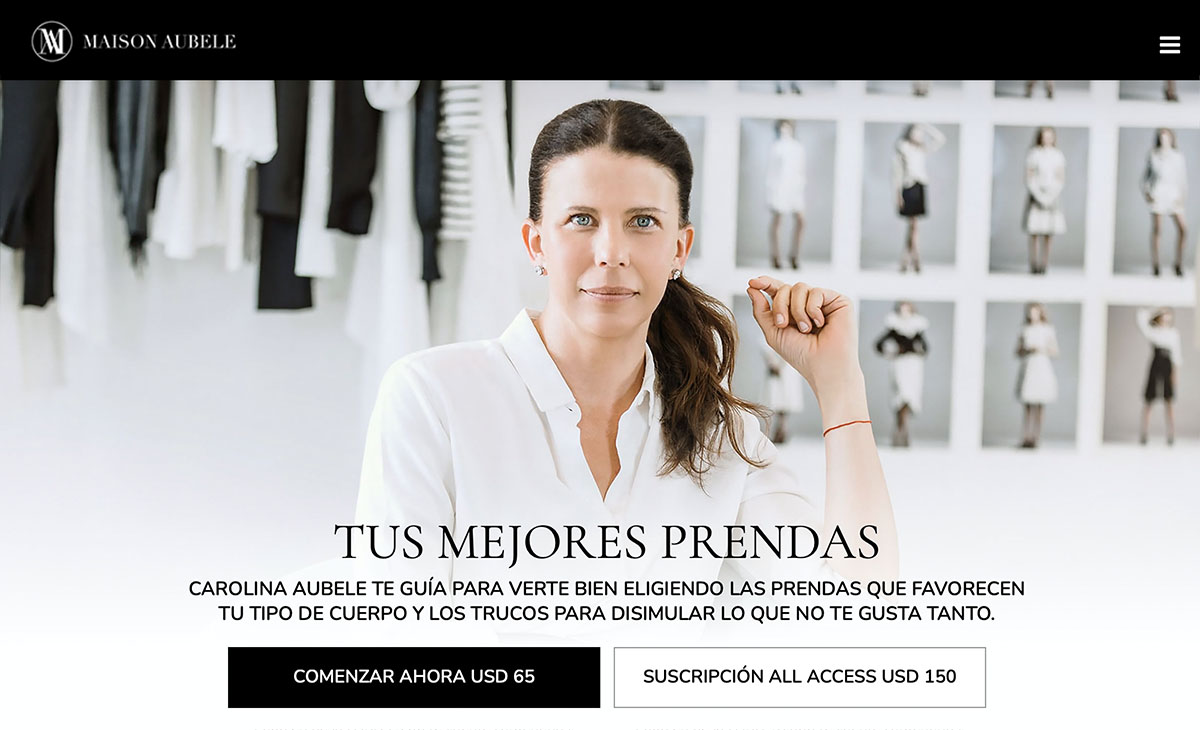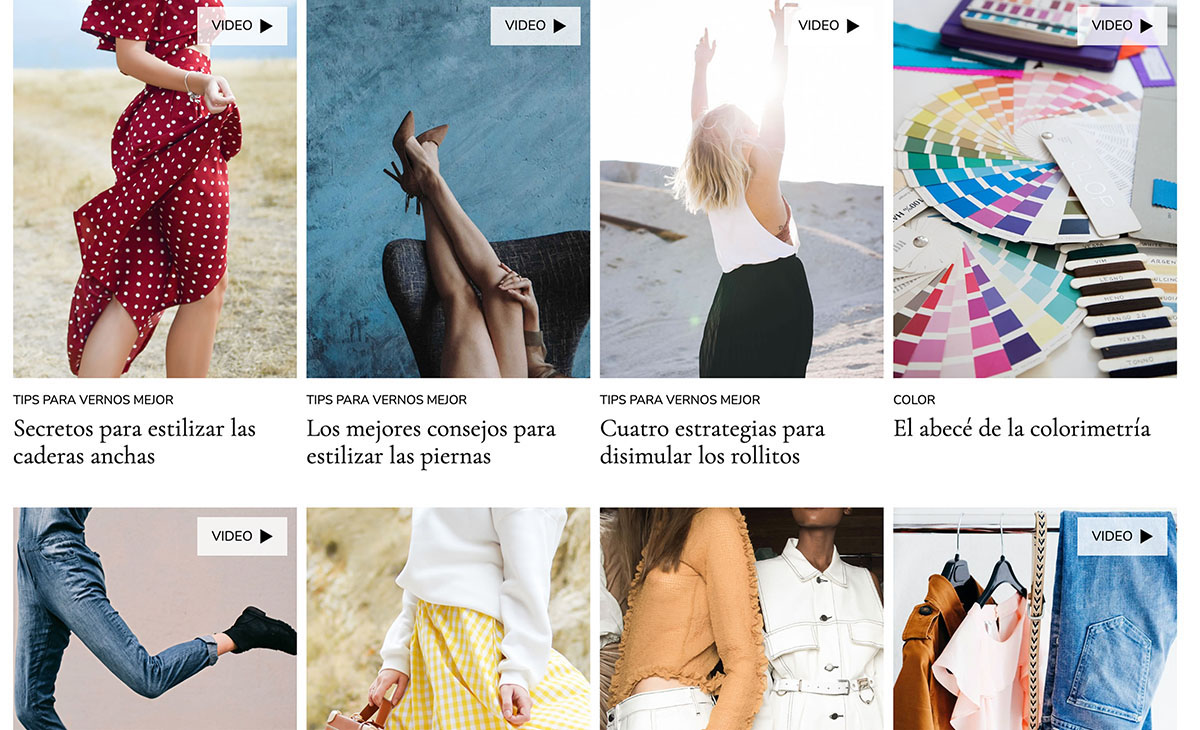 An All-around Qm Solution
The result was a premium content portal, simple and clear to browse in terms of its integration, offering ease and agility when searching for courses. Following the launch, we recorded a positive impact on engagement throughout the ecosystem as well as an increase in local and international online sales.