Red Link
Grand Prix Formula Link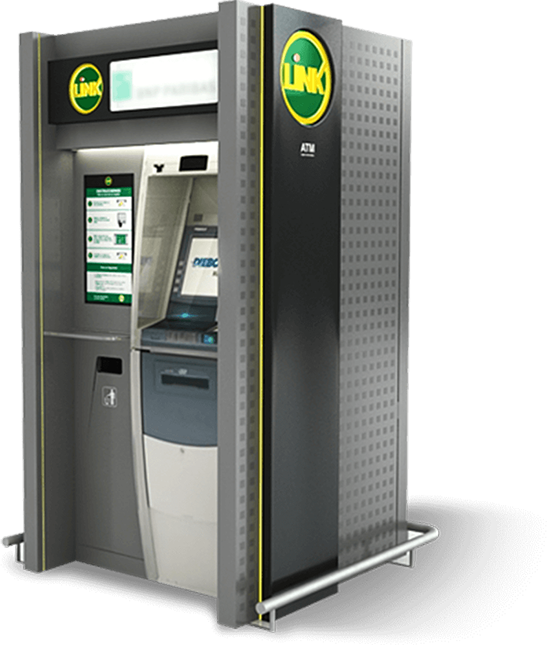 Context
Red Link is the largest ATM network in Argentina. Conformed by more than 43 banking and financing entities and a network of more than 10.000 cash dispensers spread all over the country.
The critical point in the ATM networks is the so called uptime, which defines the availability of an automated banking machine to perform transactions during the maximum possible time.
QM CREATES A PROPOSAL BASED ON GAMIFICATION PRACTICES, TO INCENTIVATE THE MAXIMIZATION OF ATMs' UPTIME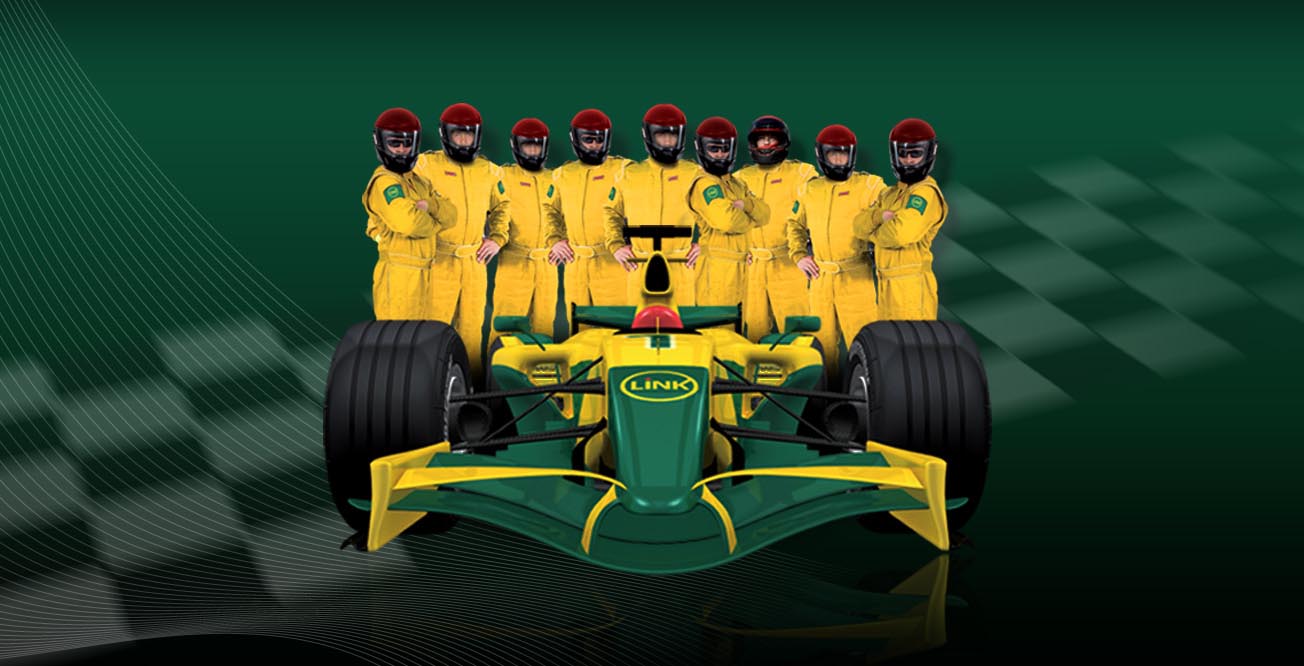 The case
In order to involve the network managers in the optimization process, an annual contest in the shape of a game called "Grand Prix Formula Link" was proposed. Using the enterprise gamification practice, this contest uses the annual calendar and the Formula 1 championship logic.
Each F1 calendar race date is connected to the Grand Prix Formula Link, where the sum of the different uptimes is calculated through an automatic process, to find out who is the winner in that specific date and its impact in the whole championship. The bank represents the motor-racing team and the ATM manager, the F1 driver. The winning team was awarded with a trip to attend the Formula 1 Grand Prix in Sao Paulo, Brazil.
This program extended throughout 3 years and the last edition was done under the modality "Rally," in timing with the race which was happening in Argentina at that moment.
Integral Qm Solution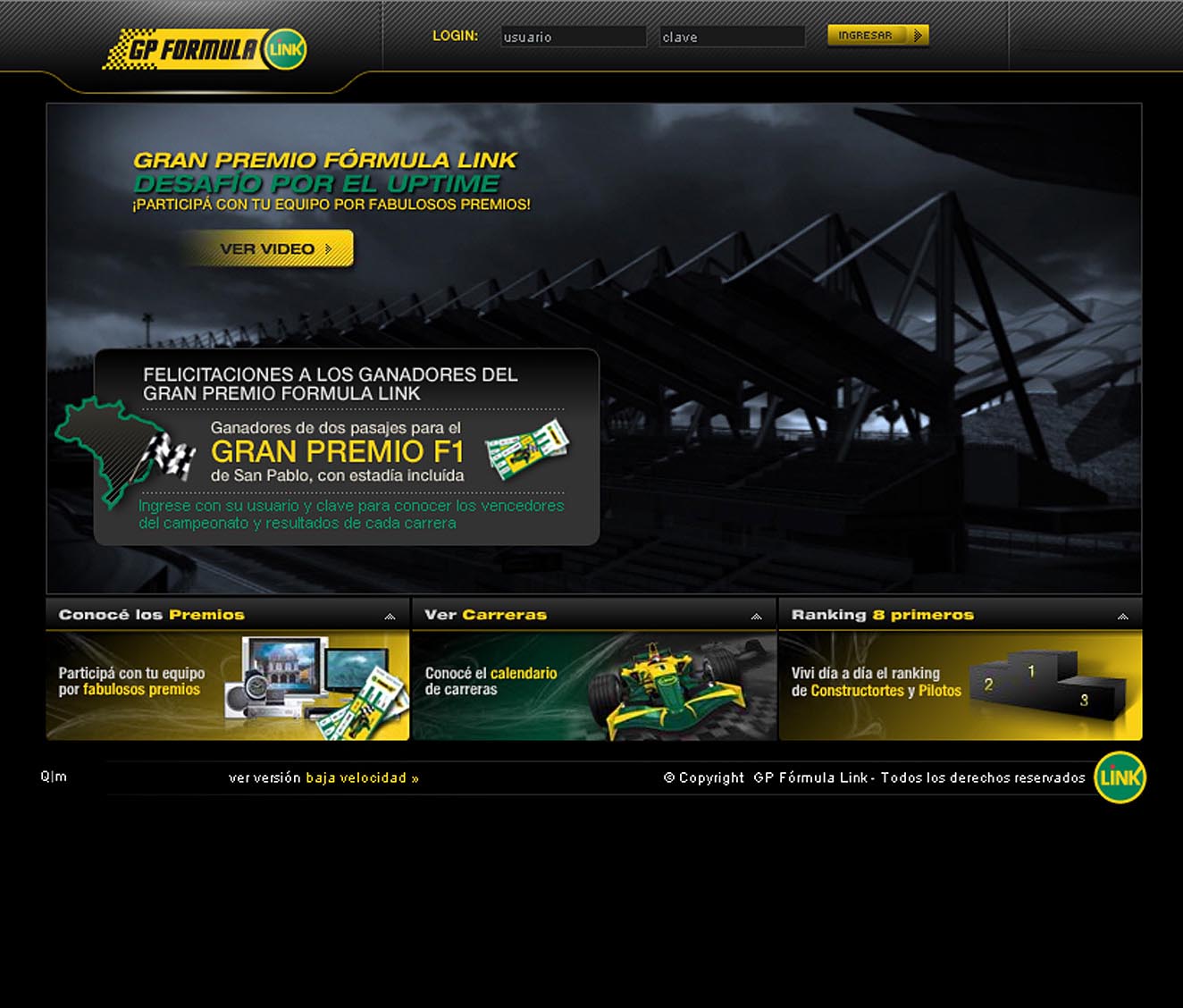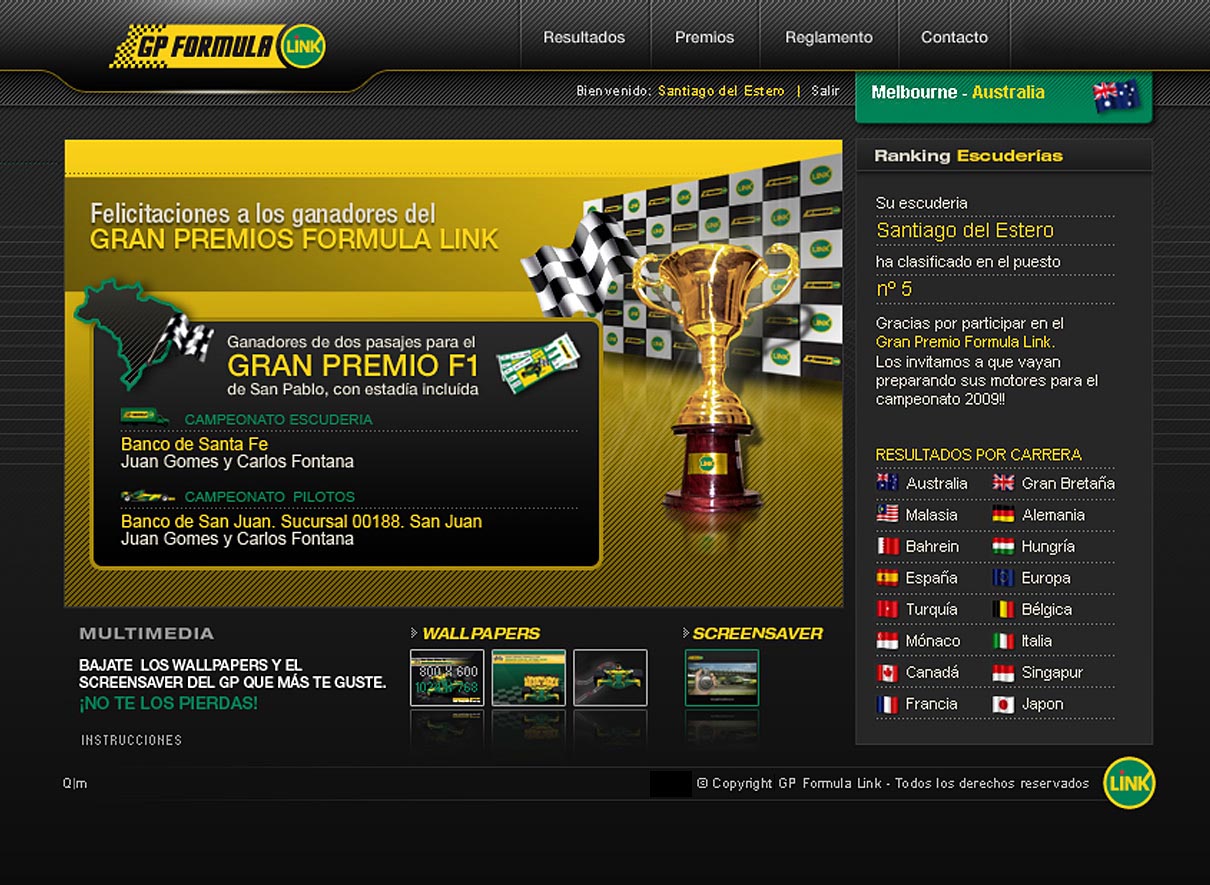 • Publishing of promotional site explaining the dynamics of the championship. To ensure adoption and game on-boarding, it is clearly conveyed that anyone can participate and anyone can win.
• Development of a platform which processes the daily data performance of the network and saves it in the GP ludic interface, to be displayed by private profile to each F1-driver (ATM) or to each team (banking entity) to adjust its performance and obtain better scoring, fine-tuning its position in the championship.
• Web site development, with private access to the extranet to see the positions. UX graphic interface design, internal emails messaging, etc.
• Integral development of the back-end and IT support during all the championship. Support and follow-up of the system performance in each race, to guarantee program precision and transparency.
• Promotional video production, wallpapers and screen savers.
• Promotion and launching of the championship to all key users to create interest and competitive spirit. A promotional kit was sent to the managers and the responsible teams, as well as direct communication via newsletters.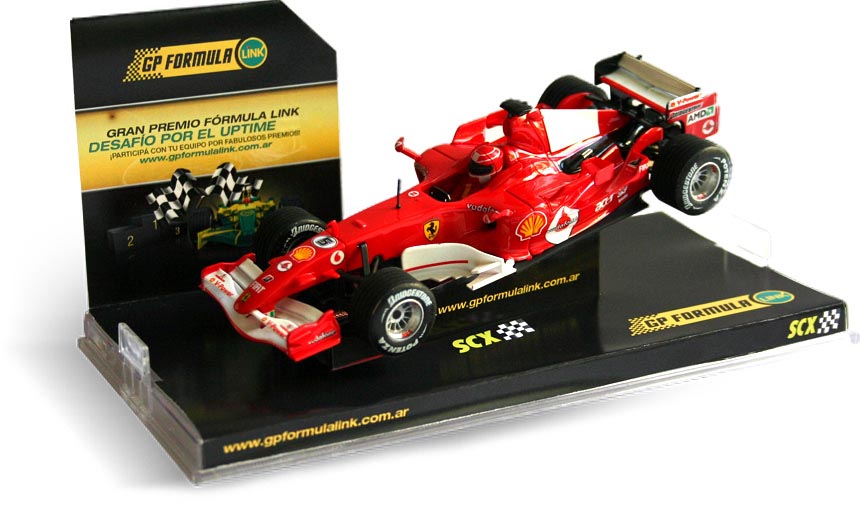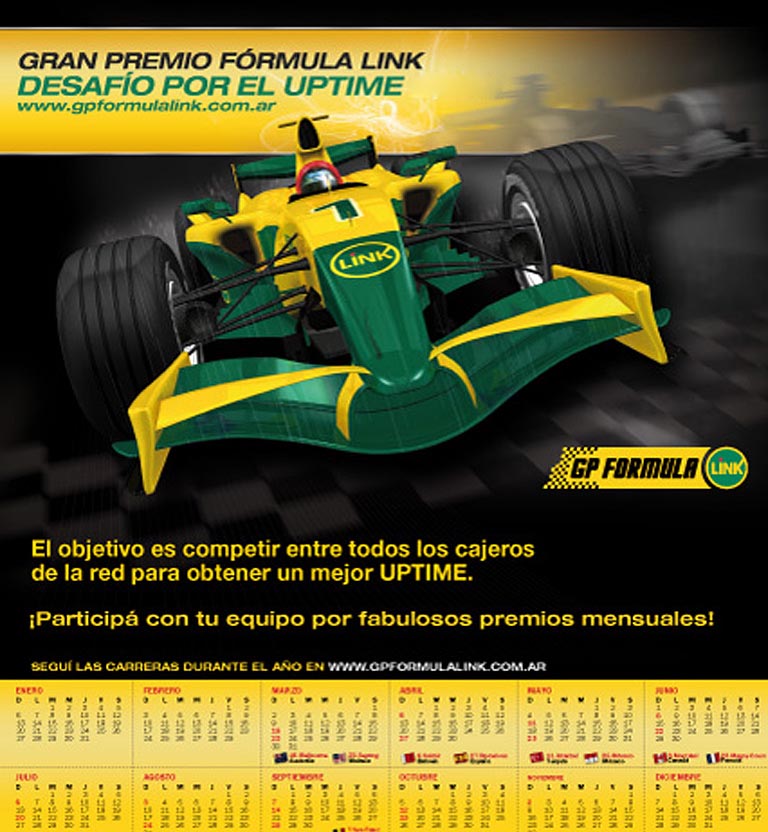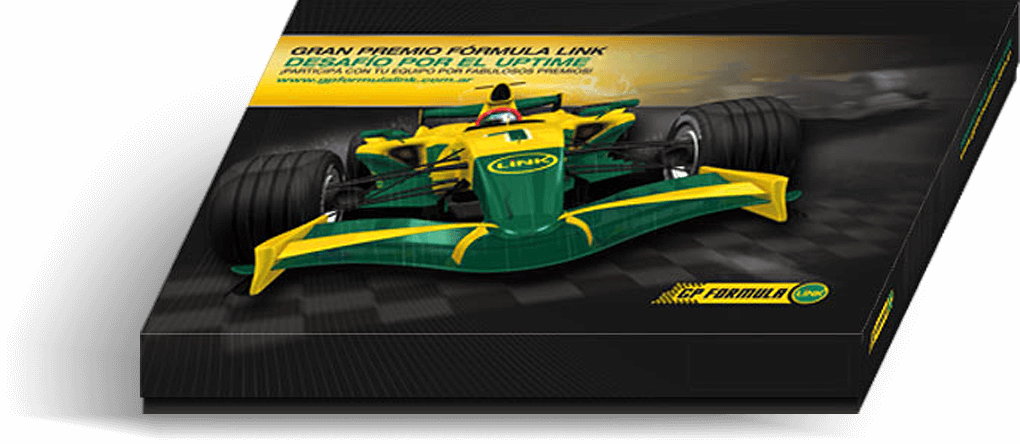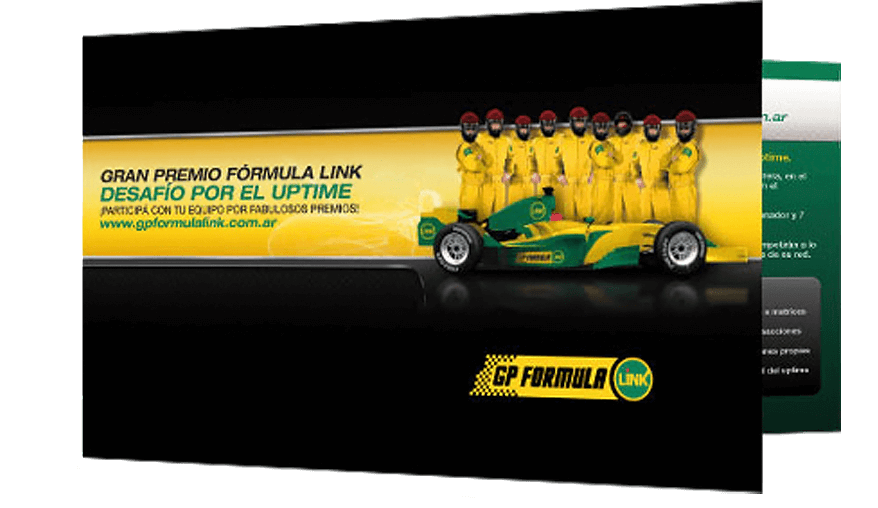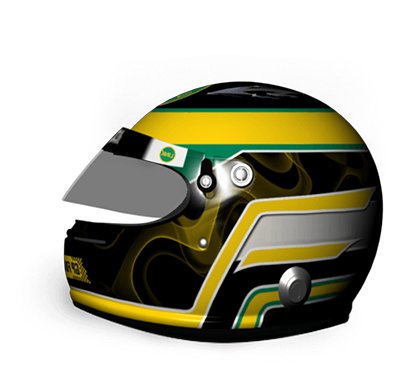 Rally / 1° edition
F-1 / 2° edition
F-1 / 1° edition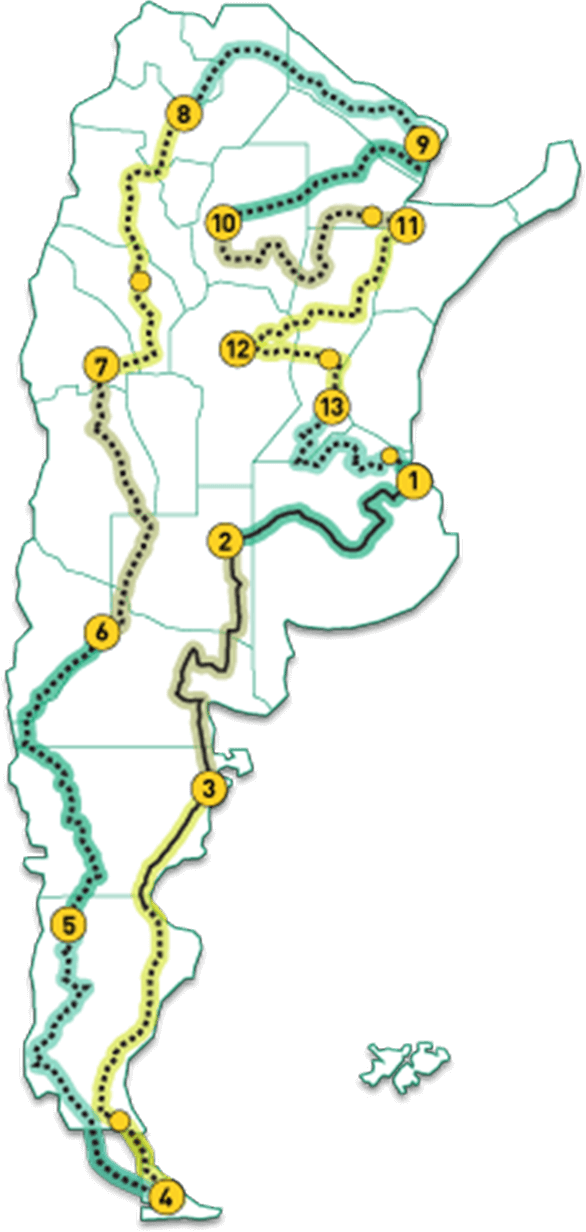 Results
The quantifiable result of these three years was an increase of 1.5% of the average network uptime.
The achievement was to make the managers of the network more aware of the importance of the team work, generating more business for the entities and fundamentally for the network users.
Winners flew to Sao Paulo´s Grand Prix Brazil