iUSA
Invest in the US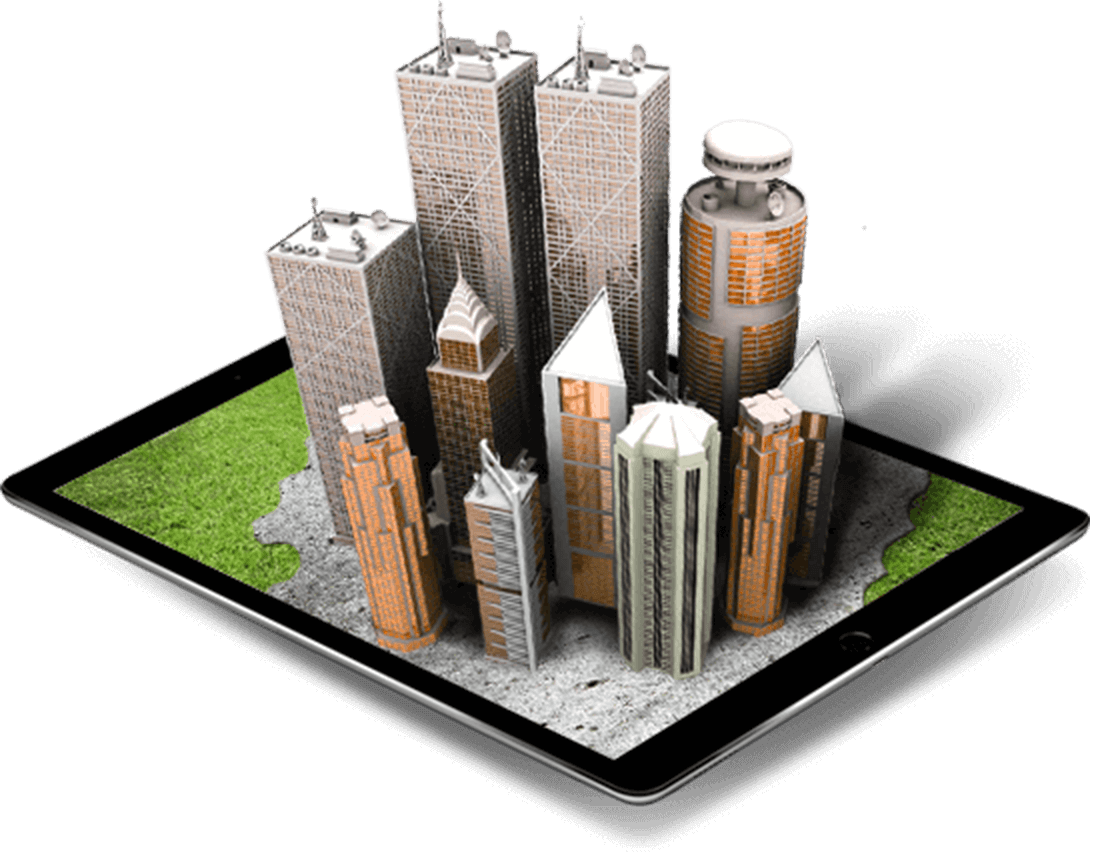 Context
The company focuses on consulting and investment business in the United States for Latin American audiences.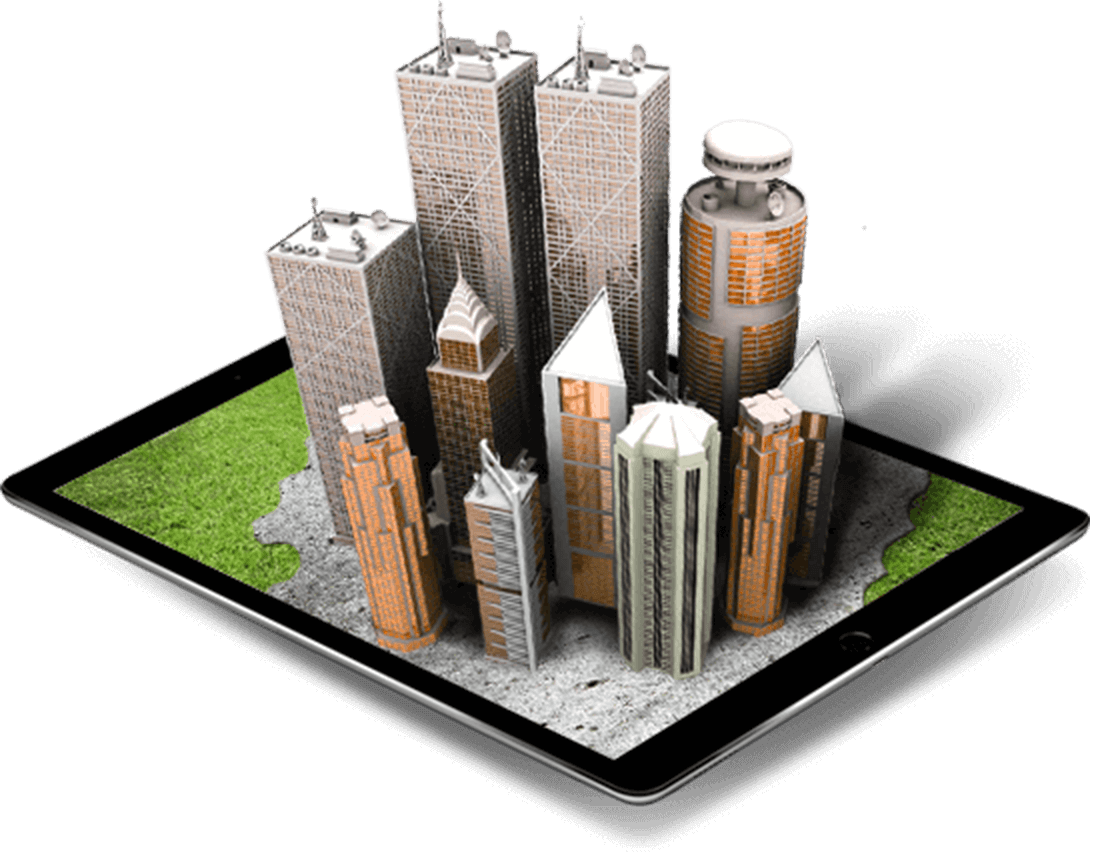 BRANDING AND DIGITAL AWARENESS.
Evolution is always an important part of any design process. We began with a range of potential looks and through close collaboration with the client we delivered a final design tailored to their needs.
Proposal 1
Proposal 2
Proposal 3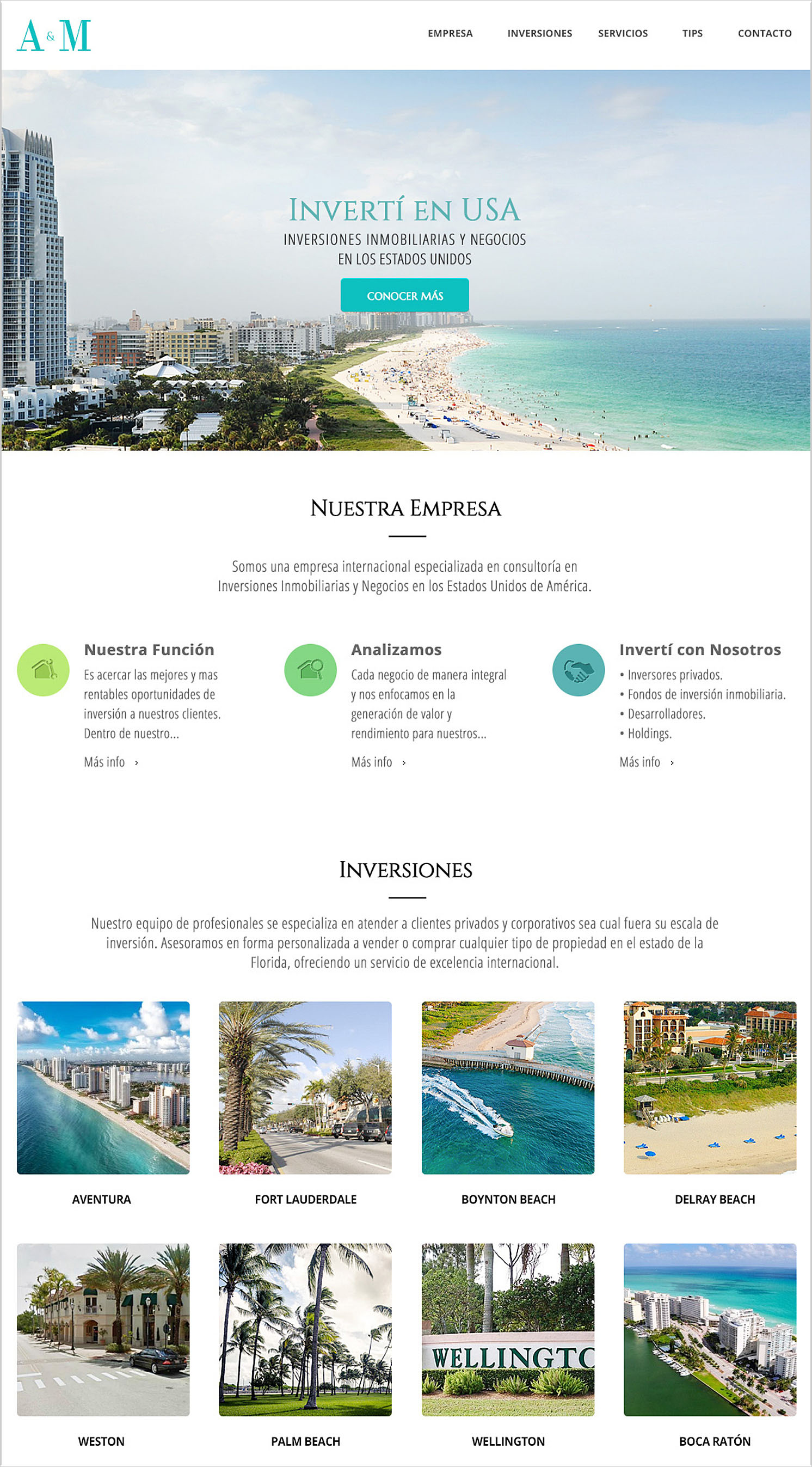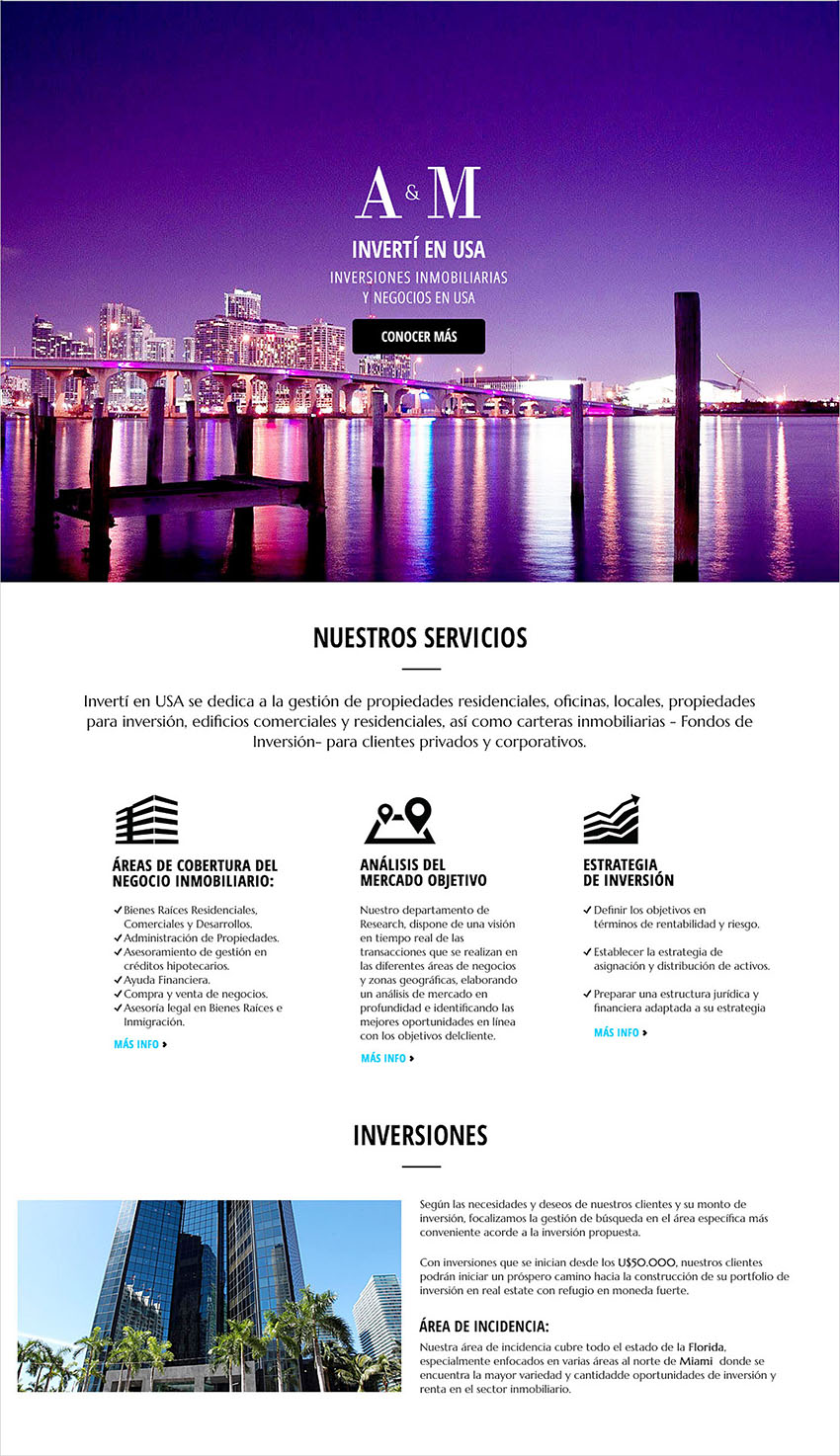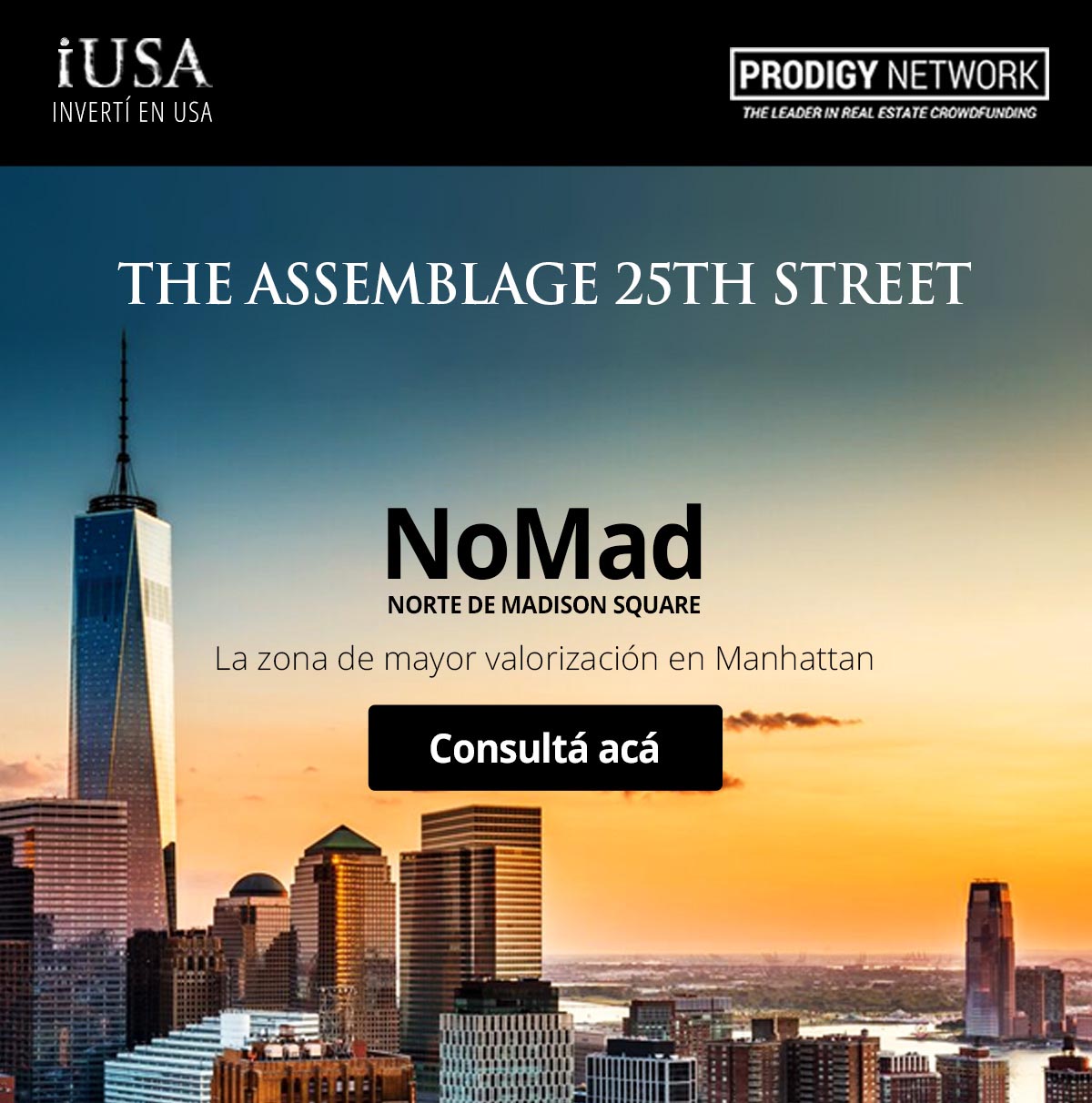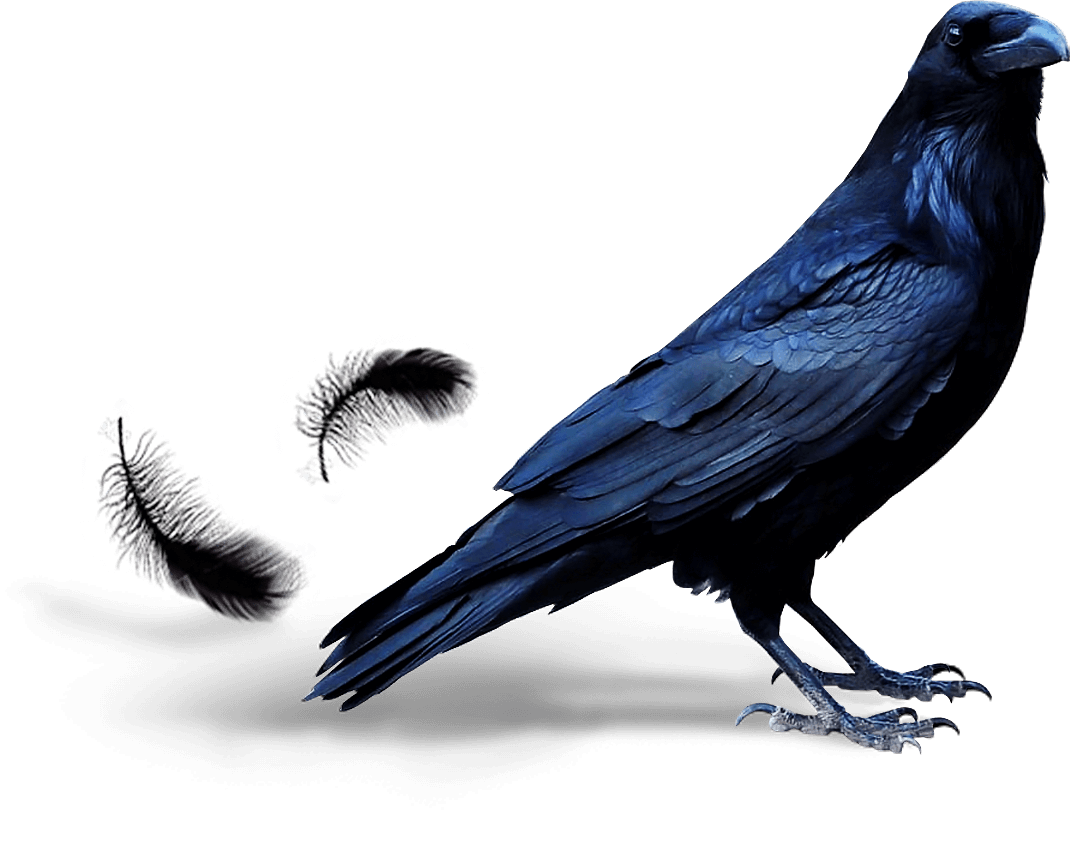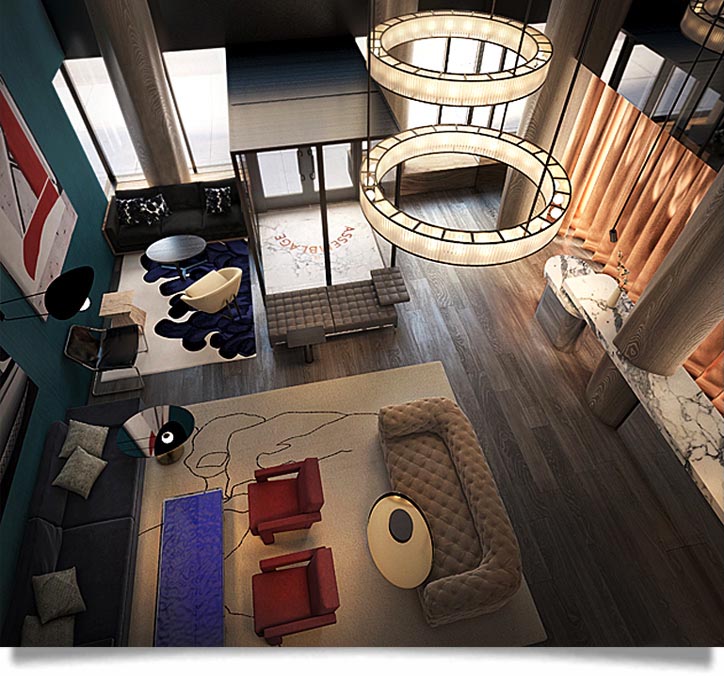 Qm integral solution
• Brand design and identity.
• Site development.
• Email marketing campaign.
• Analytics and iteration.