GPAT
The easiest way to get on a Chevrolet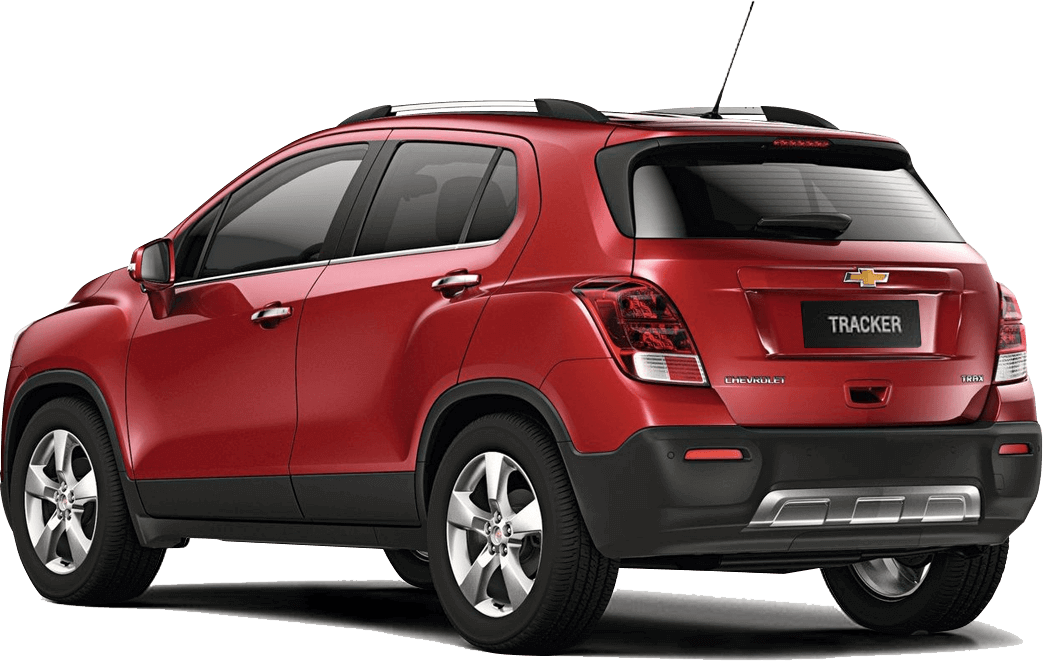 Context
The automotive industry needs bank financing as economic hub to develop and generate massive trade in the market. However in the Latin American market, information on car models and financing thereof is dissociated and not always available for the general public.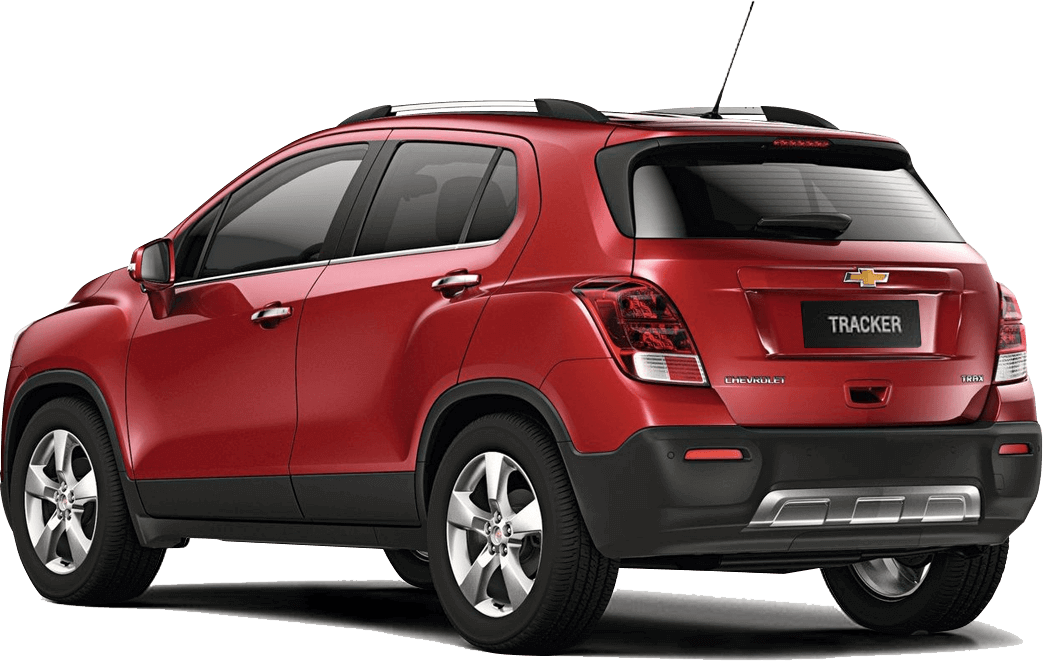 A CREDIT SCORE SIMULATOR TO FACILITATE THE PURCHASE DECISION.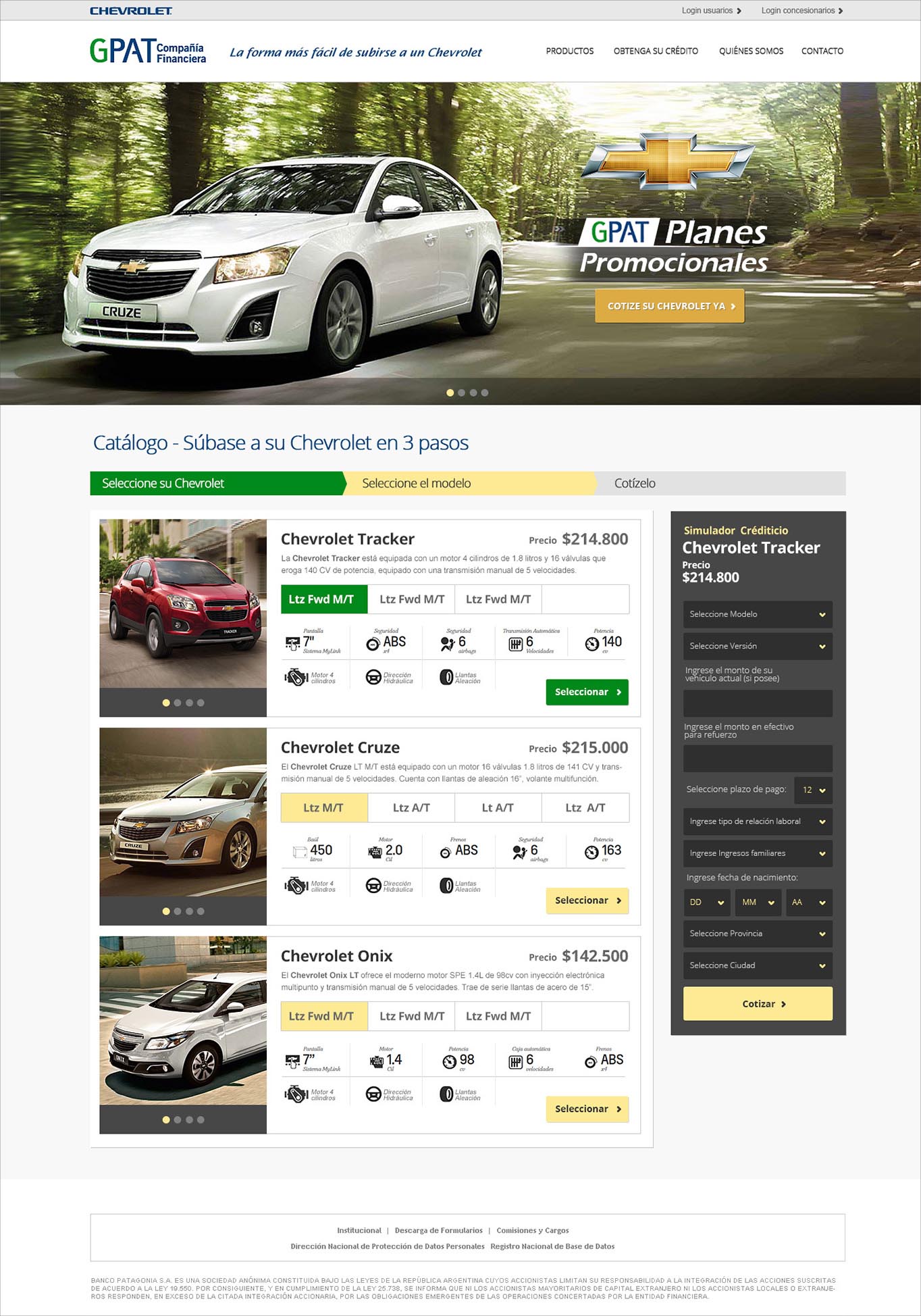 The case
The process of finding and buying a car includes exploring the brands, categories, models, features, reviews and comments from users, price information and immediately the possibility of financing.
Analyzing this behavior, Qm suggests including a visual catalog of the models, their models, costs and a credit simulator, which assists the user to calculate the estimated monthly payment. This online system also simulates different payment options including the value of a used car as partial payment.
The platform helps the placement of the order to start the credit evaluation. This helps get operations pre filtered by the user with more efficient results, scalability and automation. On the other hand allows the tracking of each simulated transaction to analyze the behavior and sensitivity of the user in the purchase decision process.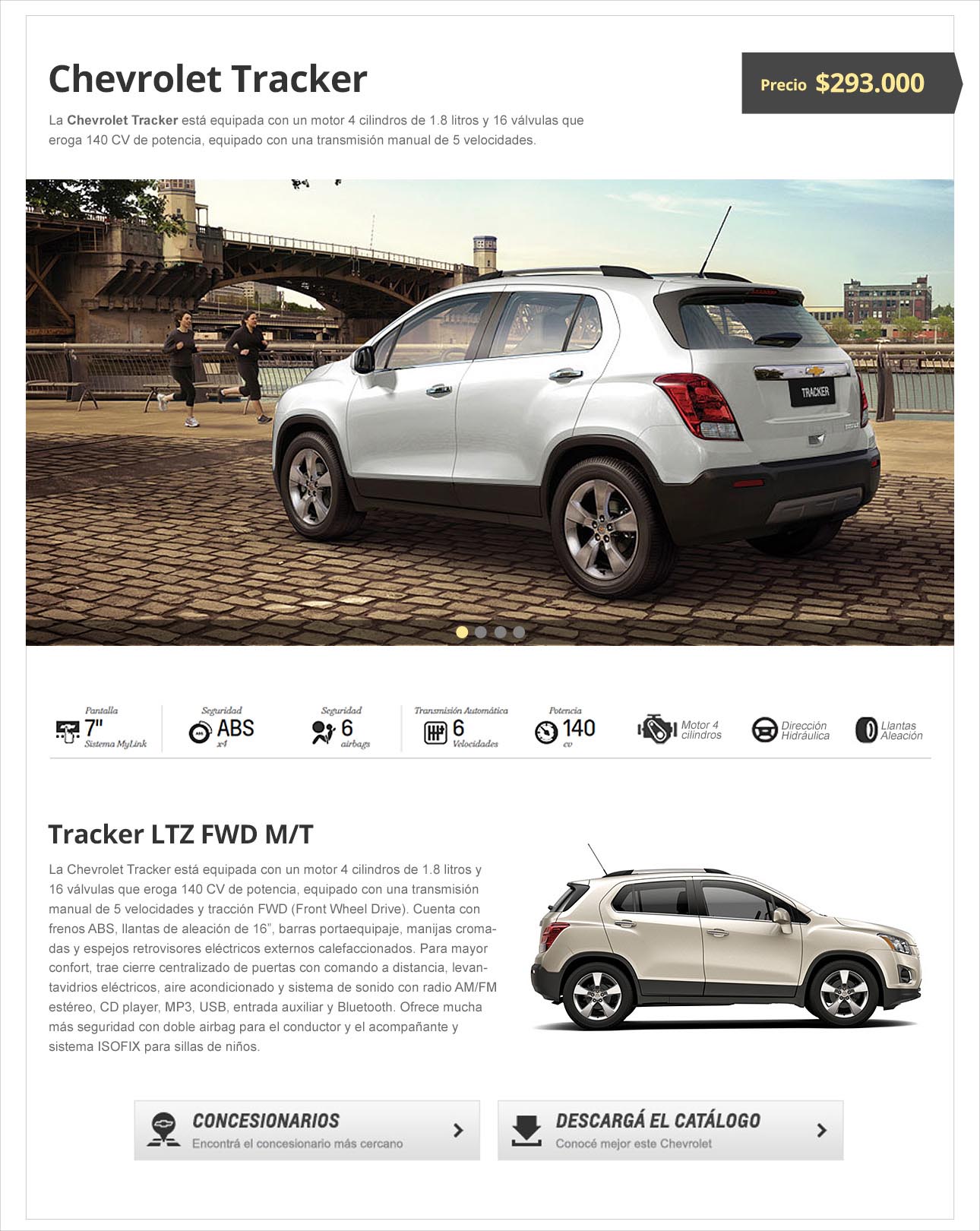 Qm integral solution
• Develop a site that connects the offer with payment options, to capture the largest number of online credit requests.
• Create a car catalog with updated prices and financing possibilities in one place.
• Capture interactions received from prospects to optimize traffic generation investment.