Franz Viegener
High technology taps and fittings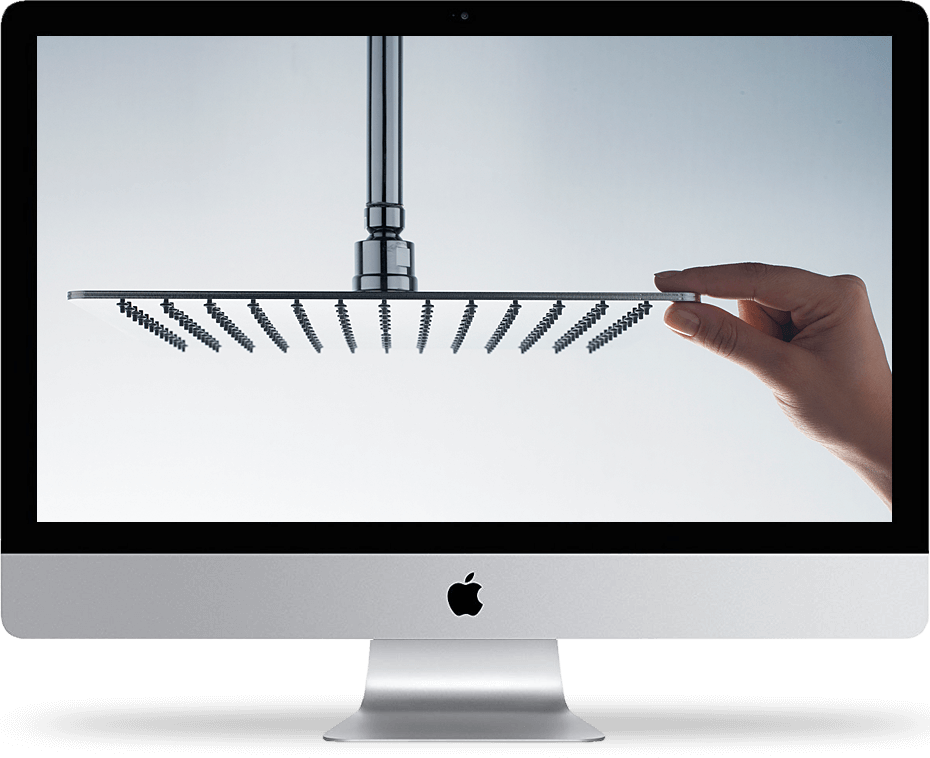 Context
FV is a strong leader in the Argentine and Latin American markets, designing and manufacturing sets of high-tech appliances. Thanks to the demand from Colombia and Ecuador, due to a peak of activity in the construction industry, the brand is re-launched in search of market penetration.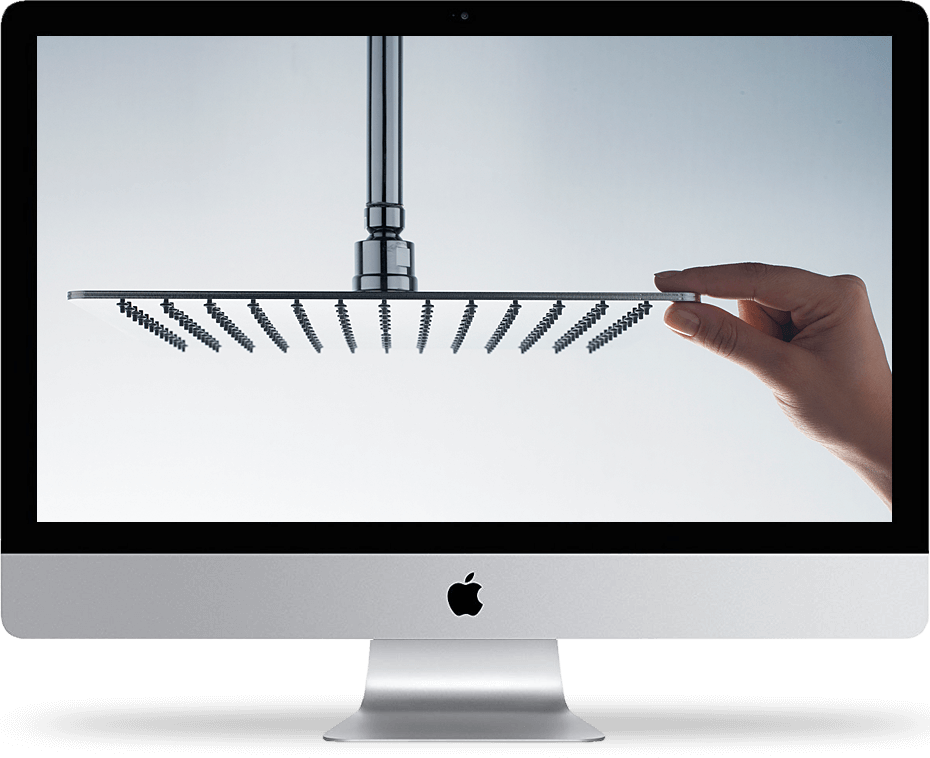 THE STRATEGY IS TO FIND THE NICHE AND DEVELOP ITS DIGITAL POTENTIAL.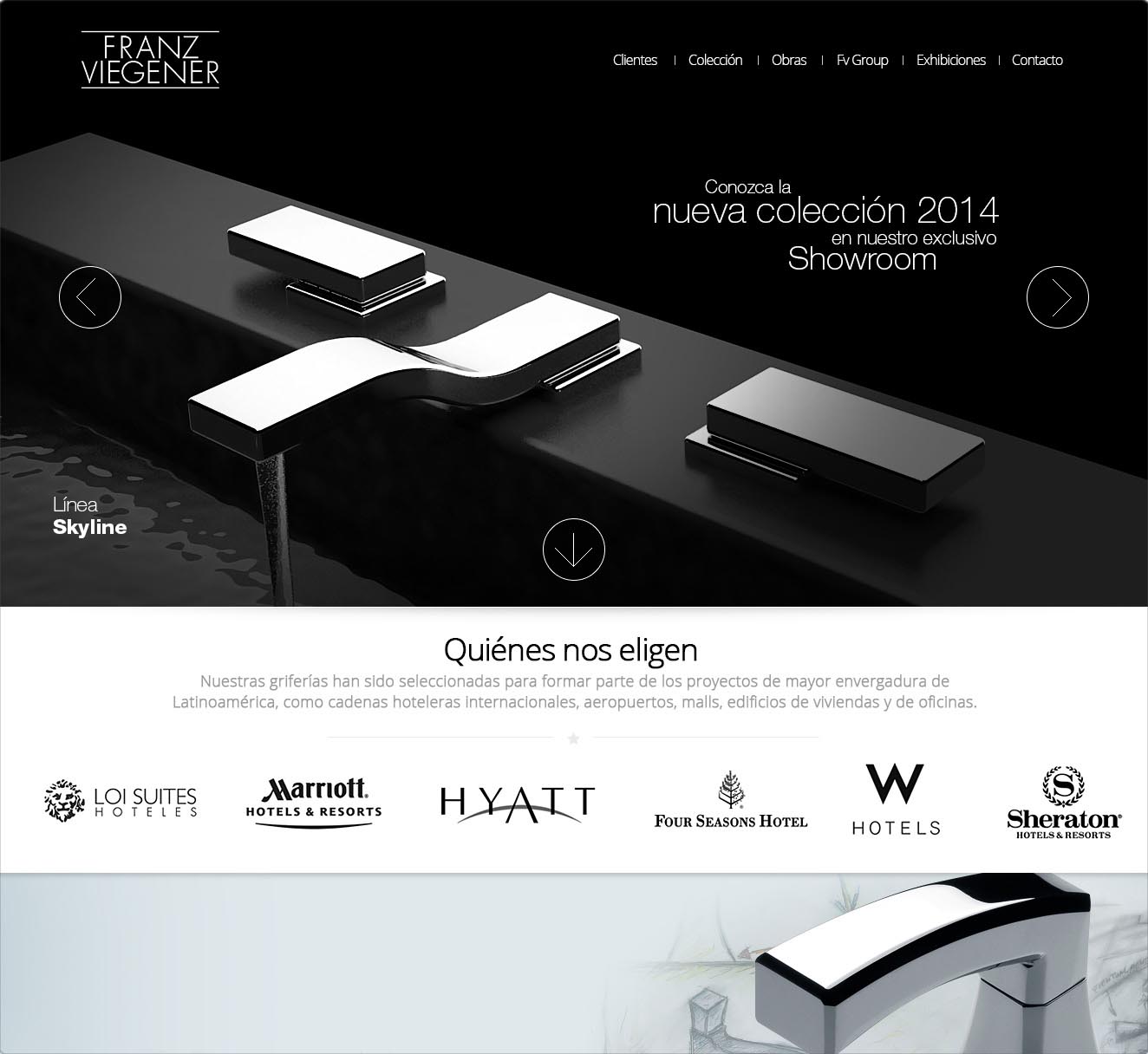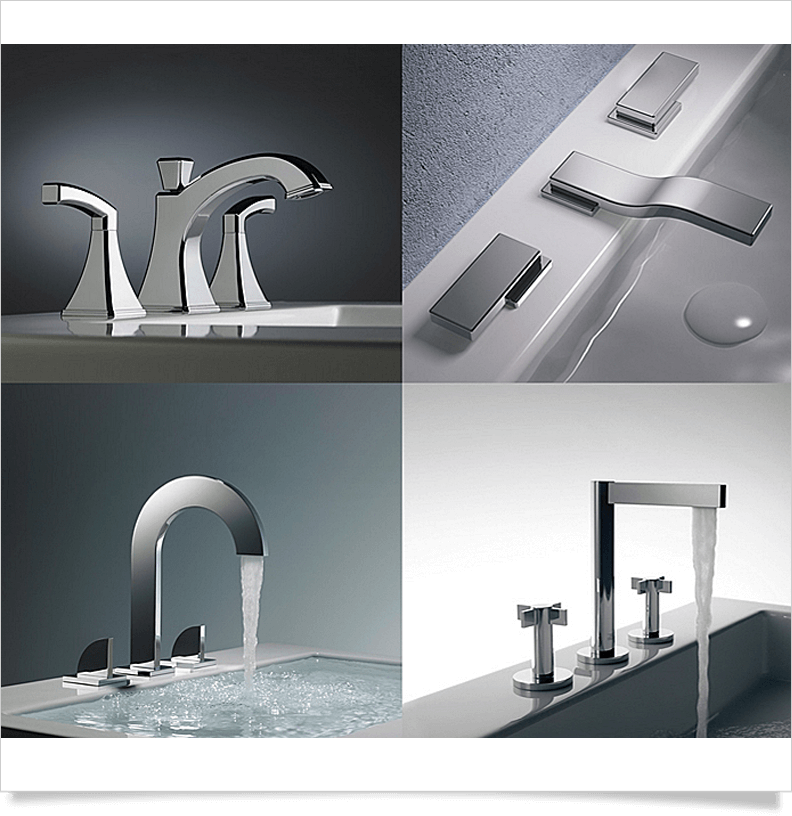 The case
After evaluating the company's context and its objectives, we validate a B2B strategy for niches and segmented to purchasing decision makers. These ones being mainly construction corporations, architecture and decoration businesses and large scale building investors. For this purpose 2 paths are identified: participation in industry events and presence on the digital environment.
On the first stage, the goal is brand positioning -even though it has had presence in both countries before, it does not have enough remembrance and has lost brand-awareness. For this point in particular, an online ads campaign is displayed on media related to the industry. The campaign points to a landing page with information about the company, credits, international trajectory and recognition, prizes and construction projects involved.
In the second phase an email marketing campaign is launched, aiming to target contacts, so that potential customers can acknowledge the products catalogue.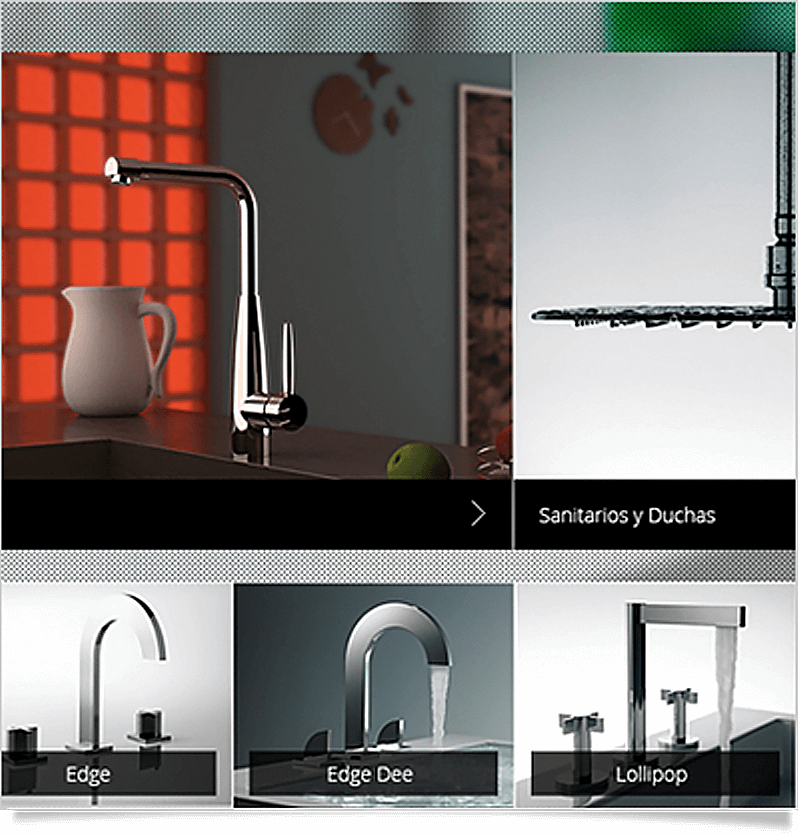 Qm integral solution
• Creation of communication guidelines
• Site development
• Display campaign development
• Email marketing campaign management
• Measurement and analytics of the results and message iteration