FarmaPfizer
The online ordering portal for pharmacists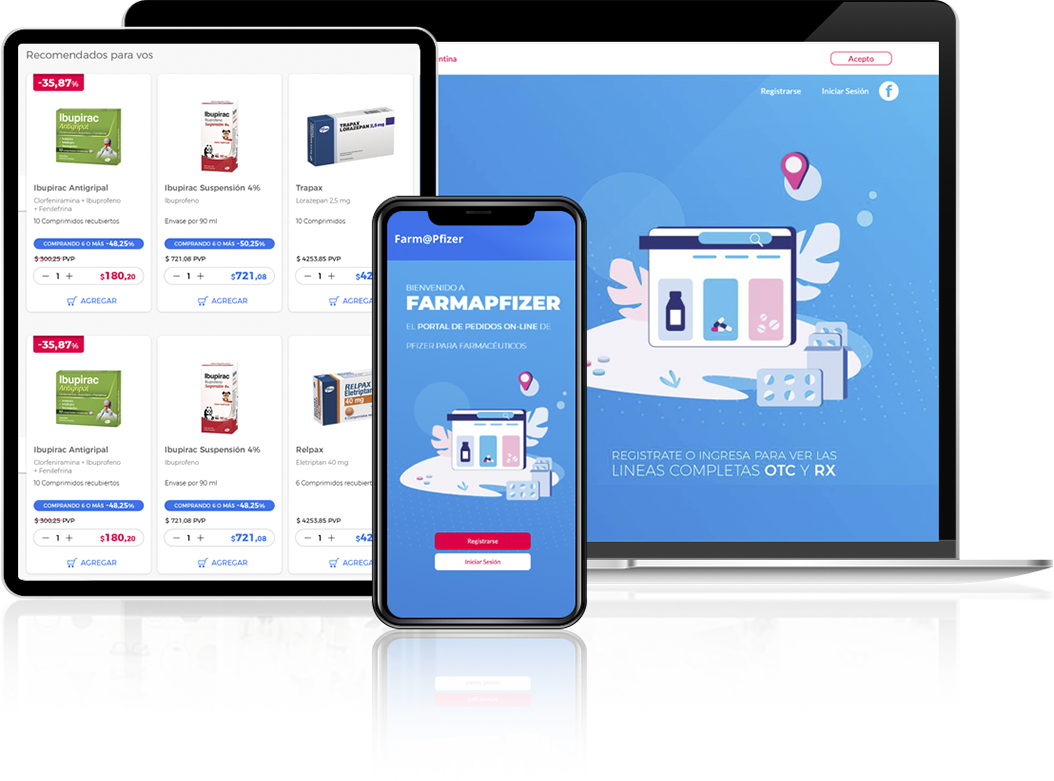 Background
Pfizer was keen to improve its exclusive online shopping channel for pharmacists, and offer its sales outlets even better service. The company was also interested in staying abreast of consumption trends by being up-to-date with the latest activities of its sales channels.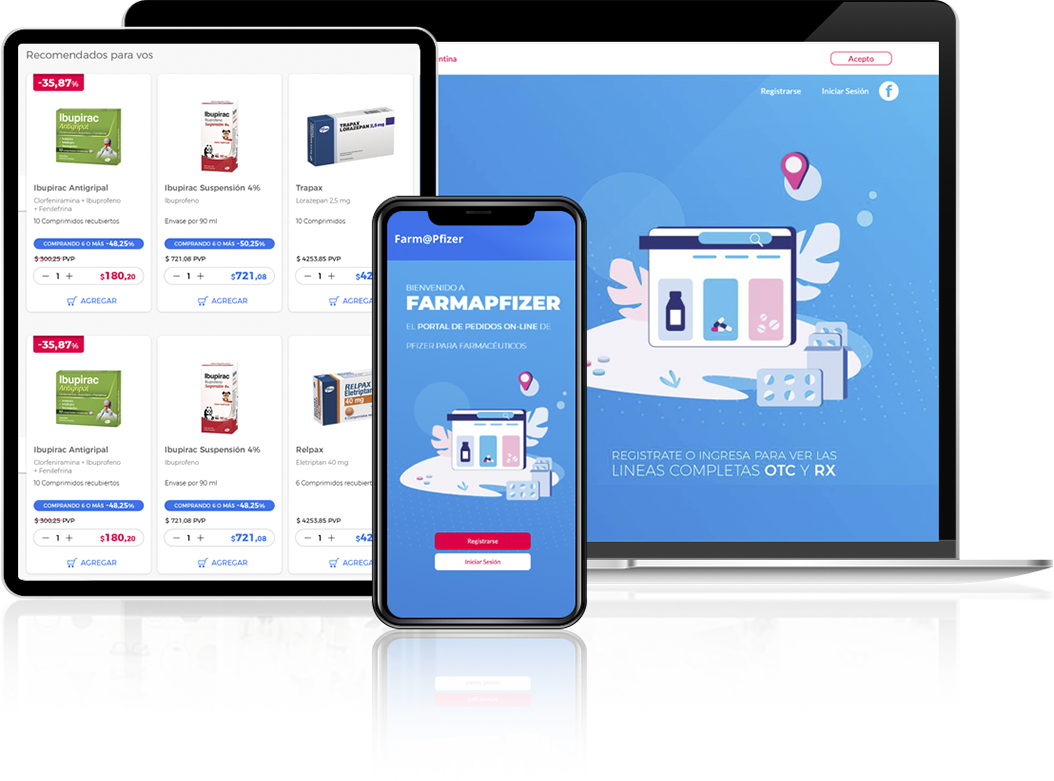 FARMAPFIZER IS THE ONLINE ORDERING PORTAL FOR PFIZER PRODUCTS, EXCLUSIVELY FOR PHARMACISTS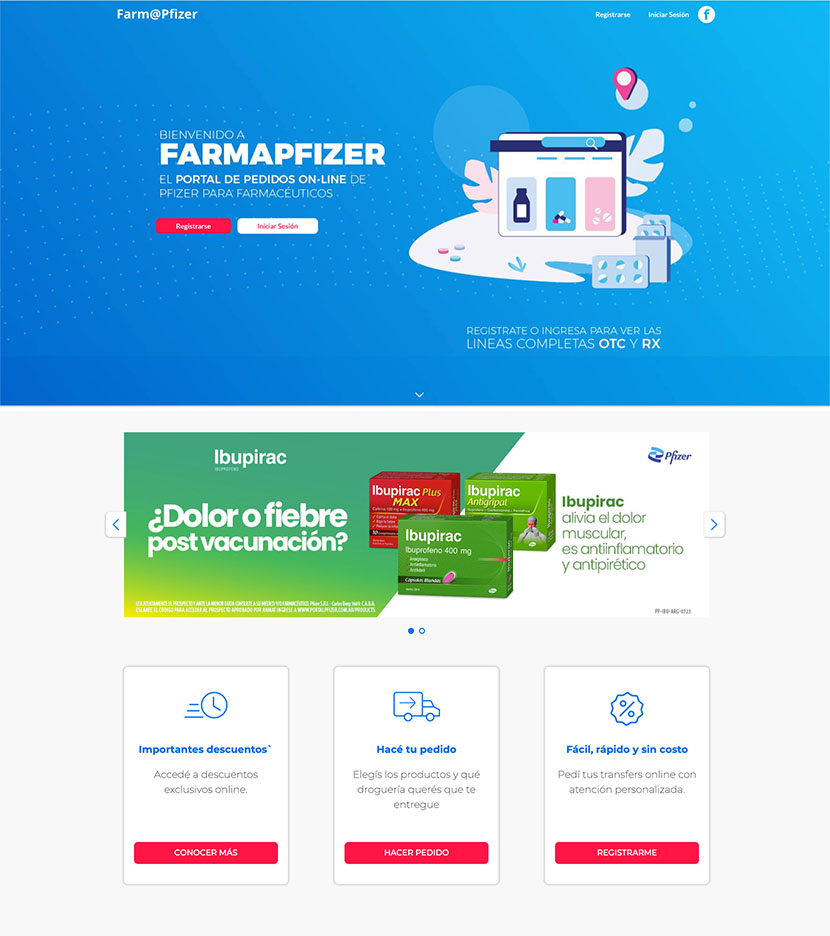 The Case
Pfizer requested Qm to redesign its online ordering portal and review its digital communication on social media to convert new pharmacists and retain the loyalty of its current network by adopting a new commercial channel.
The brand identity was redesigned to sharpen the communication focus and enhance the brand's value pledge, proposing a digital ecosystem to encourage pharmacies to join the FarmaPfizer portal.
The aim was to optimize the way in which pharmacists interact with the FarmaPfizer portal with the aim of increasing the number and recurrence of purchases by the pharmacists targeted.
The result was a revamped site with a 'responsive' look-and-feel, offering clear usability parameters and a positive experience, making it easier to search for products and process orders, resulting in an increase in portal sales.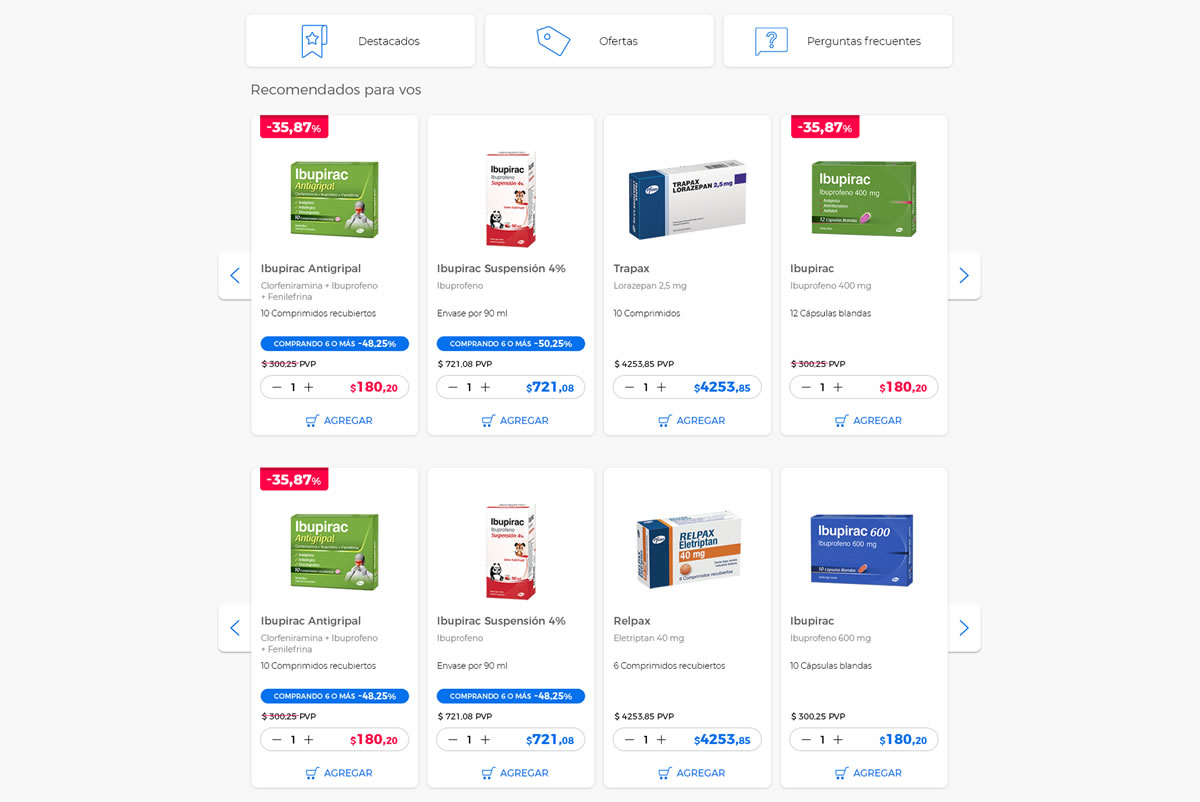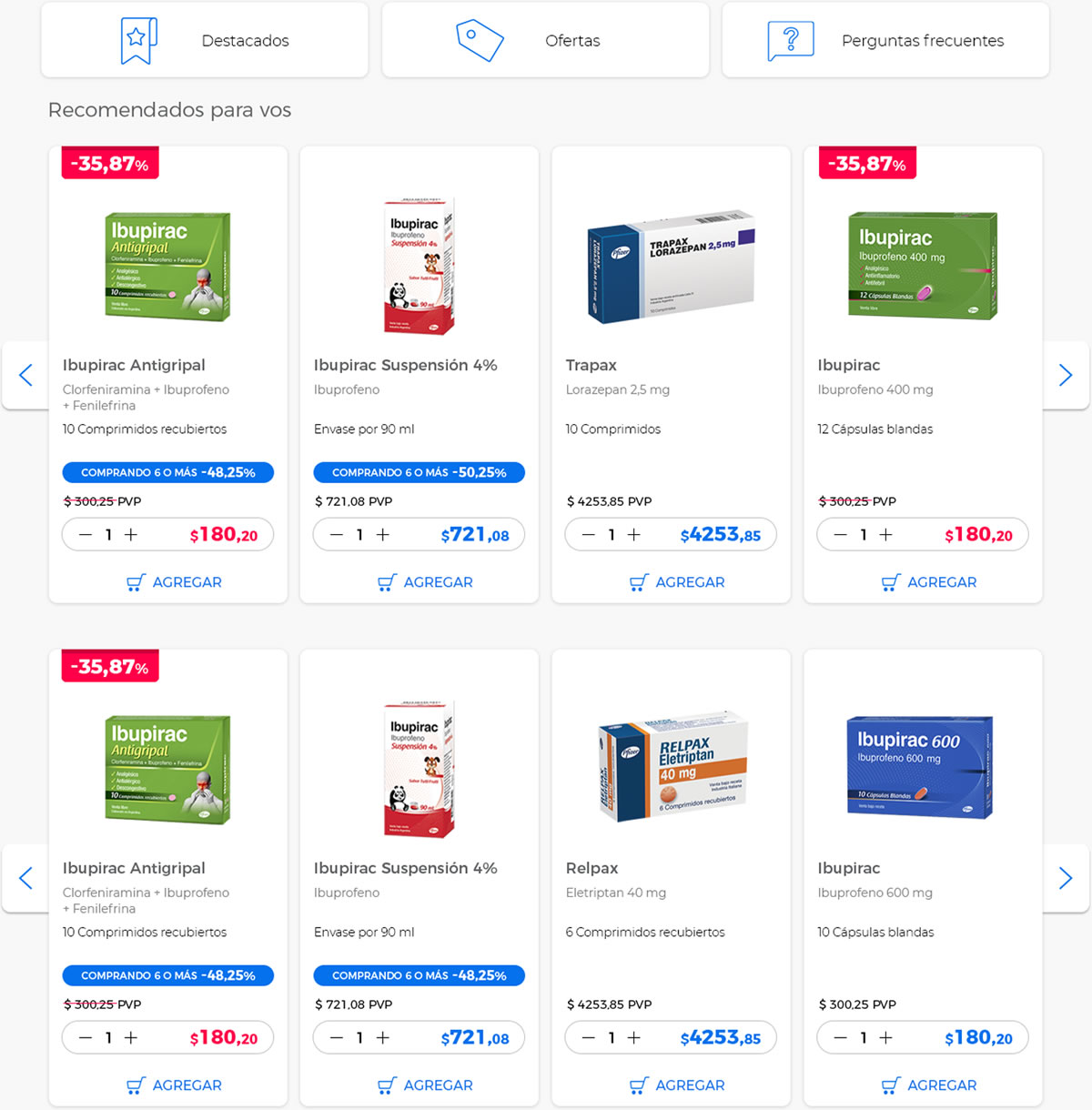 An All-around Qm Solution
We achieved enhanced brand recognition and strengthened the one-on-one relationship with the channels.