Telemundo NBCUniversal
Experience Latino Art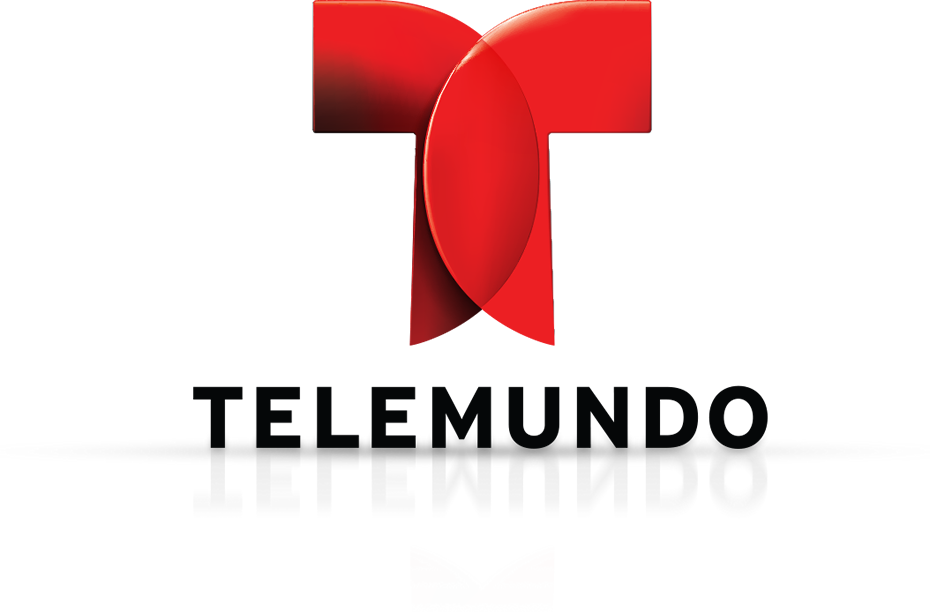 Context
Telemundo supports the Hispanic community through its corporate social responsibility program "El Poder en Ti", empowering people to make positive changes in their lives and in their communities. The initiatives within this program include the Telemundo Academy, providing training for young people; #LatinoStrong, a support group which tackles the problems experienced by Latinos as a minority group; Hazte Contar, to foster greater citizen participation; and Unstoppable Women, in favor of women's rights.
In this scenario, the network was keen to add a new proposal to support Latin artistic output, focused on leveraging and promoting emerging artists.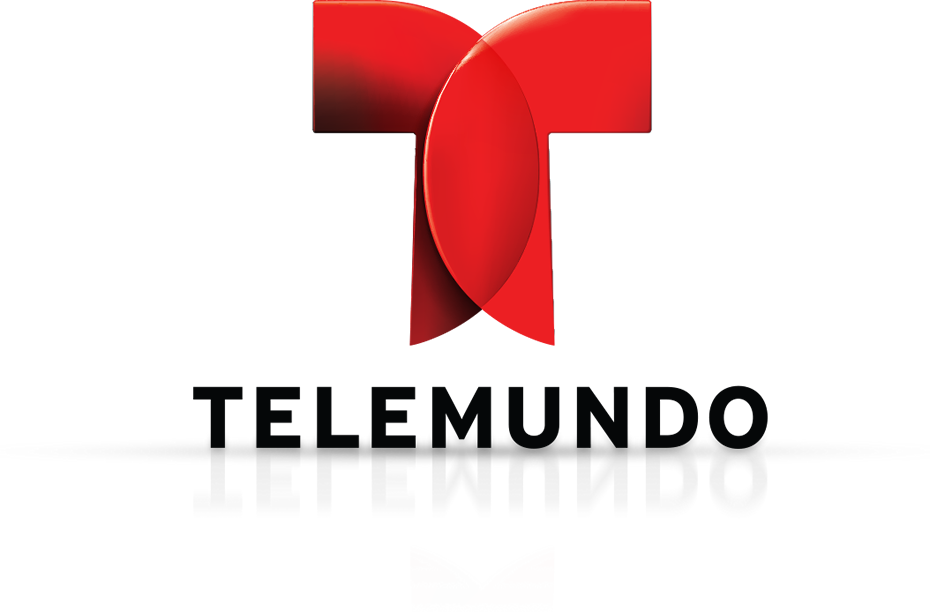 EXPERIENCE LATINO ART EXHIBE OBRAS DE ARTISTAS LATINOS EN PANTALLAS OUT OF HOME, FORMATO MOTION GRAPHICS.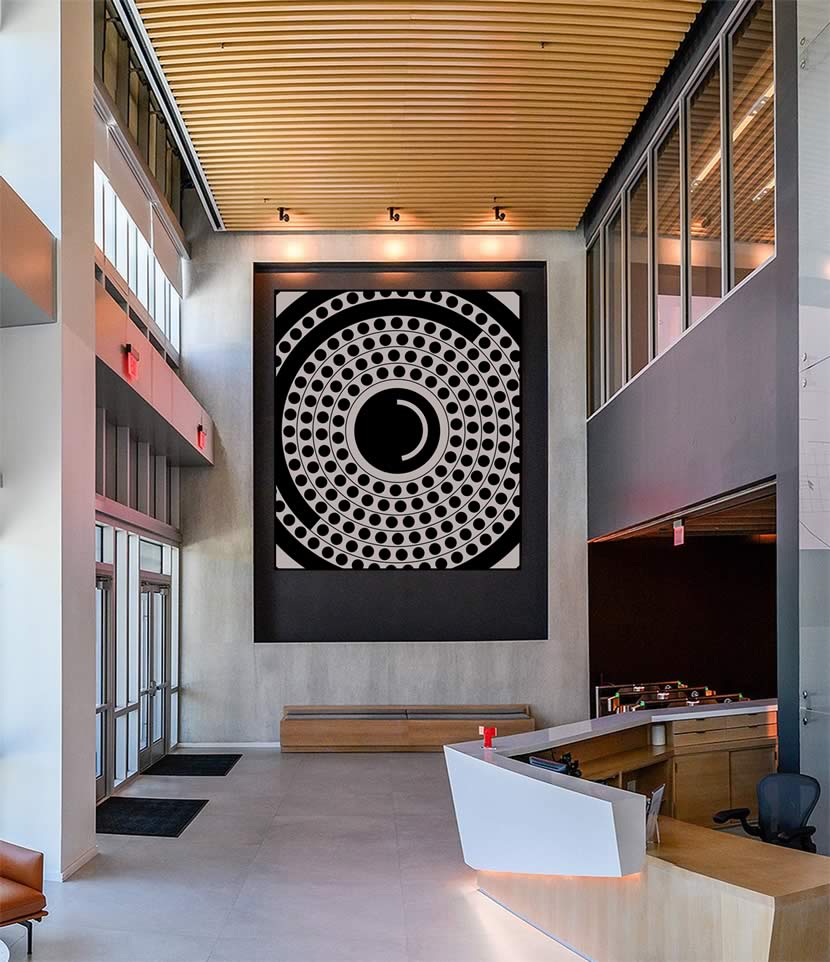 The case
Experience Latino Art is a series of video-art exhibitions produced by different contemporary Hispanic artists. Qm was in charge of selecting and proposing the artists, curating the works, and producing digital versions of pieces by artists originally in physical format.
The video pieces were projected on a large screen in the main lobby of the Telemundo Center. The main objective of this exercise was to display the vibrant diversity of artistic talent from different countries throughout Latin America under the Telemundo umbrella, showcasing works by an eclectic range of artists on a rotating basis over the year.
The first exhibition was entitled "Textura Vida", by Argentine artist Sebastian Seifert, a series of dynamic animations inspired in contrasting Latin American landscapes, whose contemplation offers brief moments of stillness and reflection, a respite from the bustle of daily life.
The second set was "Entre Líneas" by Genoveva Fernandez, based on her painting featuring the mixed technique of acrylic and fiber on canvas. The animated version endows this visual language with a new dimension of movement and rhythm in the digital realm: black dots and lines flow against flat backgrounds of neutral colors. Hints of the quintessential soul of Buenos Aires can be glimpsed in the color palette defining the neo-tango musical piece "Dos", composed and performed by Argentine musician Carlos Libedinsky. The symmetries of the work throw up surprising results in this new medium.
Qm integral solution
Telemundo has positioned itself firmly in this new segment, achieving recognition as a brand associated with contemporary Latin art and creative expression, and gaining a new edge of cultural openness as a company.
As a landmark project, it's the starting point for further moves to continue with other artists from different Latin American countries.