El Ciervo
Gelato Expresso Pasticceria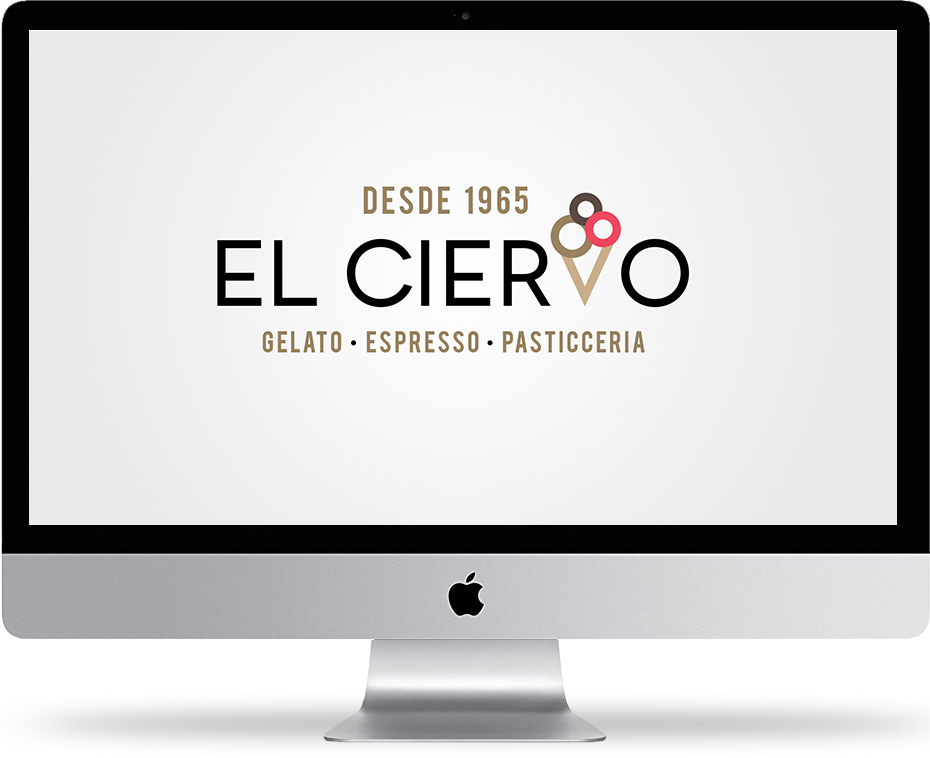 Context
El Ciervo is an ice cream store founded in 1965 located in a growing lively district of Buenos Aires. The brand needs a design update due to the neighbourhood's development and gastronomic offer growth.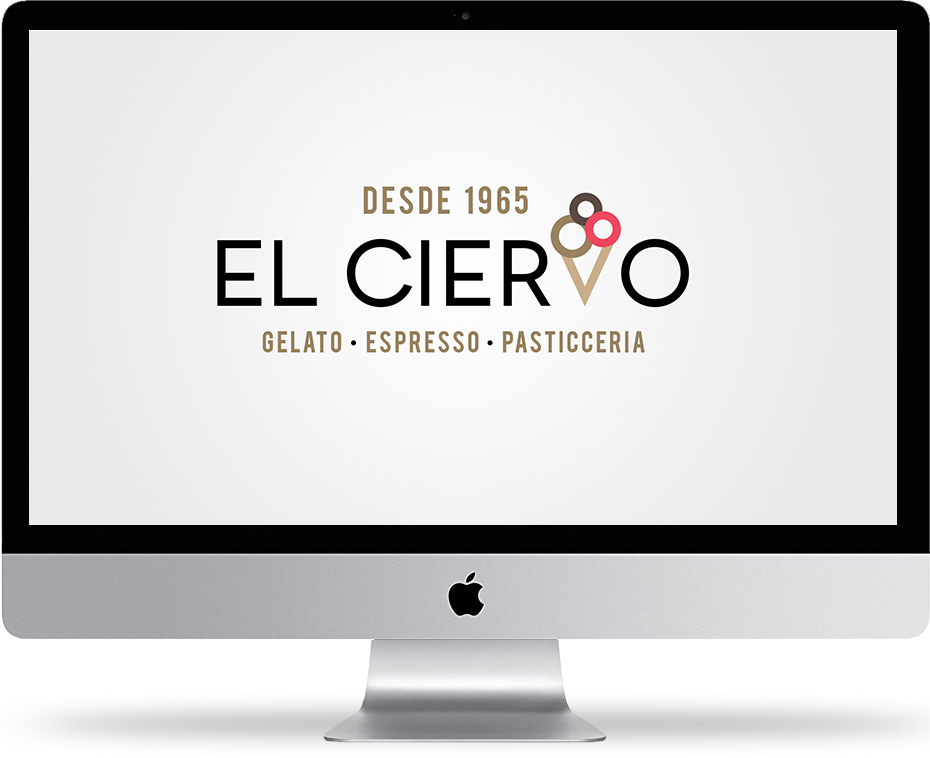 A HIGH-QUALITY PRODUCT HAS ALWAYS BEEN THE MAIN GOAL OF THE BRAND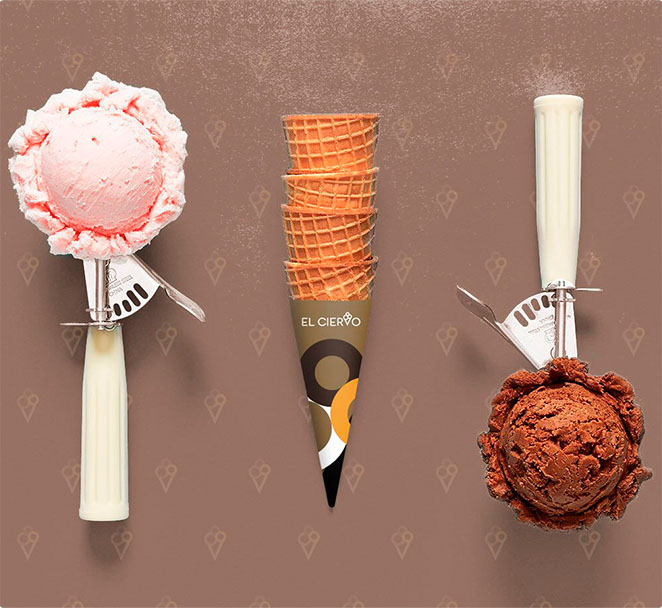 The case
Along with the ice-cream shop moving to a new location, El Ciervo requires a rebranding to suit the new market and the consumers eager of new culinary experiences.
We develop a graphic strategy inspired on current Italian design, minimalistic and also relaxed and cheerful. We worked in collaboration with Verardo Studio, so that the architecture, interior design and graphics were aligned to the main objective: make people feel as if they were at home. We designed the complete brand identity: color palettes, typefaces, brand applications, packaging, interior and digital signage.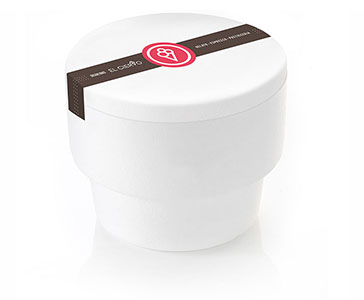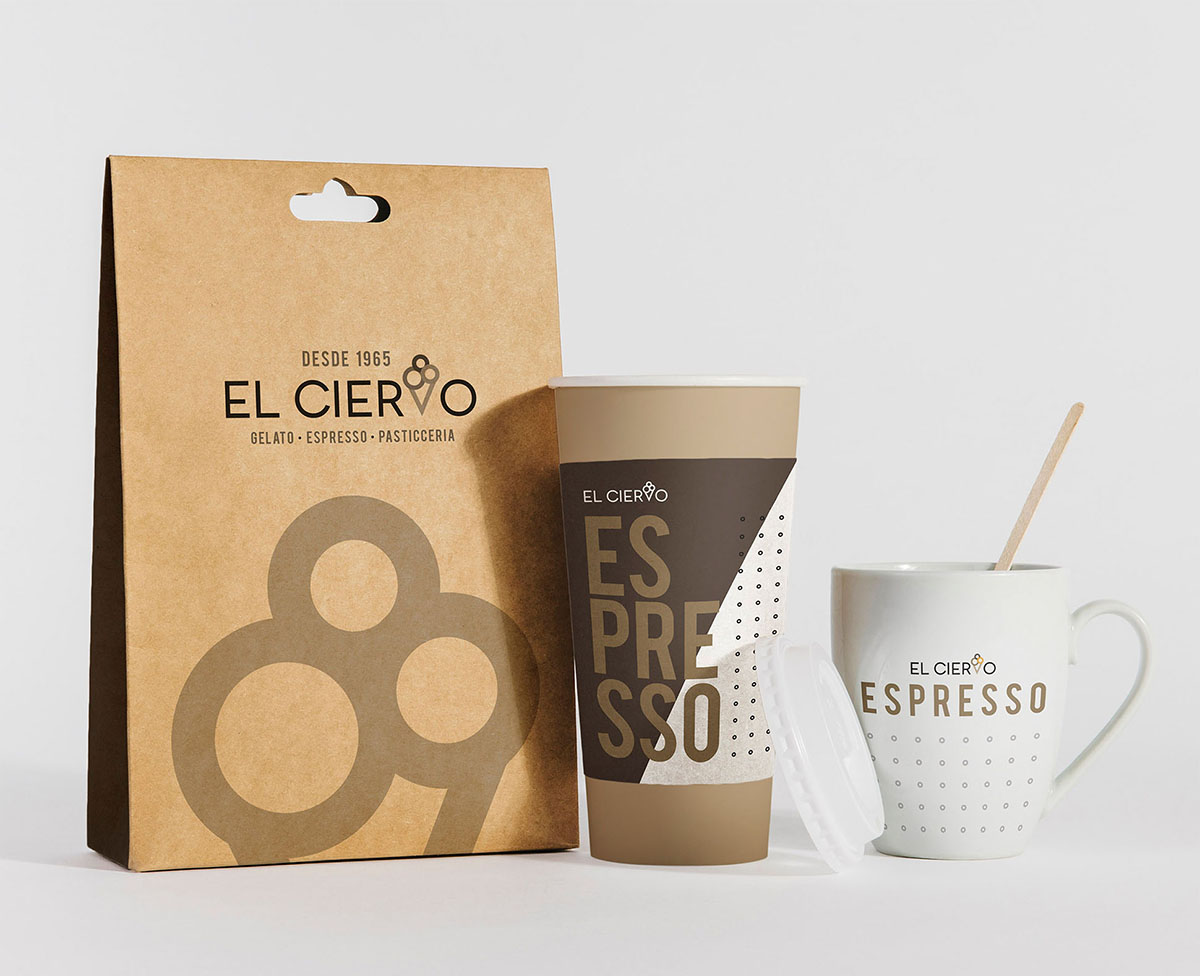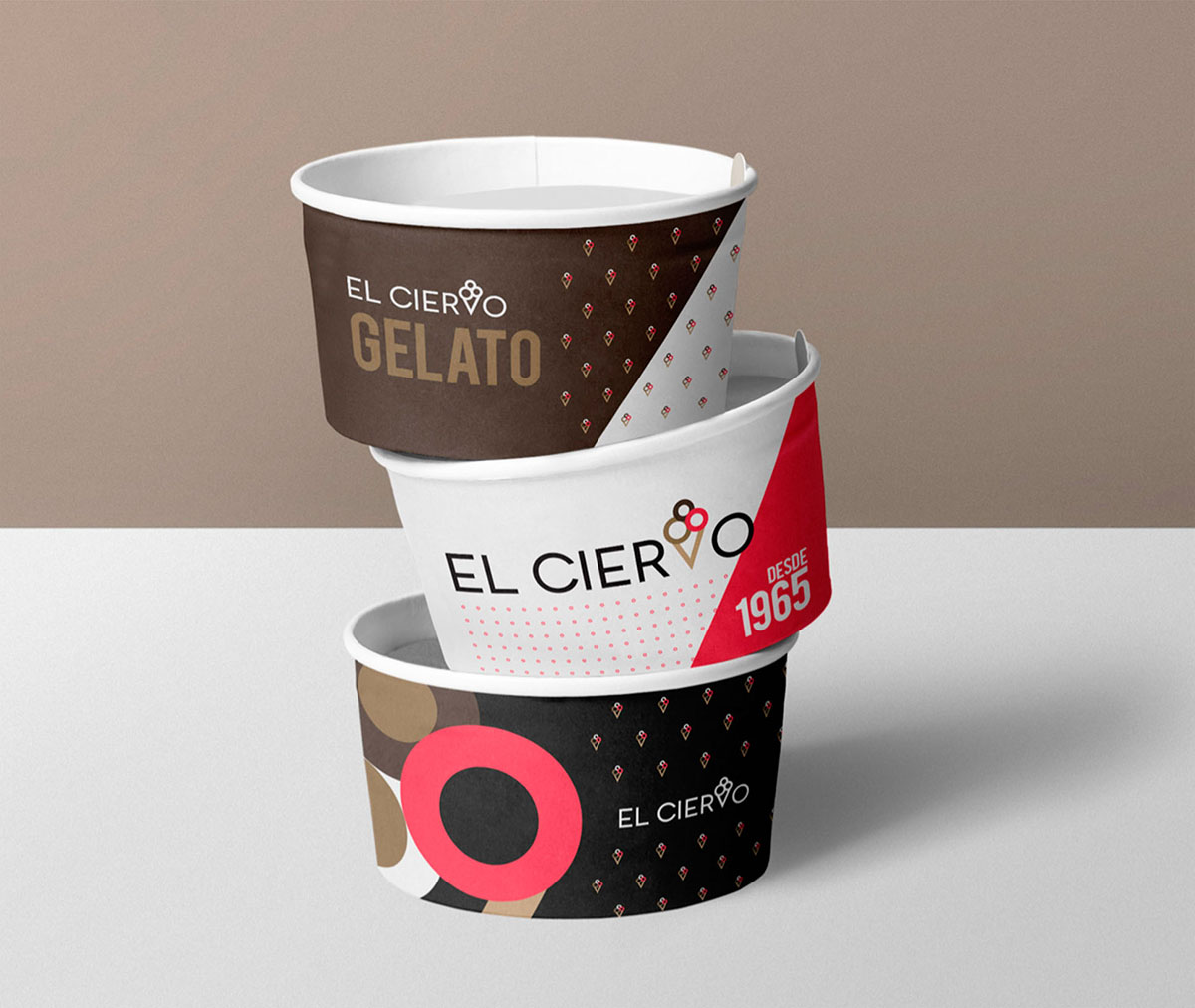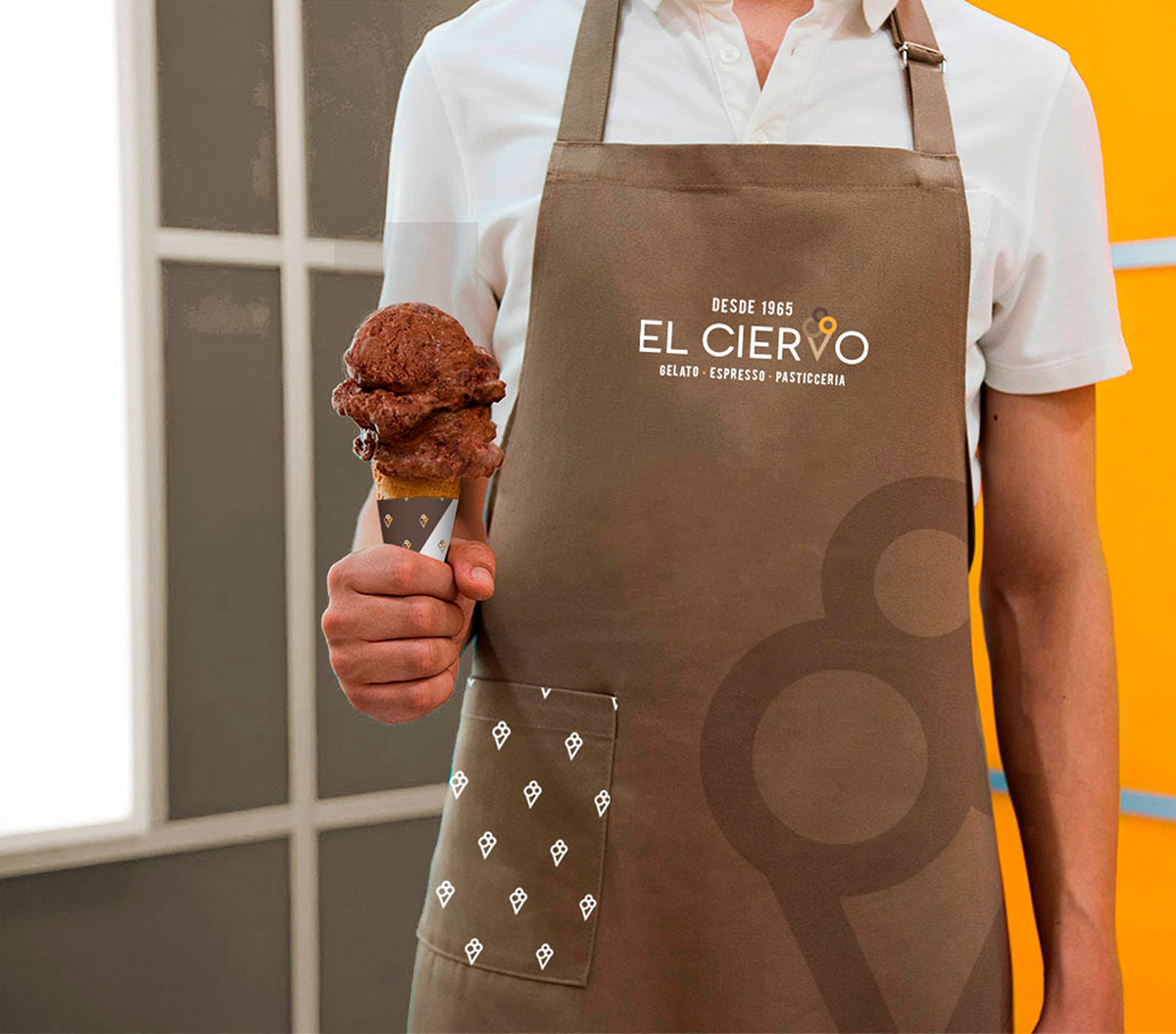 Qm integral solution
• Preserve the naming El Ciervo, which was already well known, updating the image to the new gastronomic tendencies.
• Build a new image around the Italian design, highlighting the entrepreneur's origin and know-how and the product's quality with an avant-garde touch.