Dove
Live life in full color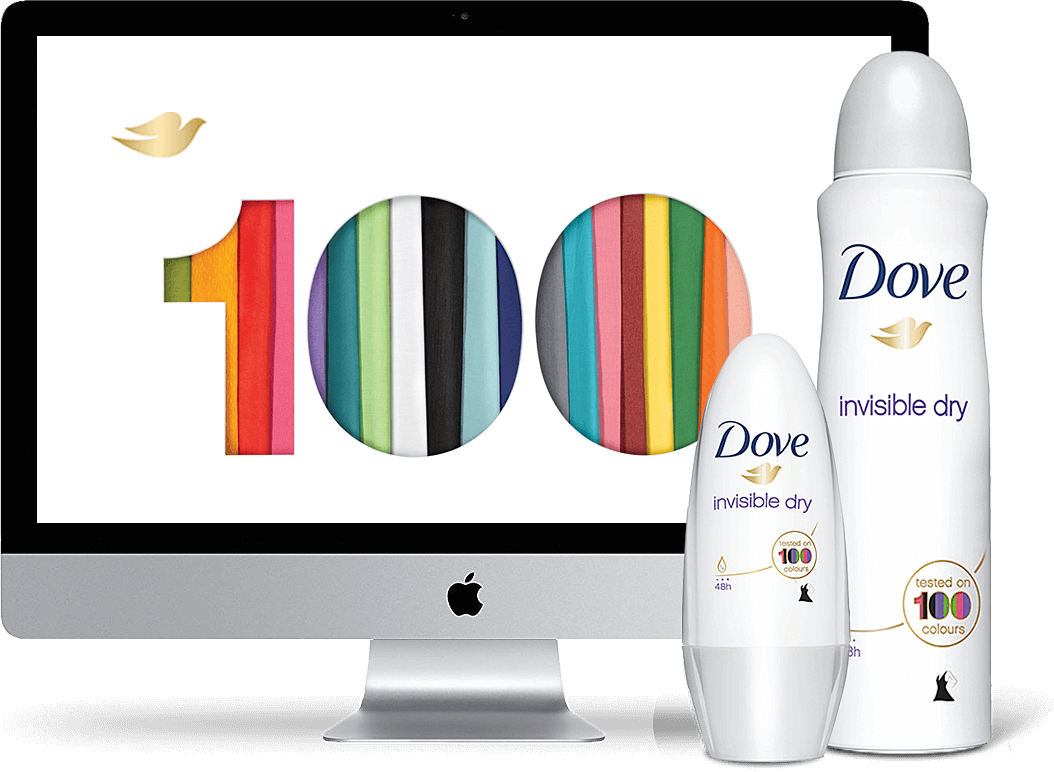 Context
Dove, leader in beauty and personal care, re-launches to the market its 'no stains' range, with the aim of positioning its brand in this highly competitive segment.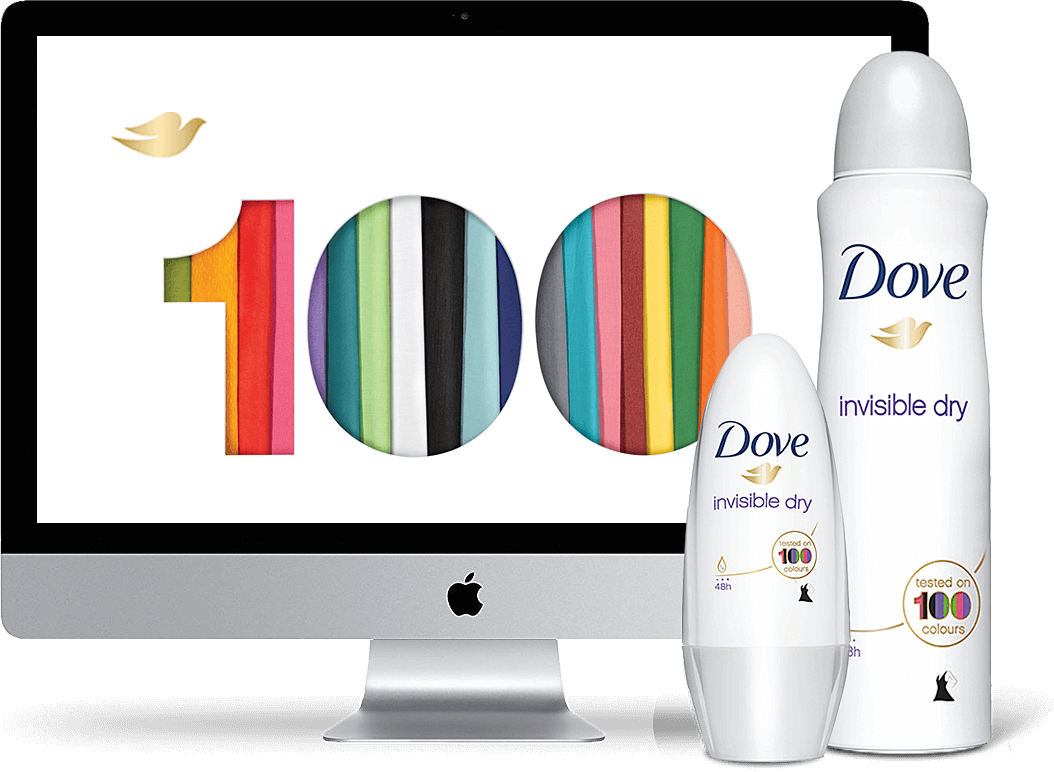 DIGITAL ECOSYSTEM PROMOTING THE BENEFITS OF A PRODUCT THROUGH THE GENERATED BUZZ.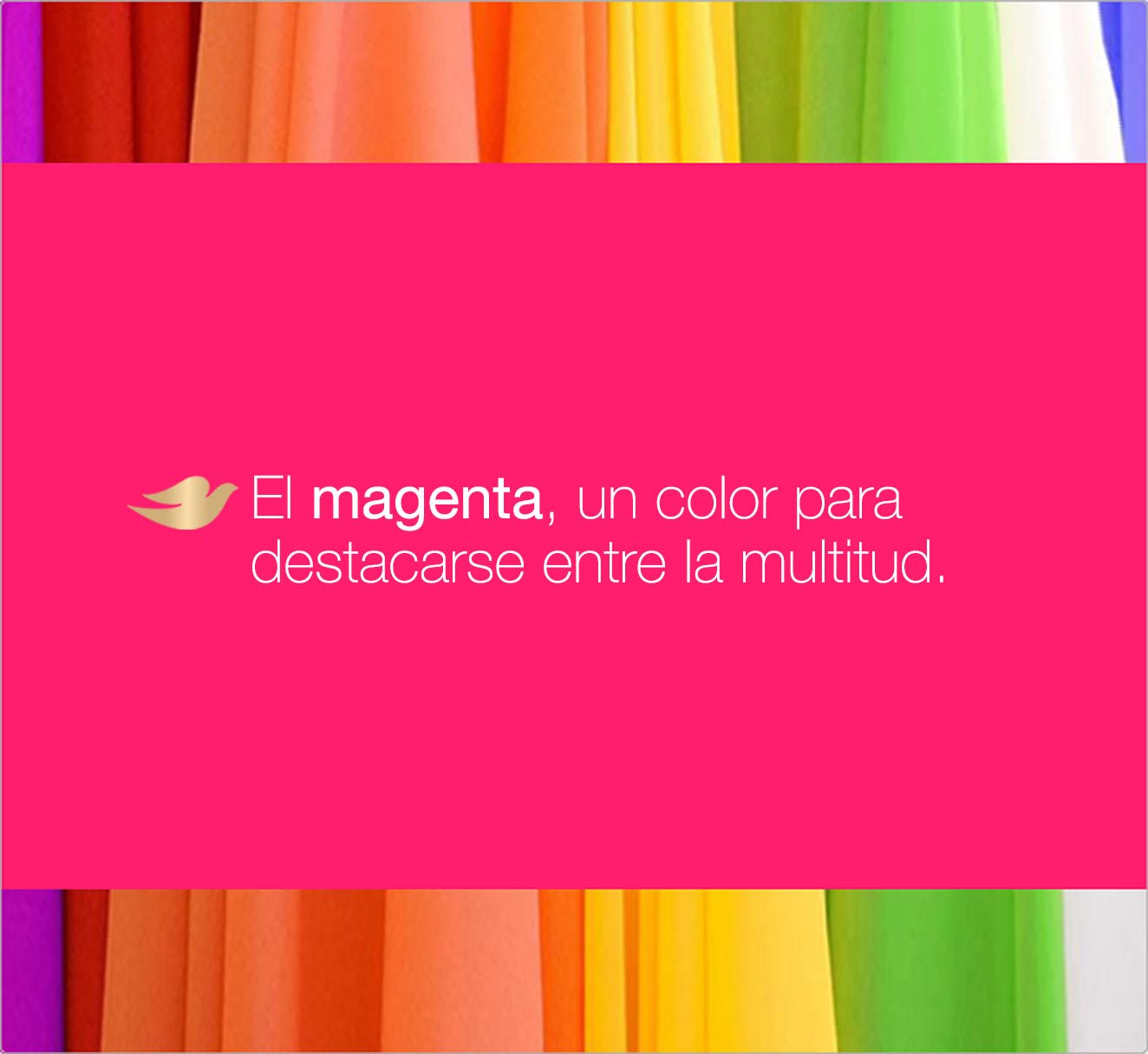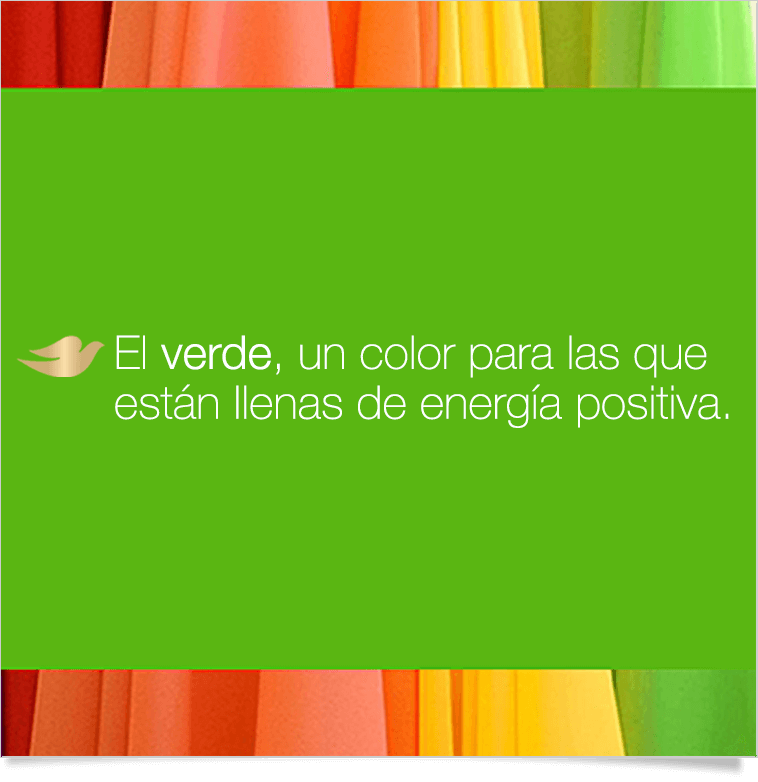 The case
In this segment of "no stains," the colored clothes are the most compromised since the stains are easily noticed. For this reason, the focus of the campaign is on colors and on how women feel when they choose a certain one for their attire. In this way we raised the subject of color clothing and its care.
Claim: Colors have a key role, since they reflect our mood. Why stick to black and white if we can live life in full color and express it through our clothes and hundreds of colors?
As a first step the issue is brought on the brand's social platforms: the importance of colors in women lives, their meaning, how they represent their mood and tips to users about the perfect occasion to use each color.
As part of the strategy to understand better the local users and explore about the power of colors, an online survey is carried out to more than 200.000 women, under the guidance of Carolina Aubele, expert in colorimetry and personal image.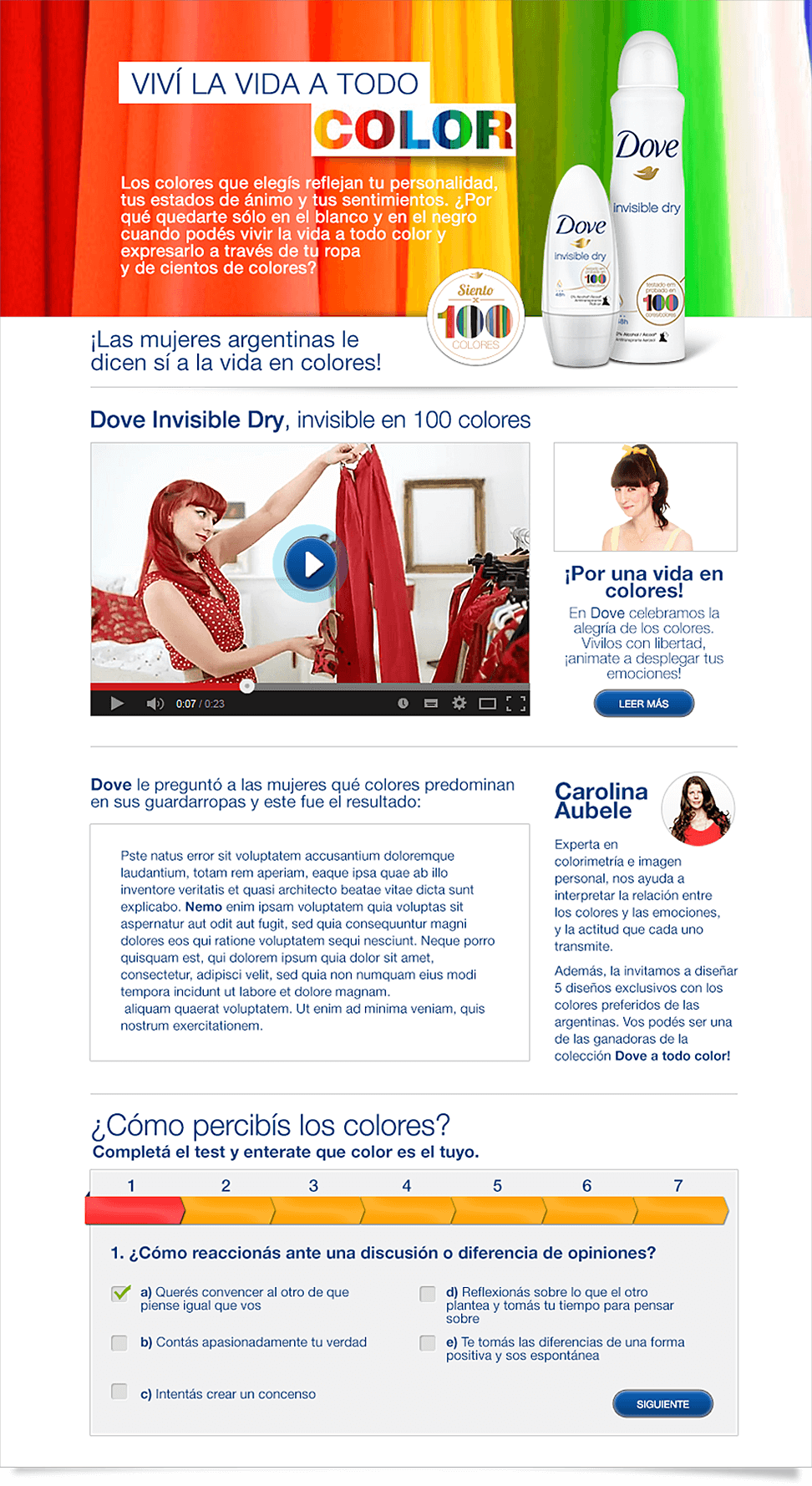 The sample is analyzed and a report issued about the relation of colors to moods, emotions and ways of dressing. The study shows that colors are an important aspect of daily life and also directly related to feelings of wellbeing. This report is published in the press and on a minisite dedicated to this subject, amplifying the conversations in the networks and web counting on a relevant content.
Additionally, a test is provided for users so that they discover which is the color that describes them better, giving as a result a profile description based on their predominant color.
Finally, focused on Twitter the claim "Which is your color of the moment?" reflects users´ mentions with campaign # and the color selected, providing a status of the 5 most selected colors on Twitter in real time. A Global Trend Topic related to color of clothing maximized the brand's action and achieved a larger quantity of participations.
As closure campaign, users are invited to upload pictures on social networks, dressed in their favorite color, providing the campaign # and participating to win one of 6 exclusive garments designed by Carolina Aubele in collaboration with Dove.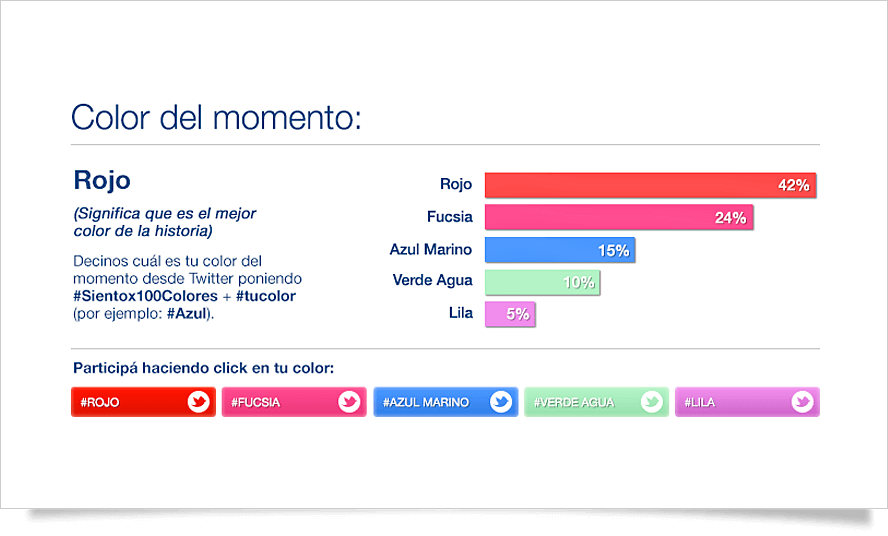 Qm integral solution
• Engaging posts on Dove Argentina platforms
• Site update with new range
• Online survey to more than 200.000 women
• Creation of ludic and experimental online space about colors and their emotional meaning
• Contest development