Dove
Instants of Happiness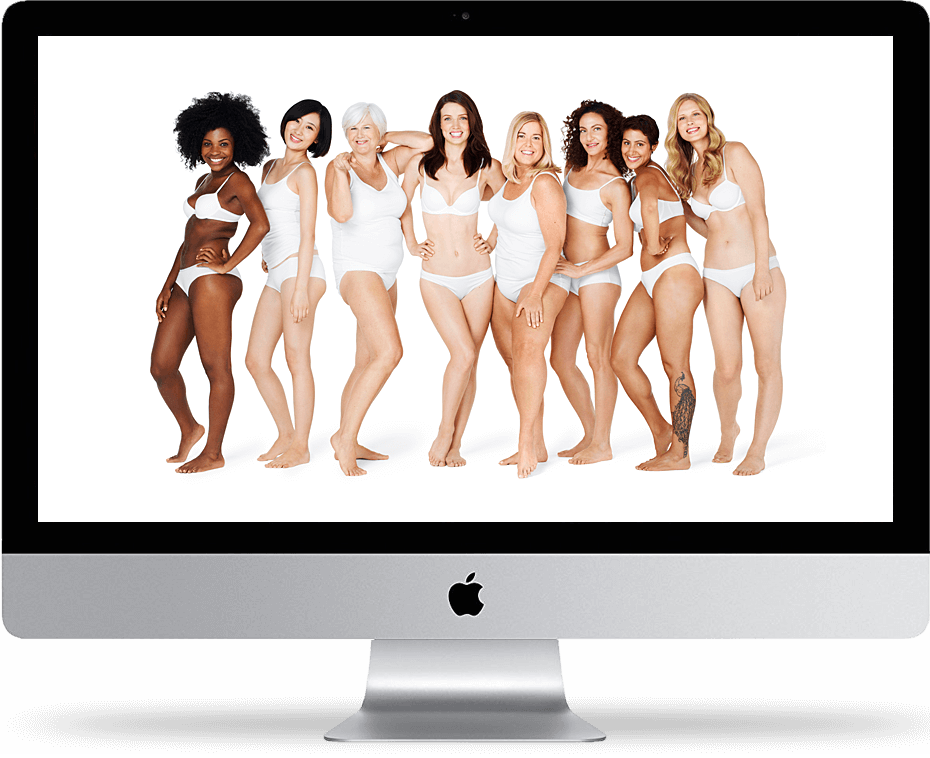 Context
Dove is globally recognized for its campaigns supporting Women's Real Beauty and development of self-esteem for them and their daughters. Real Women are Dove's inspiration.
In this context, the concept sought would encourage women to show themselves just as they are as well as sharing their moments of happiness that feel like tickles in their life.
This project involved teamwork with the brand, the media agency, digital agency and press agency, in which all the relevant aspects were contemplated, to be able to clearly convey the idea and facilitate participation.
The motto was producing a short movie gathering happiness instants that real women would post through social networks.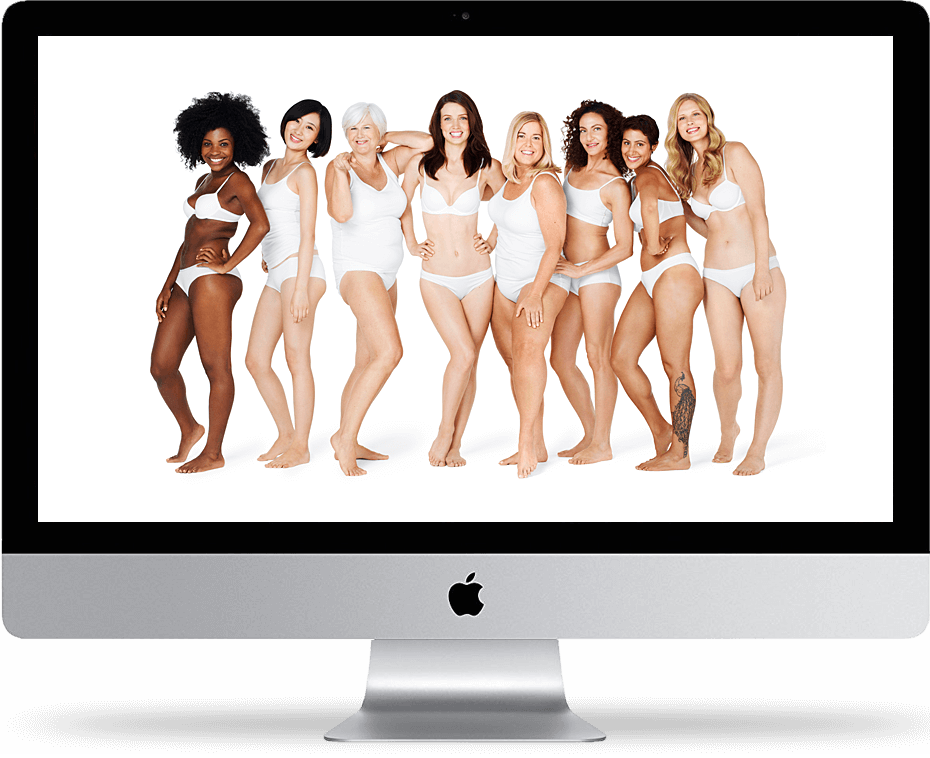 THE FIRST SHORT FILM MADE BY 'REAL WOMEN' AND DIRECTED BY JAZMIN STUART


The case
Dove Argentina has 800 thousand fans in Facebook, with high a grade of participation and engagement. On this premise, we thought of a campaign that would be executed only in social networks and that would allow users be part of a bigger happening.
This was the idea that inspired the short film made with raw material sent by the women who wanted to participate; and later directed and post-produced by a talented Argentinian director, Jazmin Stuart.
The ultimate goal of this video was presenting an Avant Premier of the story 'Instants of Happiness' by real women, the first of its kind.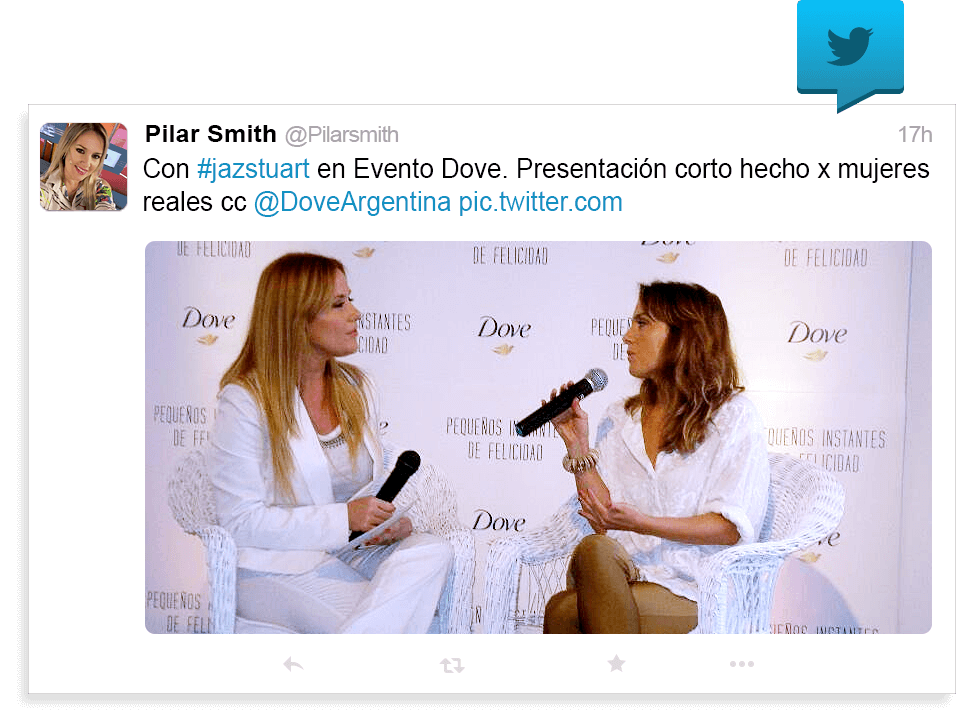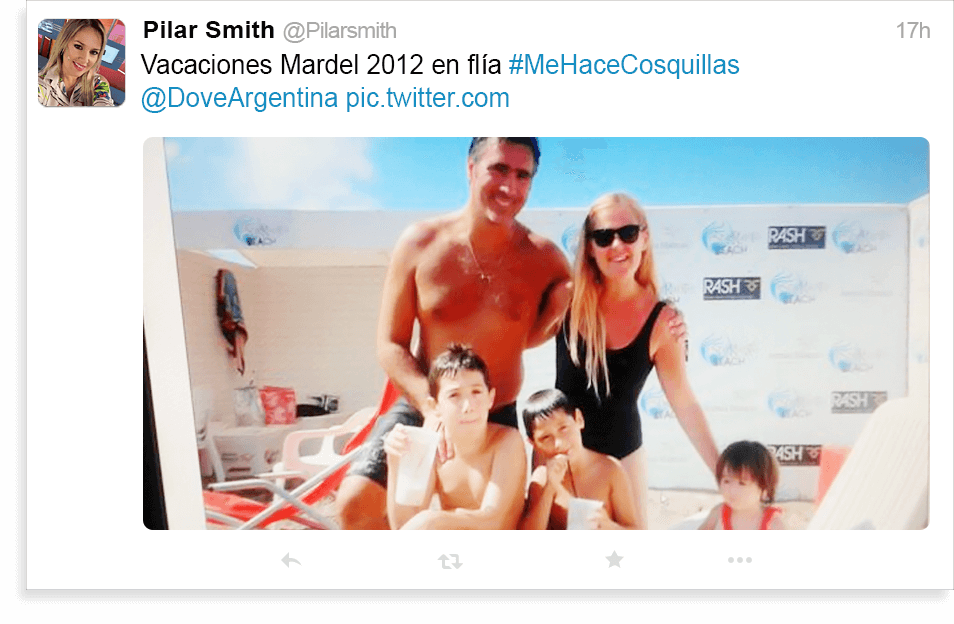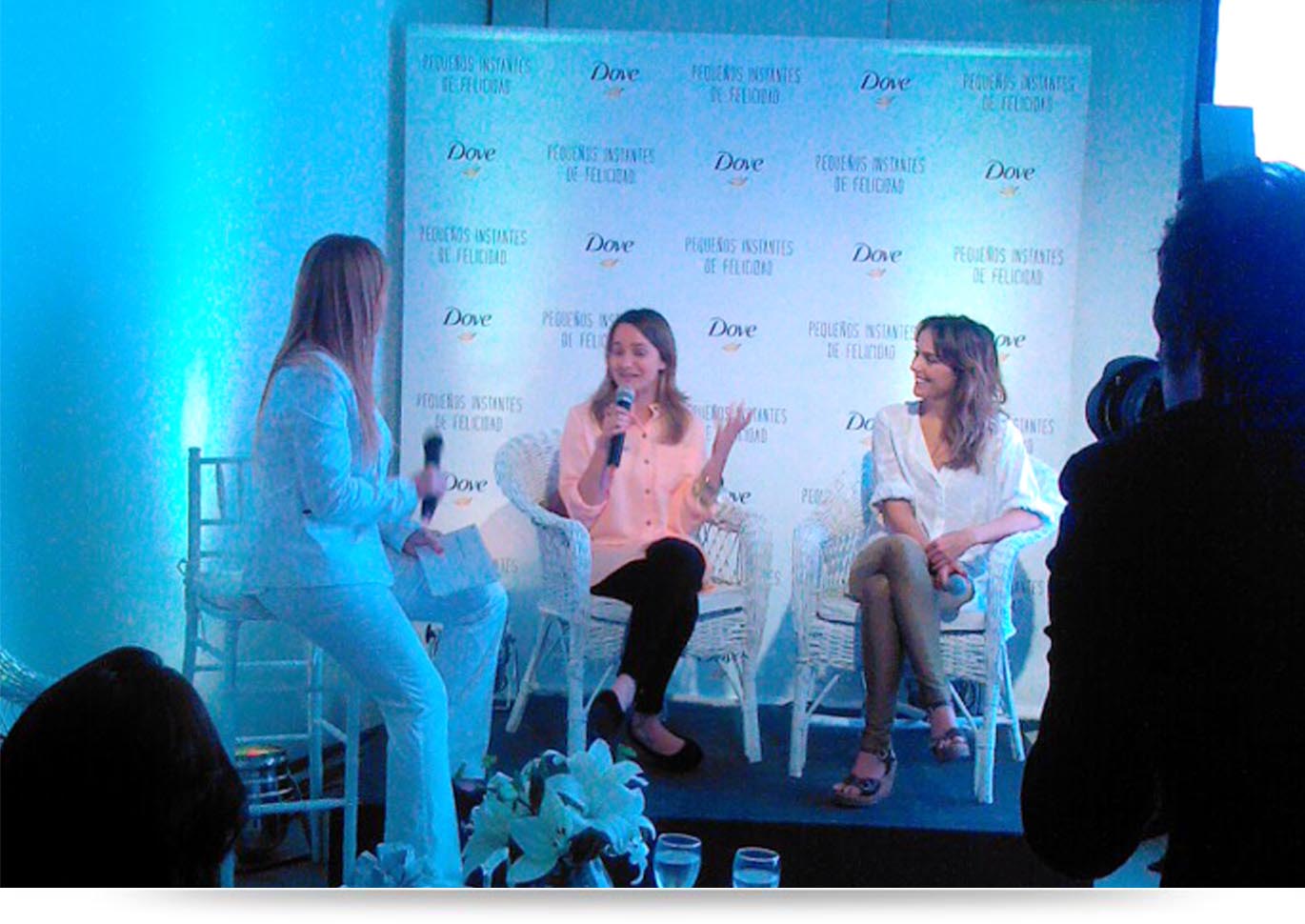 Avant Premiere
Qm integrated solution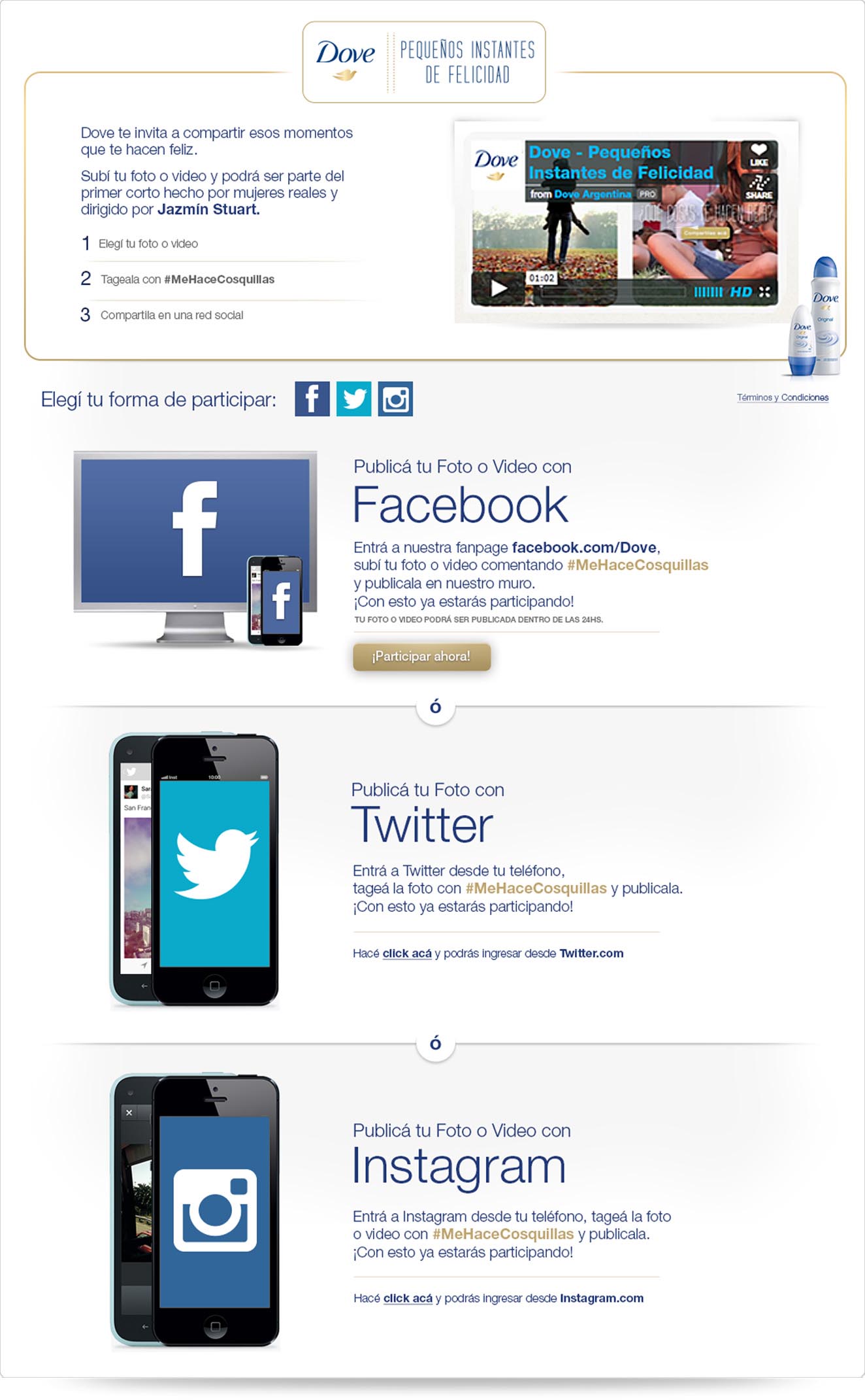 • We proposed that participation would be done only through posts on Dove Argentina social networks: Facebook, Twitter, Vine, Instagram. This definition facilitated users onboarding, as the interfaces were already well known for them.
• We developed a platform, which displayed a unified gallery of images and videos posted by women on the different social networks.
Social networks activation
Reach: 798.720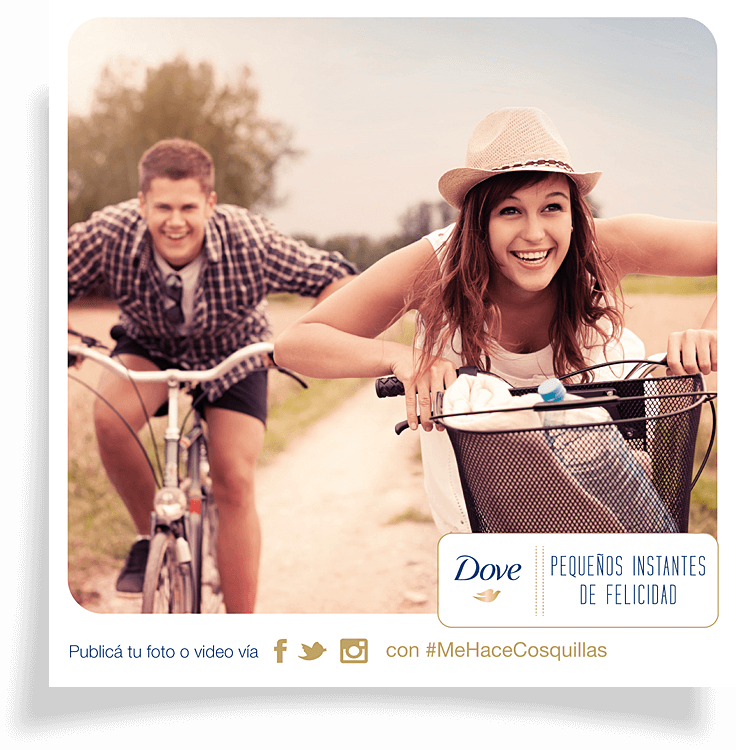 Reach: 585.216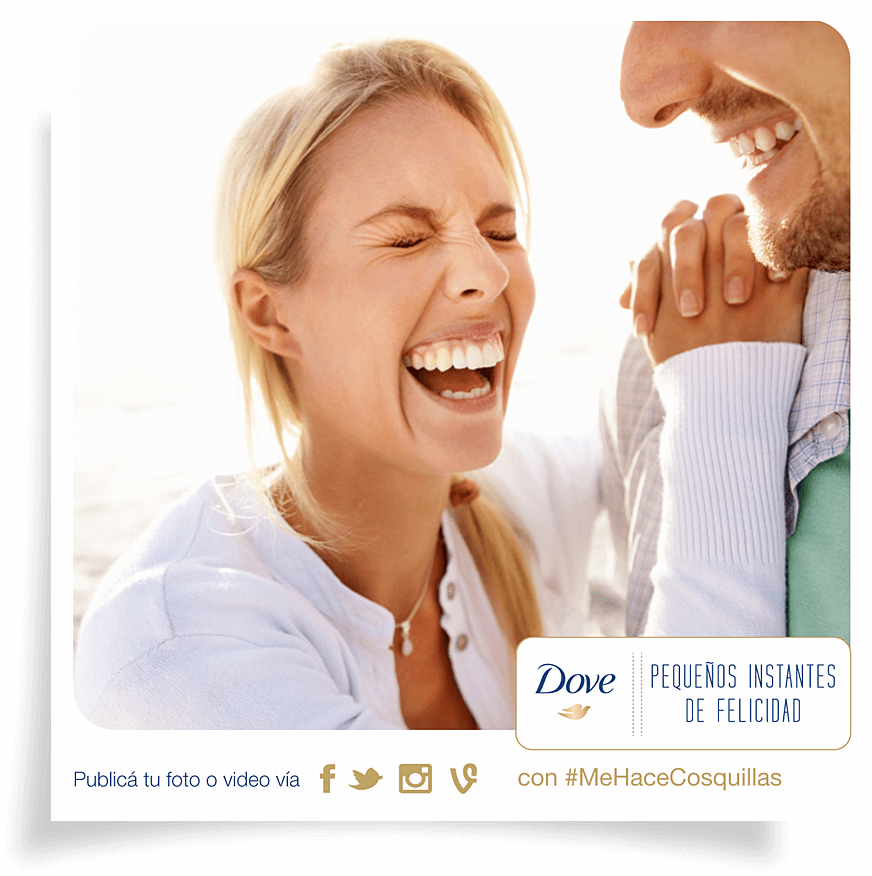 Reach: 1.359.360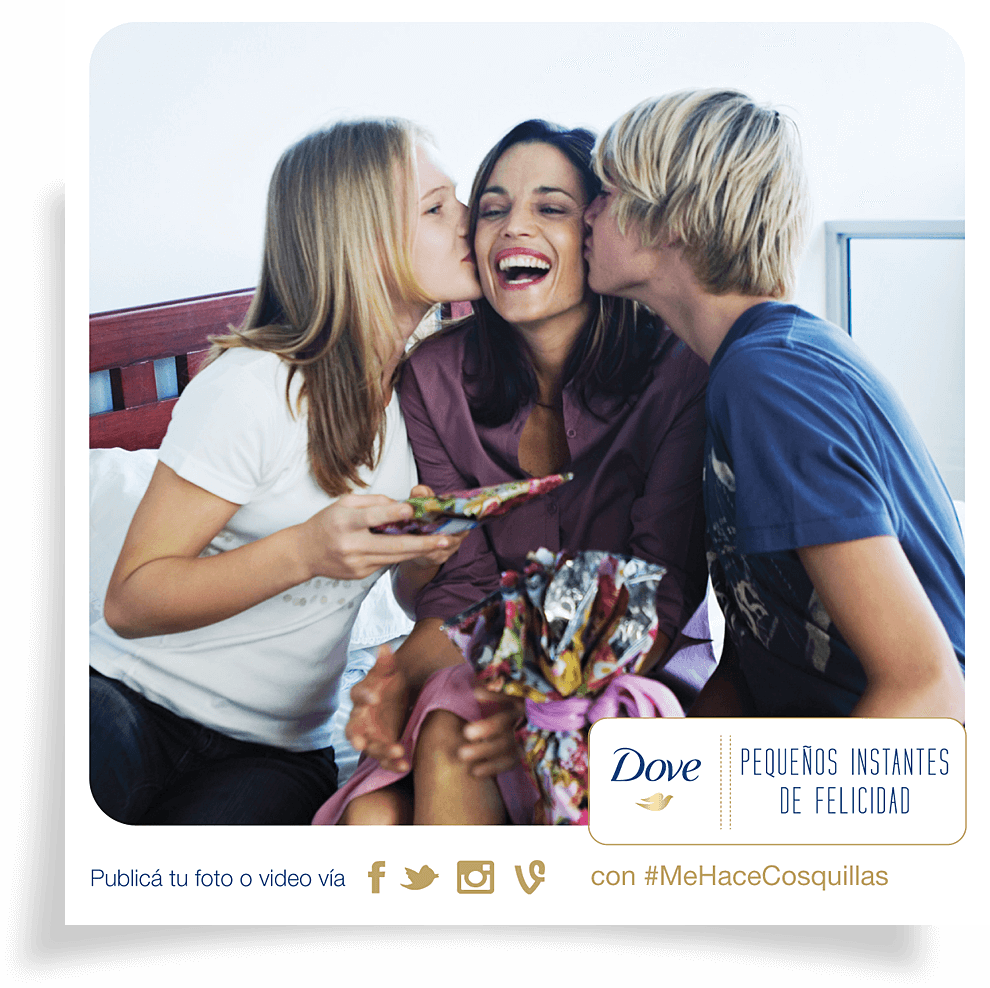 11.000 participations achieved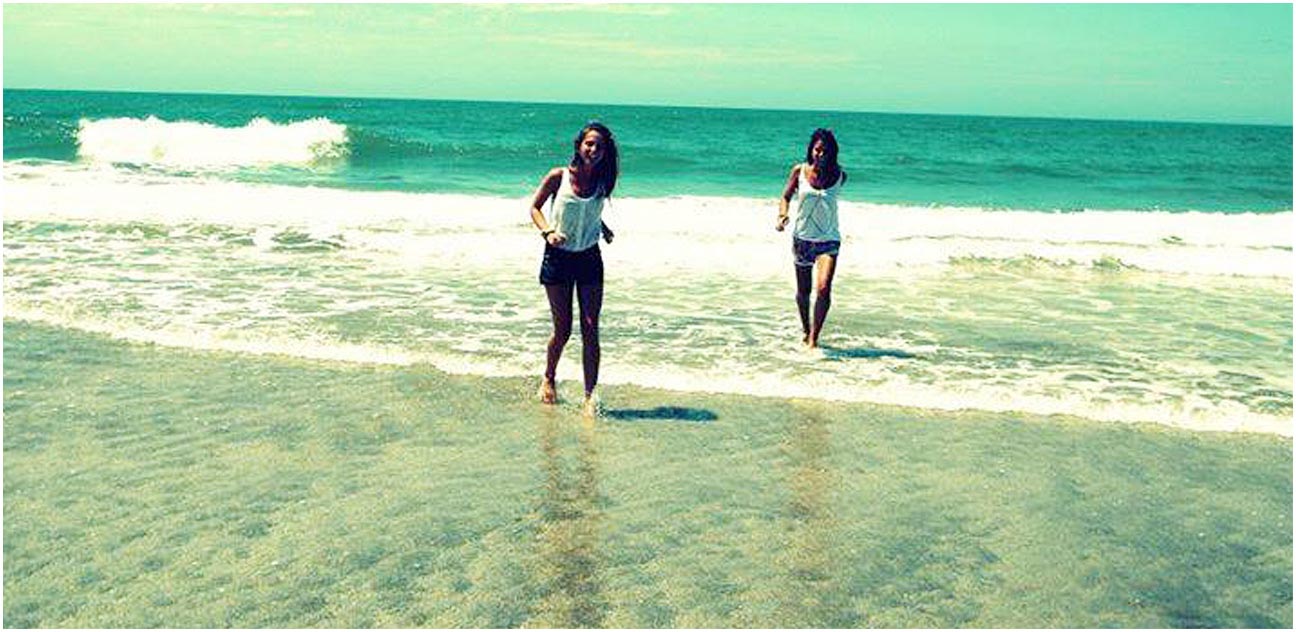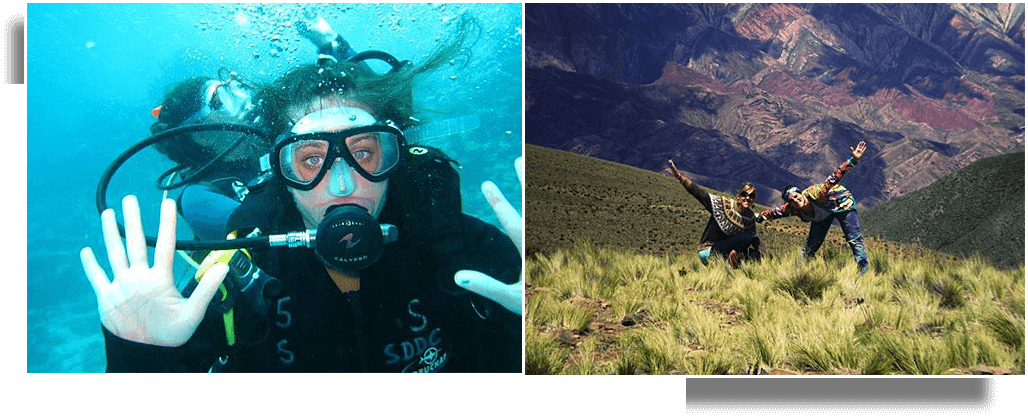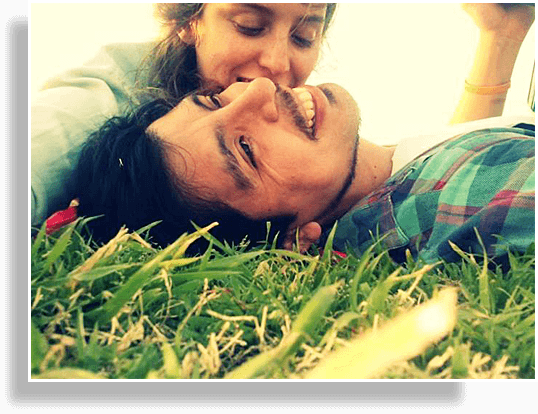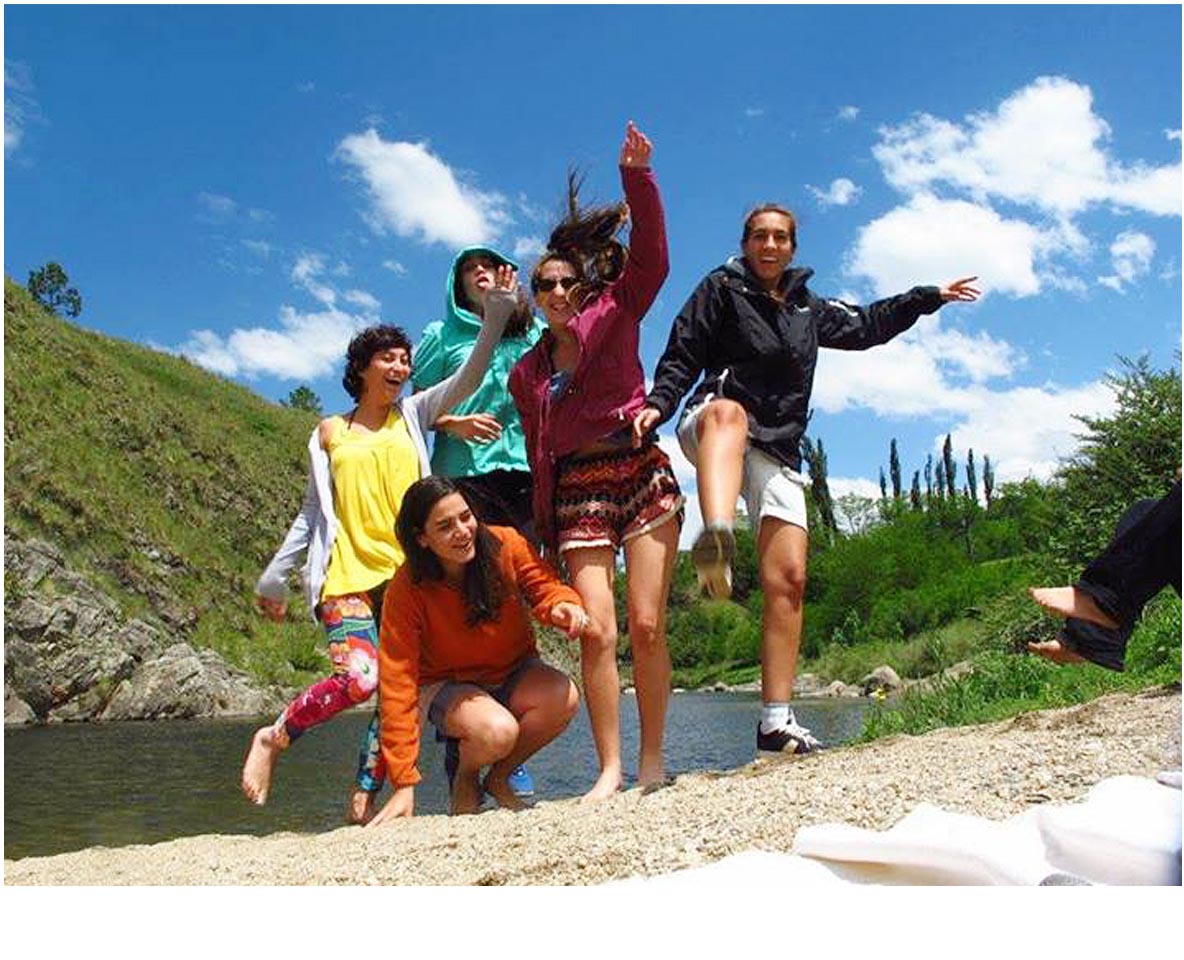 Results
The announcement had a 3-week duration and achieved 11,000 participations in social networks. It was TT on Twitter under the hashtag #MehaceCosquillas, and generated a huge amount of comments in the press and by bloggers due to its concept that promotes plural work.