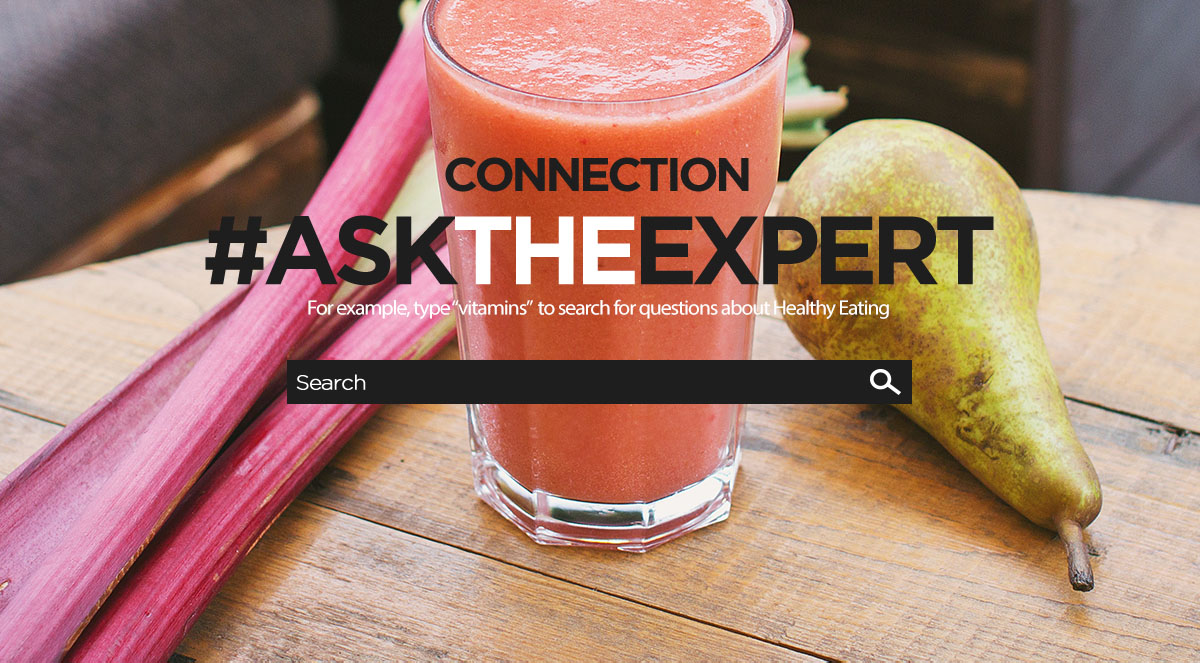 How it's done:
First, Analyse.
Take the time to analyse the organic search status, make a diagnosis and identify opportunities in potential key words and terms for optimisation. A tip, long-tail lower-traffic key terms often prove to be very effective for capturing highly-targeted traffic in smaller, steady trickles, instead of attempting to compete with the more popular keywords. Also keword planning and identify trends and analyse the competition to get a good picture of the current status and also opportunities to implement into your SEO/content strategy.
Optimise.
Not only the keywords and keyterms but also the technical aspects of the site that need to be improved and maintained, such as website speed, menu titles, back-end coding, and alt-tags on images. It is also very useful to pay attention to the optimisation of image weight and resolution for a correct responsiveness from mobile devices to high pixel density resolution display devices (such as Macs with Retina Display, for example.)
Build Links.
Potent, shareable content can give you an enormous search boost if links from other high-traffic sites or social media connect to content on your page. So really take this point seriously and ask to be linked from relevant traffic sources. Search engines place great value on these links and take them as evidence of relevance, and will reward your page positioning in the first search results.
Make Content Relevant and Useful.
We said it already but it can't be repeated enough. For this sector, it's USEFUL all the way. This way you connect directly with the consumer's need and capture attention and traffic before the consumer even realises they need the product. And you add enormous value to the brand. It goes without saying, but if it doesn't relate to the particular doubts and inquiries of the user it won't cut it. It's useful to look at it in this way; You are extending your product benefits to a "virtual service", giving instant free information about your product in a context and language that a new potential client can access, understand and results in value, and speedily advancing her/his discover-learning process to the consideration phase in the funnel.
Place content in a separate blog section, not simply a Tips & Facts section of the menu. This allows for:
Potential for more volume of content and keywords which boosts search ranking.
Provides the format of separate shareable articles, videos or interactive tools for social media shareability, PR and link building.
Flexibility to add to and change content. Creating a dynamic hub that consumers can really interact with.
(and, possibly, most importantly…) Gives the content a sense of impartiality and separateness from the brand. This subtle brand distance can add credibility to the content.
Talk about the Product, but centre it on the Customer.
It's all about balance so of course we have to talk about the product too. Otherwise it wouldn't be a product website, now would it? Information about the product aids the user to move through the consideration and validation stages and should answer any real curiosity they may have regarding the product's features. But whenever possible, centre it on the consumer. It all comes from their need at the end of the day. So make sure images include real humans, and descriptions relate back to the need. Even if in some parts of the site you decided to go really product heavy, still make sure it's about the person who the product exists for in the first place.
Tailor content to products and products to content.
As mentioned, brand quietness or distance goes a way to adding credibility and impartiality to the content. But that doesn't mean the product has to disappear altogether. As long as it's not referred to in the body of the content itself, it is very useful for a product, directly tailored to the complaint, or audience that is referenced in that particular piece of content, to be present on the page. This would be in the same way that an ad appears on the same page as an article in an e-zene or online newspaper. Totally separate messaging but same eye line. This also provides a ready customer, who is happy they have been through all their necessary stages of the purchase funnel, with a quick purchase, just one click away.
Make sure your channels are aligned.
The most successful content marketing strategy is one that not only approaches content from the point of view of the website, but aligns all social media, PR and other channels so that they all work together in an integrated and amplifying output.
There is life beyond articles.
For this sector, answering the questions of audiences inquiring about health issues, there is obviously an important role for articles. But there's no good reason not to mix in other formats to retain interest. Infographics, videos, customer generated content, measurement tools, games, ask-the-expert style questions or interviews are just a few options to start with.
Keep it real.
With transparency and authenticity. Today's savvy and cynical audiences, who are looking for brands with purpose, can see right through an insincere attempt to be seen in a certain light. Share content that shows you care for your customer because… you genuinely care for your customer and would much rather have a long-term and trusting relationship with them, than for them to get lots of colds this winter! Position your brand as an authority and expert on its respective ailment because it actually IS an authority and expert due to many years' or decades' experience in its field. These values need to begin from a very real place within the organisation and spread out through all points of contact and your audience will be able to tell.
A Healthy Site
So, with all these opportunities for creating lasting and meaningful connections between brand and customer, it is surprising that we are still seeing product-heavy websites with very little, poorly-structured or sometimes no content at all.
Gone are the days of building a website just for the sake of having a website. Now, when we design a new website for a product, we need to think about the objectives. If it's a consumer goods or OTC product, then the opportunities for rich and effective content are limitless. None of this is ground-breaking stuff, but it's about planning it in just the right way, to create a website that works hard for your brand and eases the user gently through their stages of the decision funnel.
And in a climate of ever more sophisticated and cynical consumers, paying less and less attention to traditional attempts for them to take notice of brands, tailored content that provides answers to real questions and inquiries can cut through the clutter and provide a platform for a more significant conversation with the customer.
If you liked this post, please read the first part The Right Dose of Content for a Healthier Customer Relationship