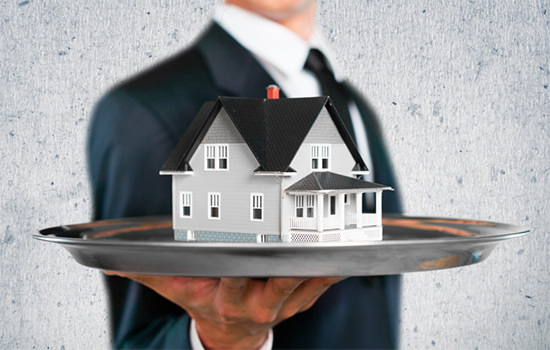 The real-estate sector is very competitive and includes some big online players, predominantly search sites which concentrate traffic and offer an ever-growing range of services. Therefore, making oneself stand out as a source of information and consultation, providing added value for the user, and potential buyer, is a strategy that gives many realtors a significant competitive edge.
This is what Inbound Marketing is all about. The name of this practice, also known as pull marketing, encompasses all techniques considered to attract the user towards the company in a more natural way, offering them relevant content and experiences, rather than interrupting them with product ads on the TV, radio, promotional emails or phone calls, all common practices of traditional Outbound or push marketing.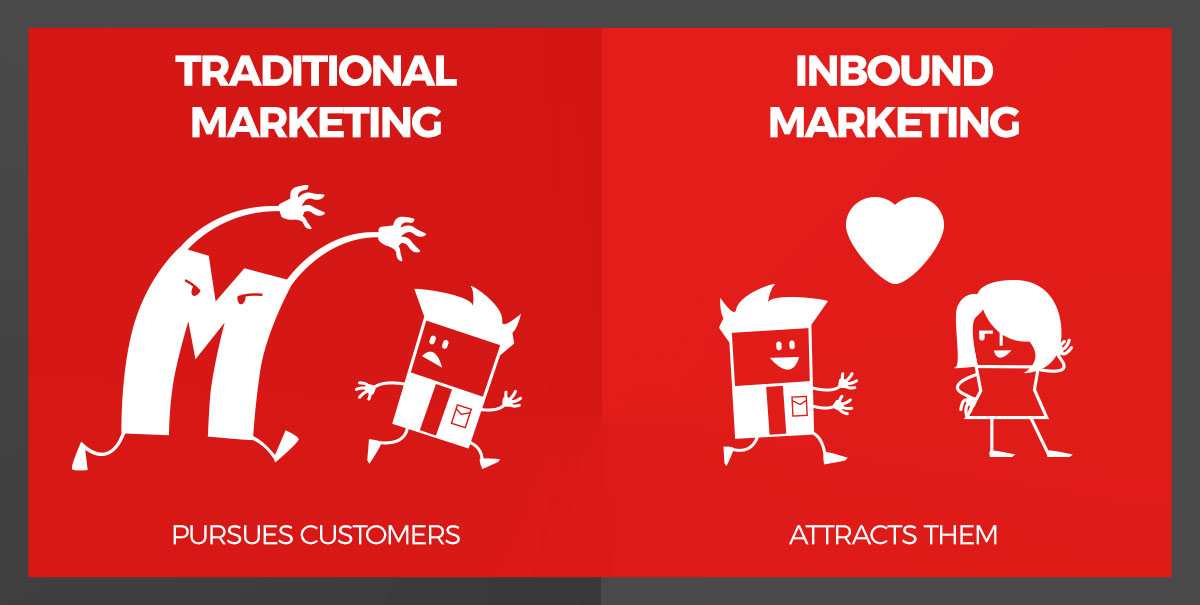 Inbound refers to a very unaggressive process, so much so that it is sometimes referred to as Love Marketing. If the content is relevant, informative and adds value it will provoke a positive reaction in the consumer, making them more disposed to making a purchase. Therefore it is often considered a cost-effective activity as the ROI gets pushed upwards.
At the other end of this spectrum, Outbound Marketing applies advertising techniques that many may find intrusive. They deliver information to users that they have not asked for. These can be referred to as push techniques.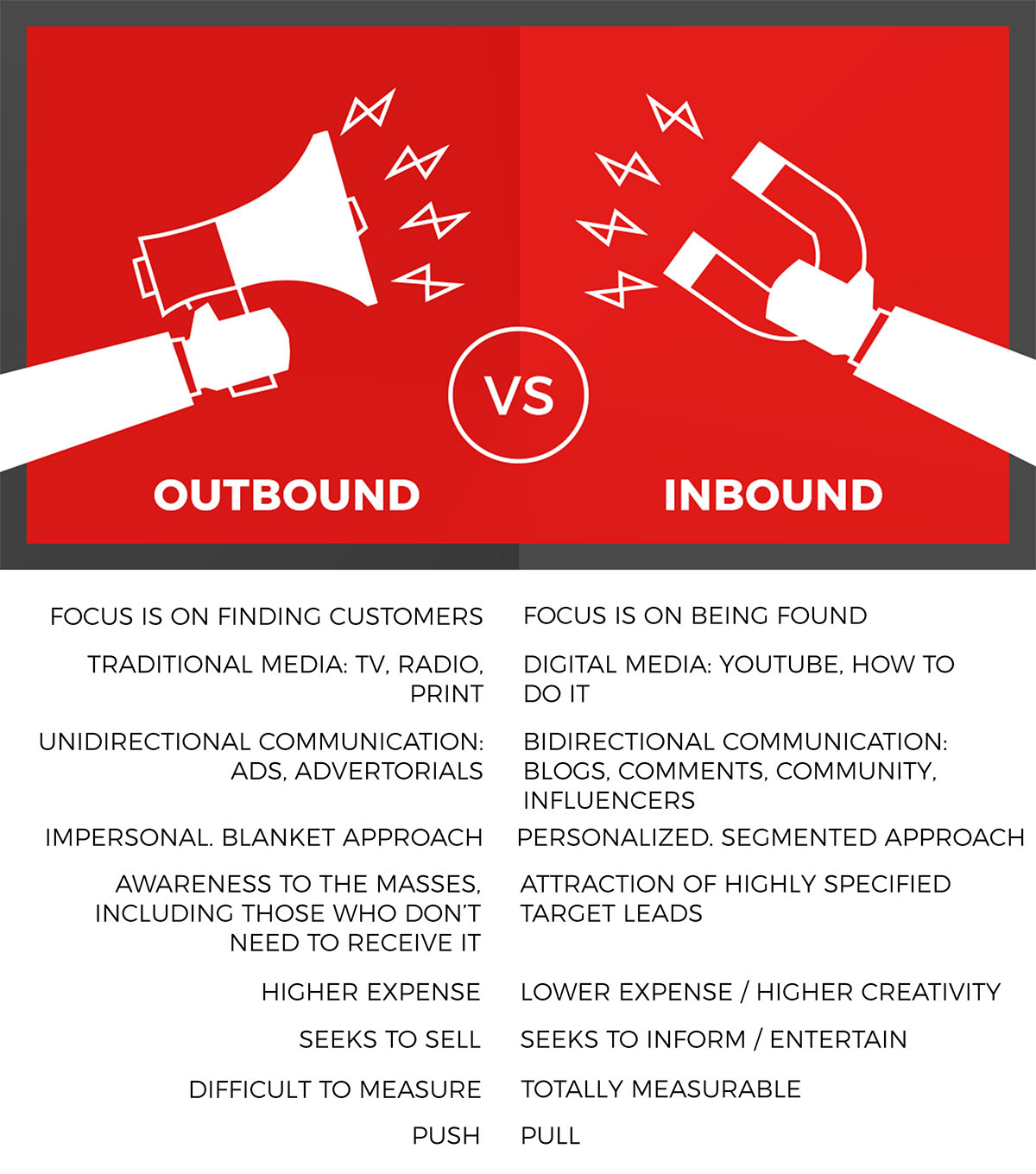 If we apply these concepts to Real Estate, we could say that sending emails, pop ups, banners, messages on platforms such as Whatsapp and cold calling are all effective tools for the close of a sale, in the final stages of the purchase decision process. But that they are badly applied when the potential customer does not yet know what he or she wants and is in an earlier stage of discovery and exploration.
Recapping the online user purchase decision process, we see three clearly distinct stages.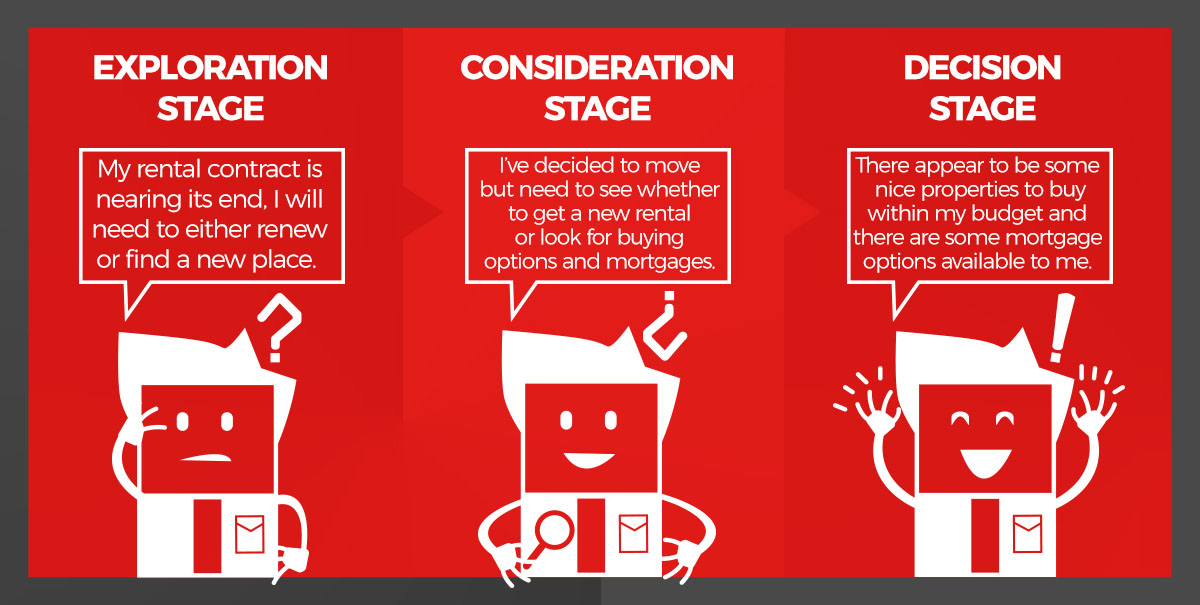 The first, exploration phase, as mentioned, is that in which the user has an issue to resolve but still doesn't have a defined idea of how to do it, or what products or services exist out there to help him or her resolve it. This phase in many cases implies a significant backwards and forwards dance between ideas and sources for the user, and research through asking trusted contacts and also from content available online.
The second phase, consideration, also involves observation and research of the market situation, but with a clearer view of the options available. This phase is typified by evaluating the reviews, comments and experiences of other users.
If we are successful in positioning ourselves as reference sources in these initial phases of decision-making, 90% of the battle has been won, as we know that the last phase is simply a natural consequence of that which took place and was set up in the earlier phases.
So, if we want to generate value in these earlier stages of exploration and consideration we need to activate some creativity. Our objective is that the user can dream while awake, visualizing the place they are going to live, projecting and identifying with it. One issue that always comes up when searching for a new home or an investment, going beyond a simple listing of the physical details of the property, is understanding the surroundings and all its characteristics. If it's an up-and-coming neighborhood, or has already reached a certain peek. If it's an area with lots of liveliness and movement or is quiet and peaceful, if it's safe. If there is plenty of entertainment and facilities nearby: Cinema, theatre, shopping centers, schools, transport, etc.
Architectural Storytelling: Connecting People with Place
Let's take, for example, a typical family wanting to move from the city to a suburban neighborhood. They aren't sure about their potential new lifestyle habits and what's available to them: How accessible the grocery stores are, where to buy the best donuts at the weekend, a trust-worthy place to take your car to be fixed. Now imagine being able to provide all of that information in an easily digestible format and as entertaining as if a friend was telling it. In this way we would create a great reference source for the users and at the same time lower the initial barrier of fear of the unknown, allowing the user to inform themselves and make their own decisions.
Here's a section from Million Dollar Listing New York. We'd love to hear your comments on this and how applicable it is to your real estate business.
What other formats might we be able to use? Using relevant content as your starting point the possibilities are unlimited. Curating and re-mixing like a DJ, publishing in a hub, with a network of users, and turning that hub into a voice of authority on the subjects related to your niche. Here we take a look at a few examples that are grabbing a lot of the market, such as http://brickell.com or https://www.metro1.com/blog-miami-realtors They provide information not only for the user looking to buy or sell, but also to prospective partners of the company and their sales forces.
CREATING CONTENT, MAKE IT EDUCATIONAL
Don't educate your buyer personas on who you are and what you do, educate them on their problems and solutions to those problems.
In this way, as well as making them dream while awake, we also want to give them tools that allow them to act. How many times, when we're about to make an important decision like buying or renting a home or work space, do we ask ourselves: How much will the upkeep cost me? Will taxes and service charges be high? Can I qualify for a mortgage? And very rarely do we find the answers to these sorts of questions, all fundamentally linked to the essential needs of the customer, with ease or in one place. Here's an example of a credit simulation we created in the agency, the objective being that the user can play with the numbers and see a variety of scenarios and best options available. It makes it easy to understand the different variables involved, before even making a first inquiry.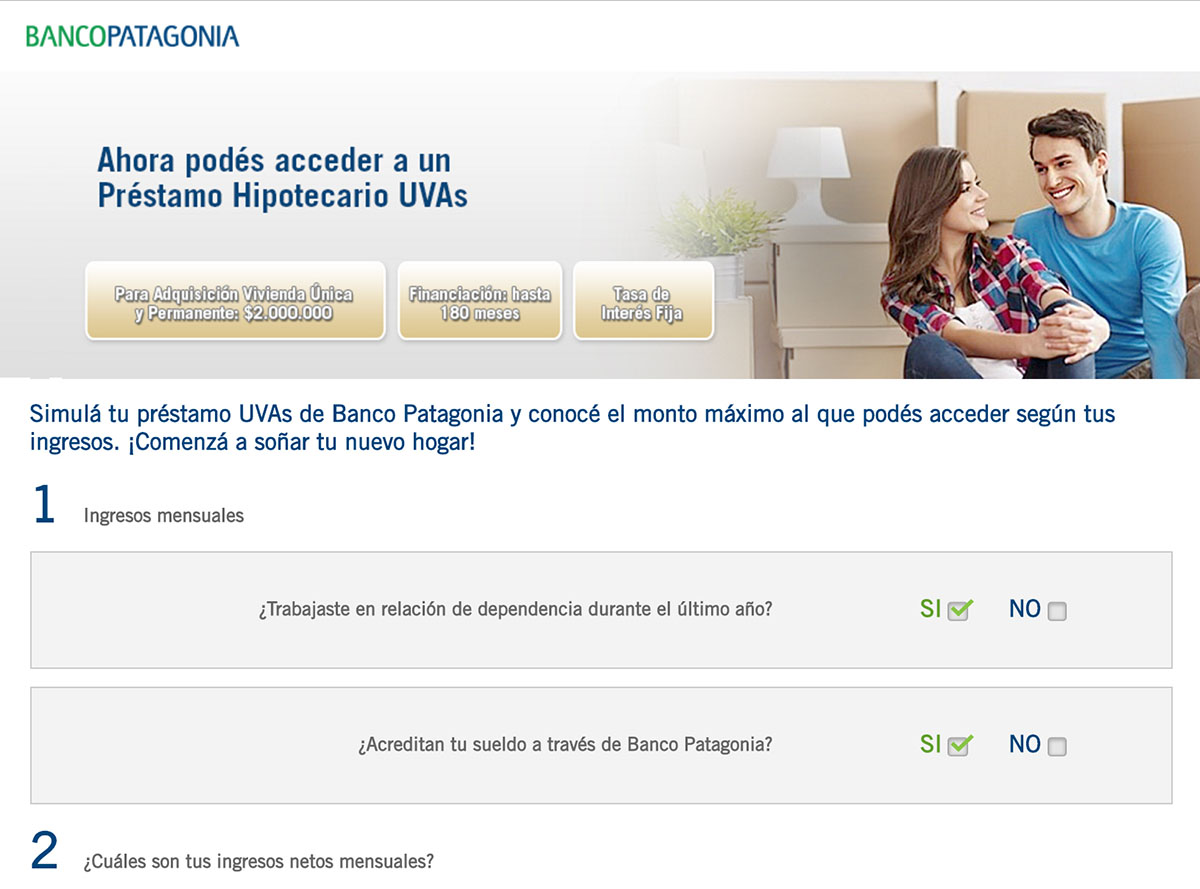 For photography and live video in available channels such as social media, blogs, informative sites of niche subjects or online communities the possibilities are endless. Here, for example, is an interesting theme for a Q&A: "5 mistakes first time buyers make."
Everything that involves paperwork, bureaucracy and processes isn't something that the user necessarily likes or is good at, which is why Gary Vaynerchuck, in this interview with Frederick Eklund, says that there is an opportunity here to leverage technology to fix the inefficiencies of the real estate process.
On the other hand, everything that has to do with market knowledge and trends, which sectors are going to increase in value and aspects related to market temperatures and consulting is and continues to be a highly valued asset that the real estate agent provides. We can view technology in this way as an ally, assisting agents when clients already know the product and are at the final stage of the purchase decision process. Technology offers an opportunity to scale-up and intensify the pre-attention of the sales leads, and delivers to the realtor the direct contact of prospects who are much more prepped and ready for closing a deal.
To summarize in just a few words, technology and communication assist enormously in the initial phases of discover and research, but there is no doubt that in the final phase of making a sale, human contact with a person who really knows is and will continue to be the key ingredient for making a final decision.